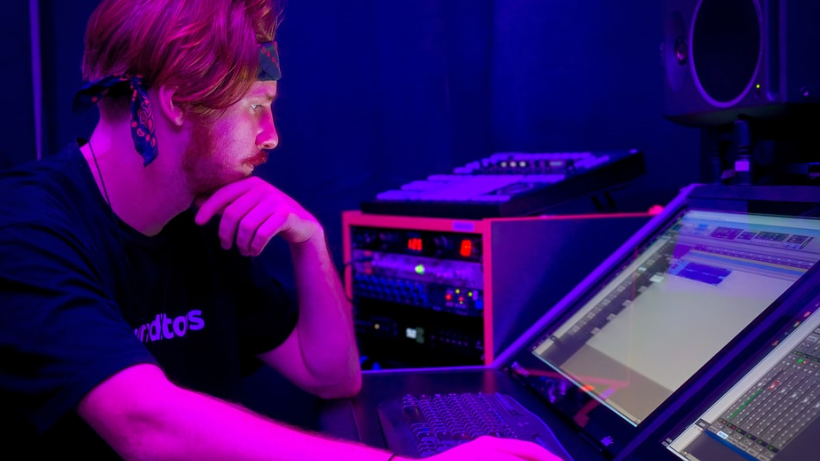 By: Trevor Scott
Have an idea for a small entertainment business start-up? Do you have talents in Film, Music, Video Game Design or Graphic Arts? Read on. The Entertainment Small Business Alliance may be the key that opens the door to your post-pandemic small business dream.
The Alliance's real-world entertainment partners have included the NAMM Show, The Long Beach Indie Film, Media and Music Festival, Digital Entertainment World in Los Angeles and the South by Southwest Music and Film Festival in Austin Texas.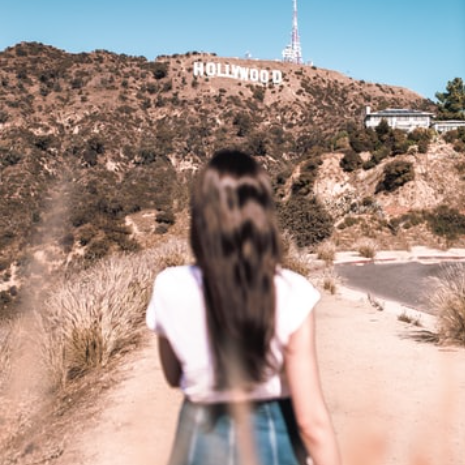 THE SBA COMMUNITY ADVANTAGE LOAN FOR THE ARTS AND ENTERTAINMENT INDUSTRY
The SBA's Community Advantage Loan for the Arts and Entertainment provides working capital of up to $250,000 for small businesses in the Arts and Entertainment Industry.
The loan provides capital for small businesses in the Arts and Entertainment industry including helping to release a commercial product or the fulfillment of contracts with companies for marketing, distribution and licensing services.

WHY IS THIS LOAN SO IMPORTANT?
The United States is the global leader in Arts and Entertainment and the platform for small businesses to conduct business both domestically and globally is ever changing. Through this loan package, we aim to support the needs of small businesses in arts and entertainment by making financing more accessible, strengthening the arts and entertainment small business ability to compete, and recognizing the value of Intellectual Property as well as Research and Development as business asset
WHAT CAN I DO WITH THE MONEY?
Eligible uses include buying furnishings and fixtures, machinery, live performance and touring costs as well as product creation and development. The loan is also perfect for…  Start-Ups! 
WHO IS ELIGIBLE? 
Over 800 different types of business are eligible to apply that provide the following products and services: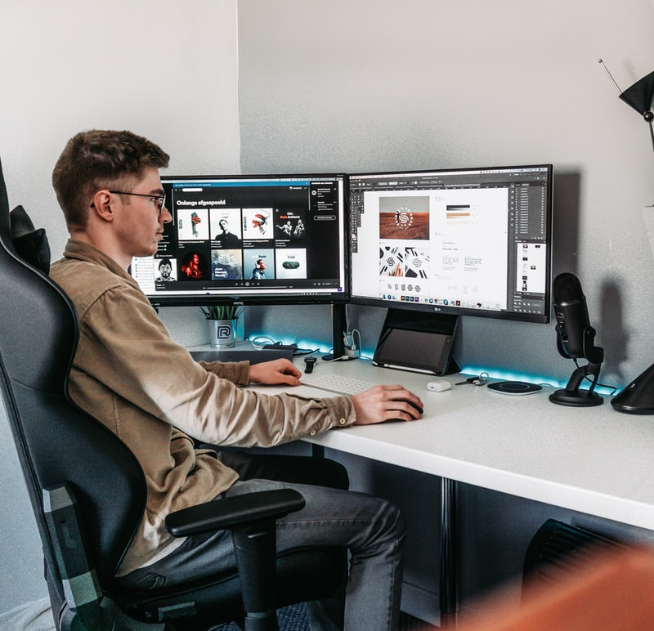 MEDIA ARTS / VISUAL ARTS & APPLIED DESIGN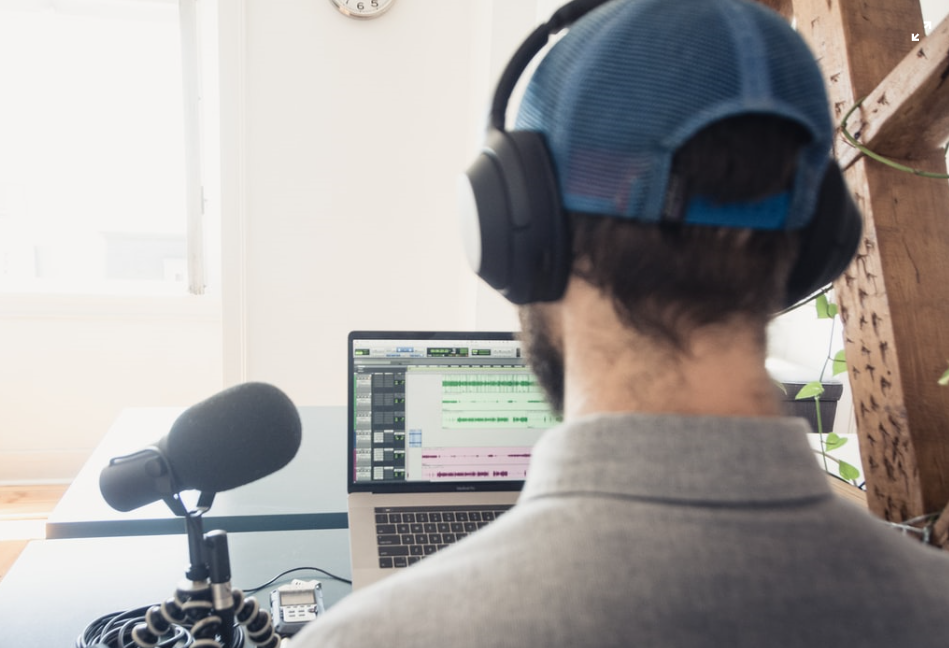 BROADCASTING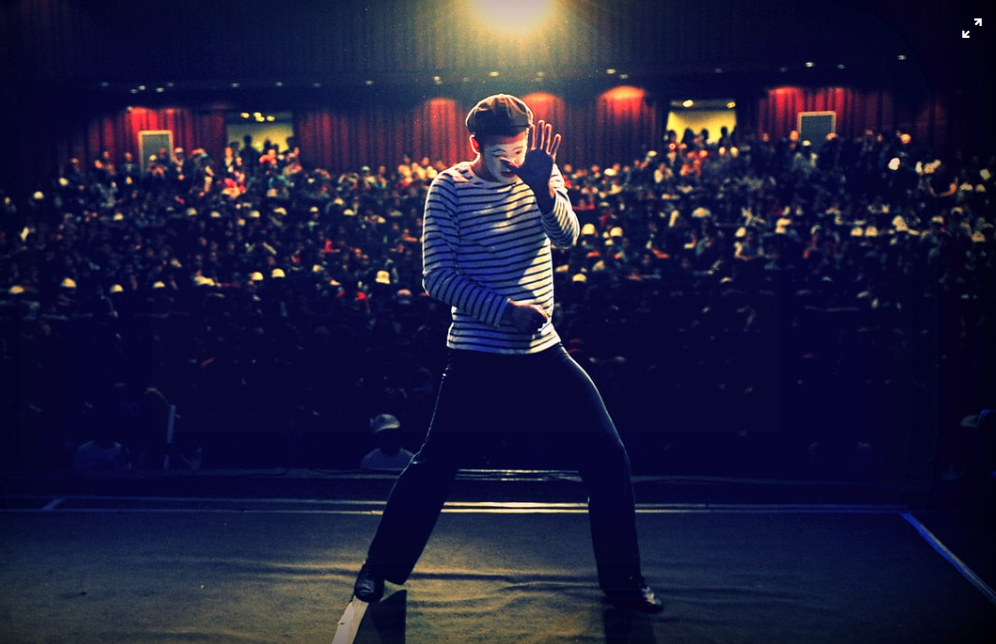 PERFORMING ARTS & VENUES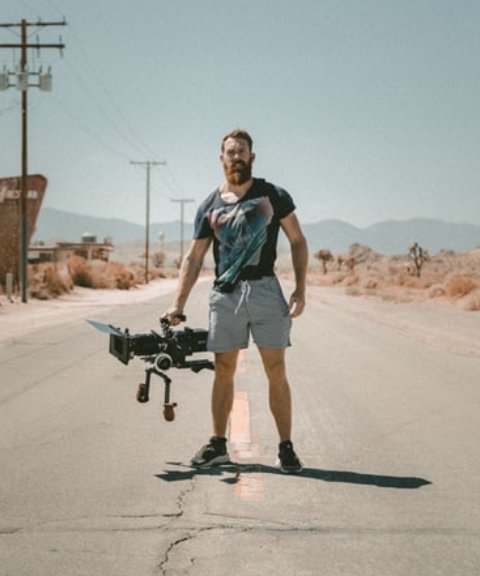 FILMED ENTERTAINMENT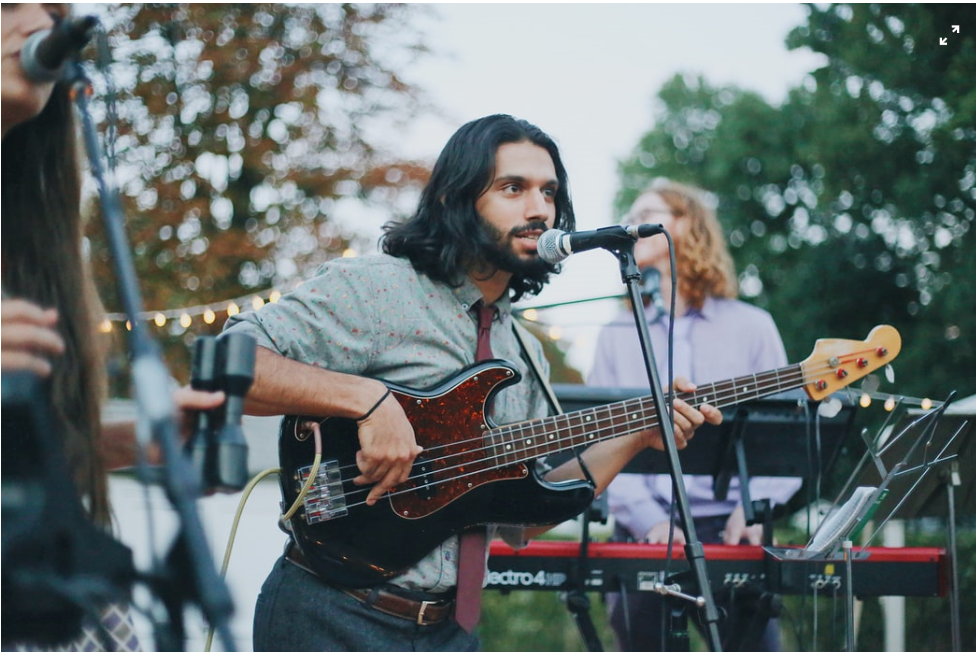 MUSIC & TOURING
 
VIDEO GAMES & DEVELOPMENT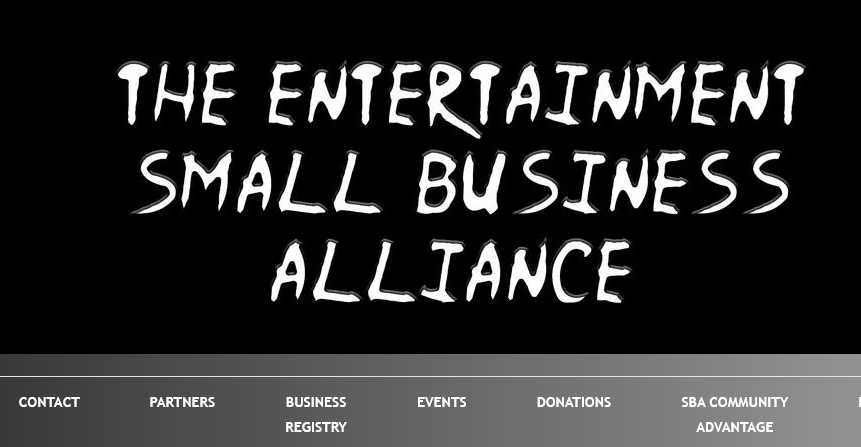 www.theentertainmentsmallbusinessalliance.org/
HOW DO I GET STARTED? 
To learn more and see if your business is ready to apply, register your business HERE  and contact The Entertainment Small Business Alliance today!