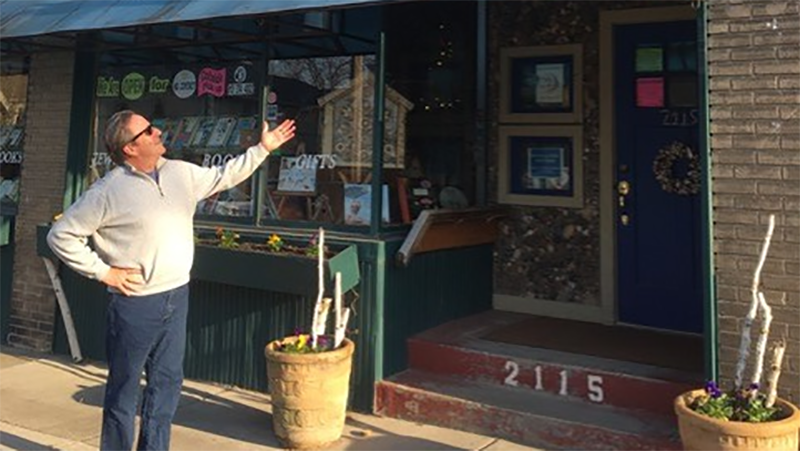 John deGarmo is the REELZ Senior Vice President of Distribution. John and his team are responsible for making sure REELZ is on as many broadcast and streaming services as possible.
"While I've been quarantining with my family and working from home in the Twin Cities area of Minnesota, I've been supporting a number of local businesses."
The Kenwood https://www.thekenwoodrestaurant.com/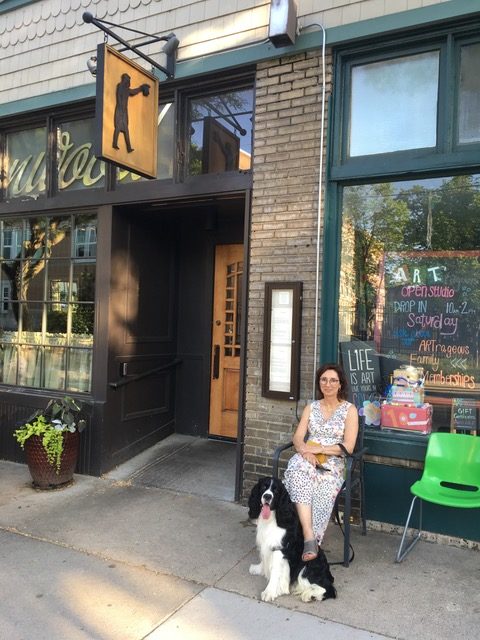 "The Kenwood is a local restaurant we can walk to. Now it's all about curbside pick-up, but when it's fully reopened my wife Sanja and I will go back because – with the warm weather – they let us bring our dog Ollie and sit outside."
---
"There are also a lot of local businesses that we miss and will be watching every day until they re-open.
Birchbark Books https://birchbarkbooks.com/
"Birchbark Books is a local independent bookstore operated by well-known author Louise Erdrich and her family. It's an anchor of our small Minneapolis neighborhood that features an eclectic collection of books and handmade art that spotlights Native American Ojibwe culture. It's a gathering spot for friends, kids, and their pets, but while we can't gather at the store just now they're nonetheless providing curbside delivery of books, art, and gifts. We can't wait for it to be open again!"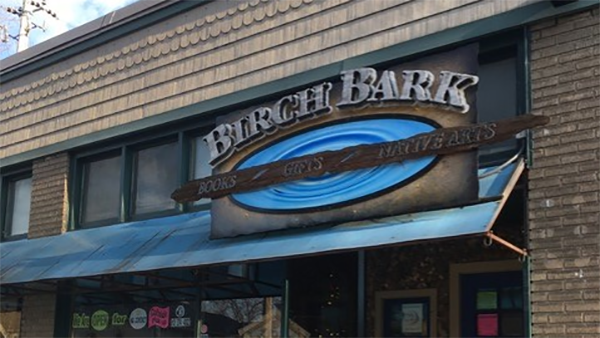 ---
Young Joni https://www.youngjoni.com/
"Young Joni is a restaurant in the northeast arts district of Minneapolis, where chef Ann Kim flings out great pizzas and eclectic items like Korean beef short ribs, bibim grain salads, and a bar scene that doesn't quit. It's on the short list of places we will go quickly when it fully reopens."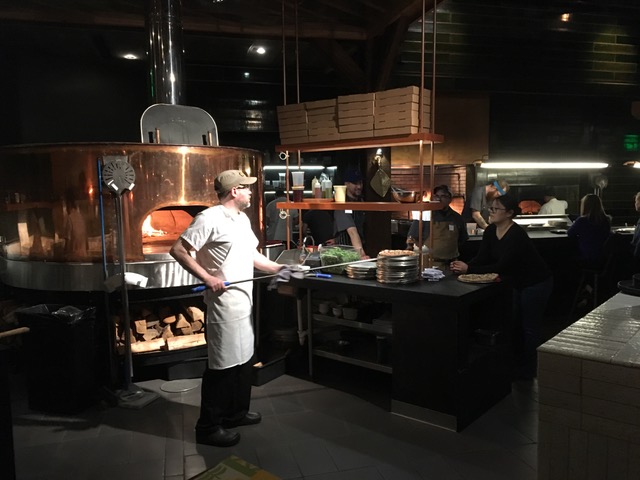 ---
Minnesota Zoo http://mnzoo.org/
"Every summer the local Minnesota Zoo opens up its doors in the evening for intimate outdoor concerts – the music is sweet, the beer is cold, and the setting can't be beat. Plus it's fun to visit with the animals before the show!"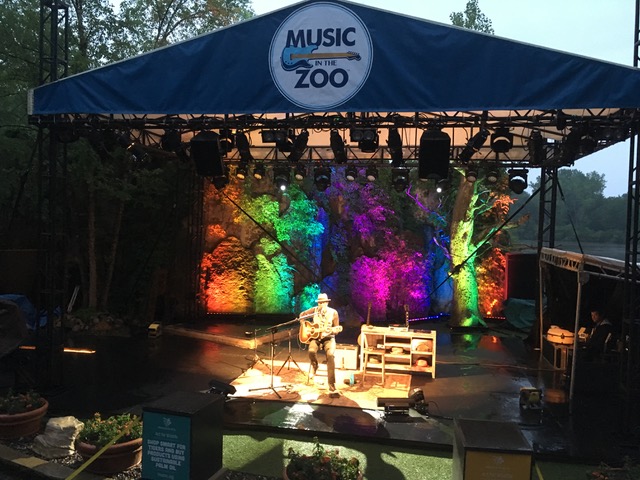 ---
Minnesota Orchestra https://minnesotaorchestra.org/
"Year round, the Minnesota Orchestra is one of the real cultural gems of the Twin Cities. We miss it, and even though the local musicians are doing some online performances, there's just nothing like the live performances in the hall itself when they're all together. before shows and during intermission in the warm weather there's outdoor entertainment as well, plus a reflecting pool to stay cool in. "