Featured Stories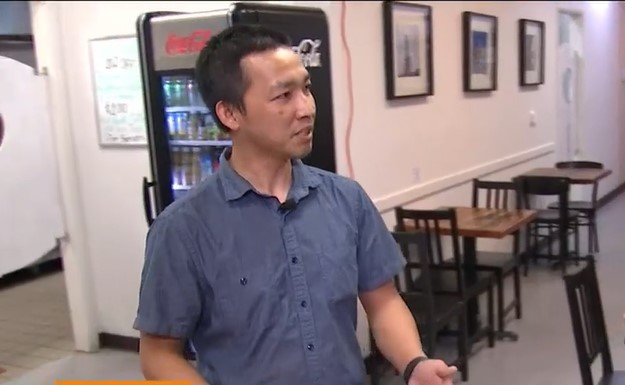 November 9, 2022 Bertha's Café is known in the community for a sweet treat, fresh salad, or deli sandwich with…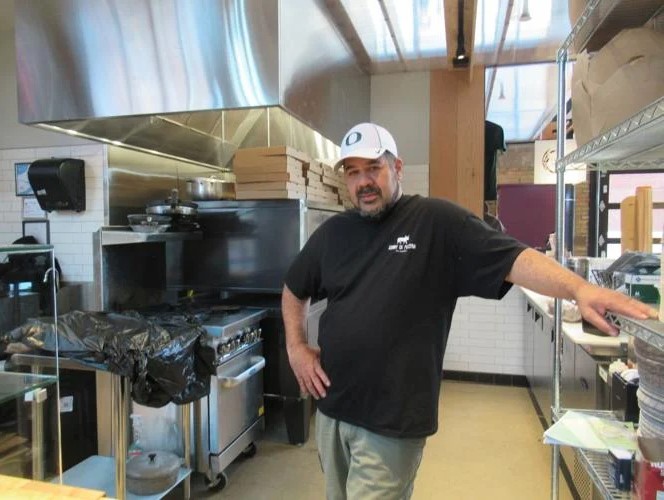 Nov 22, 2022 Several vendors in the new Union Street Market at Electric Works were busy setting up their shops…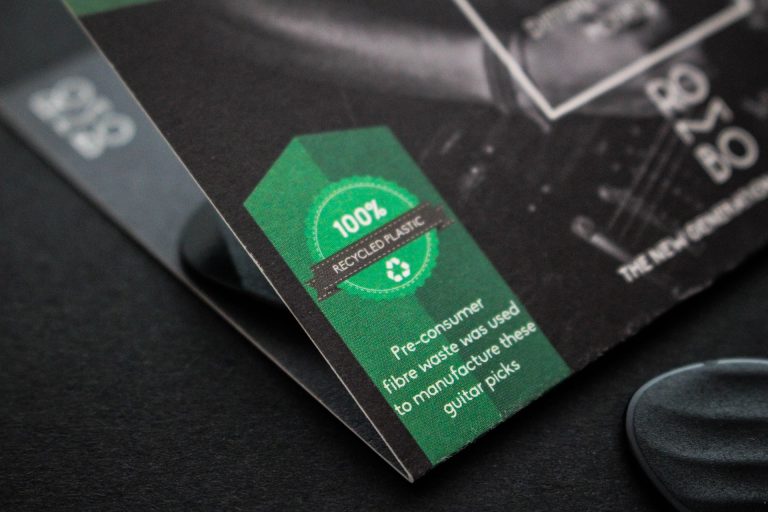 October 27, 2022 As an eco entrepreneur, you've got options to get funding that will grow your business and protect…
At REELZ we embrace the American Dream … the Independent dream.
We shop our favorite independent stores, eat at the neighborhood family-owned restaurants and get our kids a treat at the local ice cream parlor. If that seems old fashioned, it isn't … it's how we live. We just never thought of it that way until businesses weren't open.
Now, more than ever, it's time to support the independent business near you.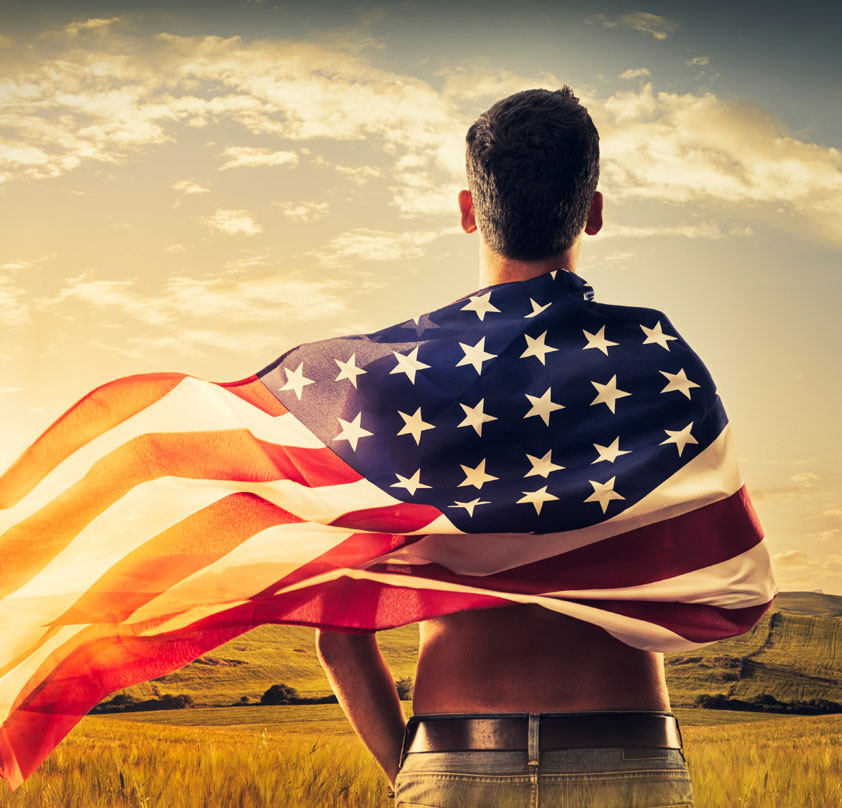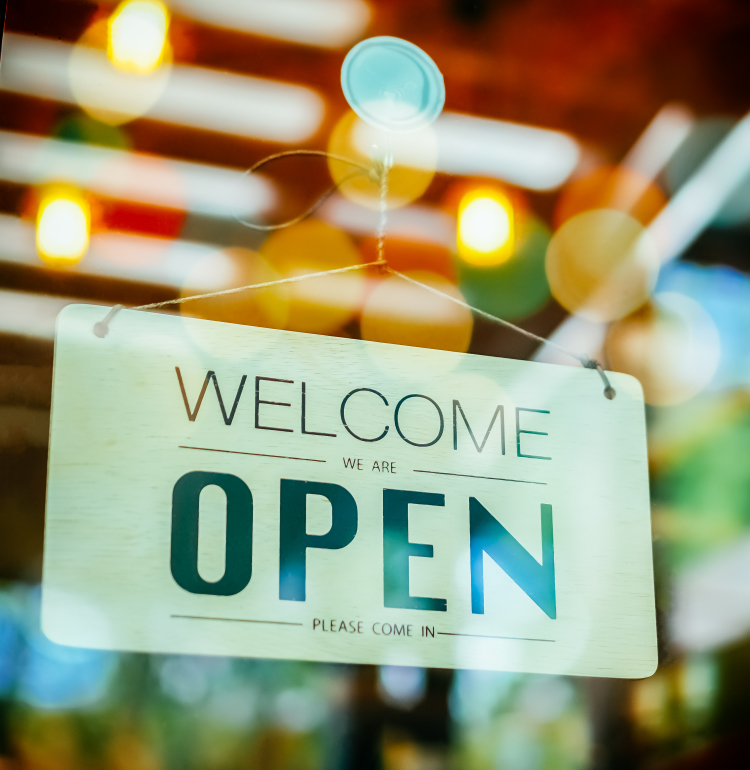 I WANT TO HELP INDEPENDENT BUSINESS
At REELZ, we know the lifeblood of America are the businesses who keep our country and our economy strong by providing products, services and even the entertainment we need. Independent businesses also provide the jobs that keep America working. We know this because REELZ is a family-owned and operated independent business and we have been working to keep you entertained while you've been at home.
People across America are saying that they want to help independent business survive and return to normalcy. While REELZ has stayed up-and-running, we are thankful that we have been able to do so. Most independent businesses are now struggling to re-open, re-hire and thrive once again.
WHO DOES REELZ HELP?
At REELZ we're not just an independent business, we support independent business, too. We all have our favorite coffee shop, restaurant or hardware store. In times like these it is hard for these businesses to survive. That's why they need the spotlight more than ever. Check out these stories from our REELZ series hosts, contributors and staff about the businesses they have been supporting in the last months.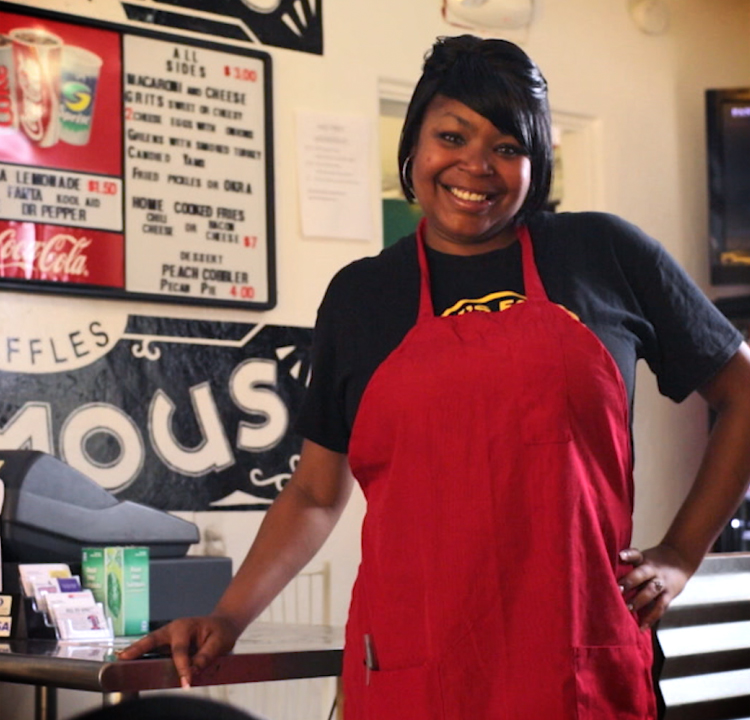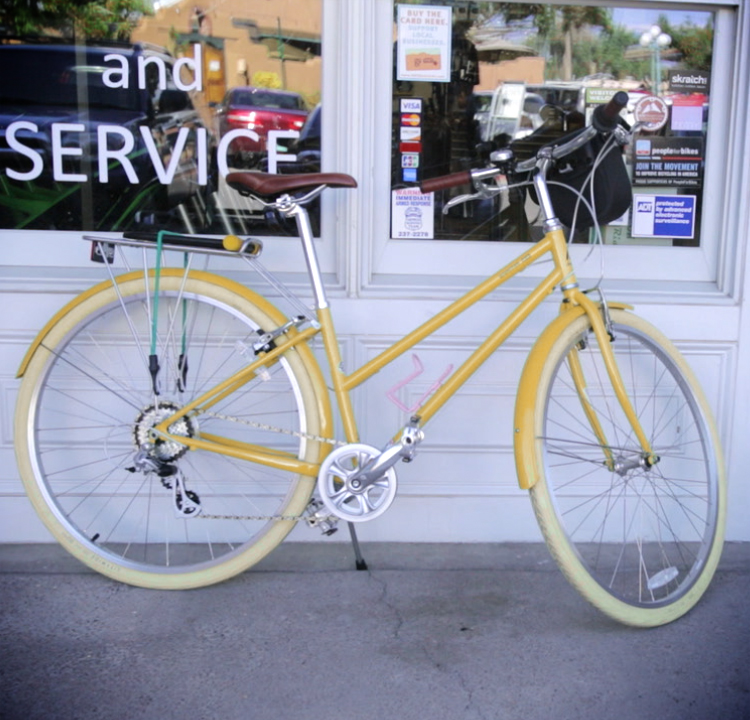 "GO OUT, STAY SAFE"

or

"GO ONLINE"
Now that restaurants are welcoming diners back, go out and eat again. If it hasn't re-opened, order dinner to-go online or on the phone. Shop at your local hardware store, bookstore or treat your dog or cat to something special from the pet store. If they haven't opened yet, try ordering from their website. America's local businesses are working to keep you safe with social distancing rules and new sanitation practices that will help keep us all healthy while we support them.