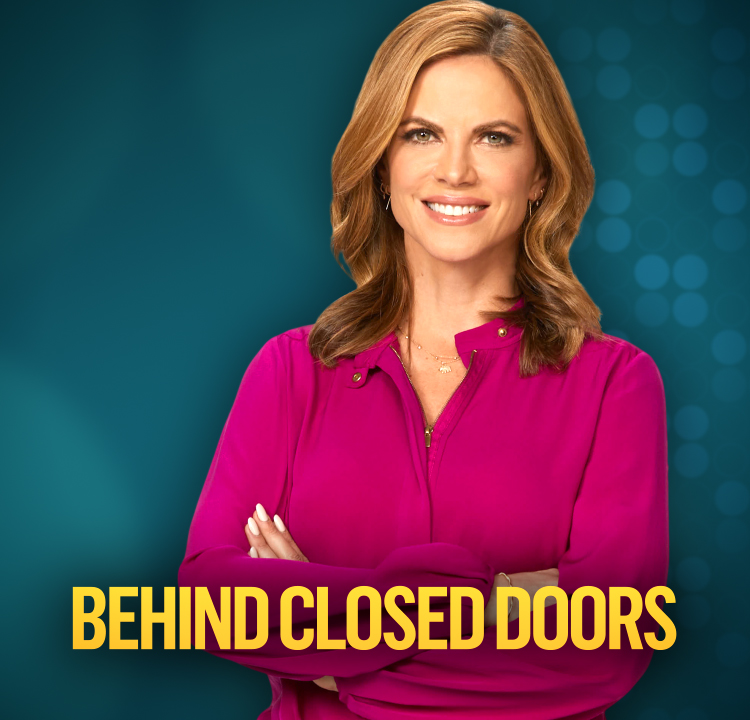 FEATURED BLOG
NATALIE MORALES' FAVORITE RESTAURANTS AND CHARITIES
"I have been supporting lots of our local restaurants in our Los Angeles neighborhood like Jon and Vinny's, the FarmShop, Barney's Burgers and our grocery stores, Vicente Foods and the Farmers Market. They have been doing an amazing job of keeping us all well fed with food delivery and carry out and we so appreciate all that our grocery workers are doing to keep their shelves stocked and keeping our homes well supplied."
Independent News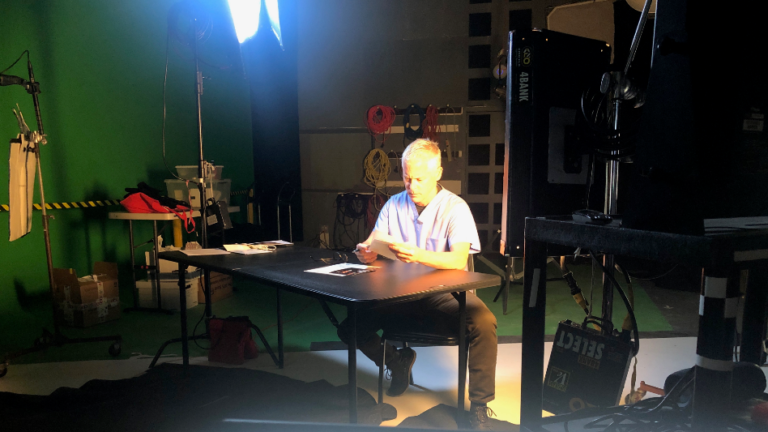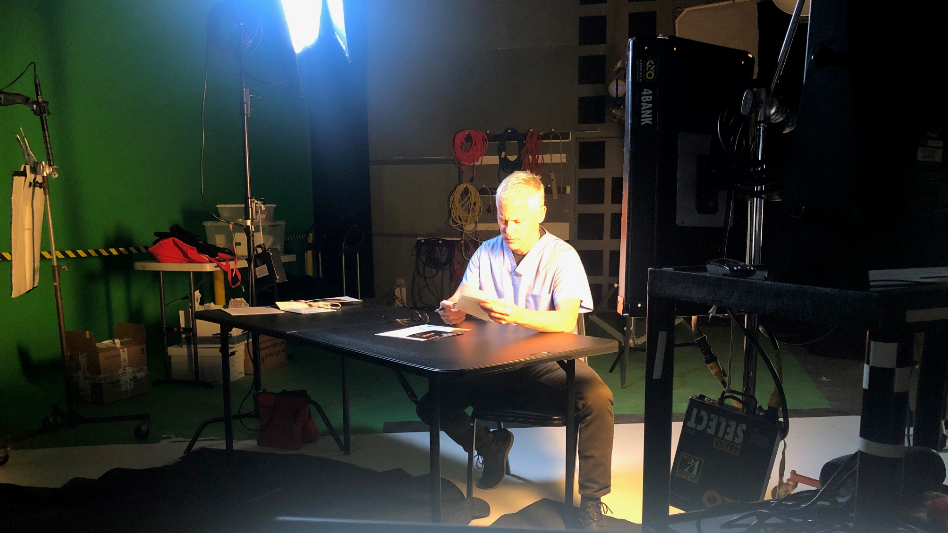 Hey everyone! We're excited to be back in the studio filming new episodes of "Autopsy: The Last Hours of…"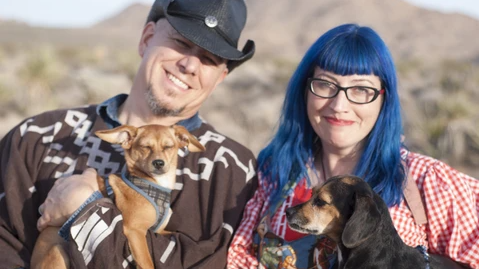 Californian, Danielle Vincent, found the path to business success on her honeymoon where she took the time to relax and……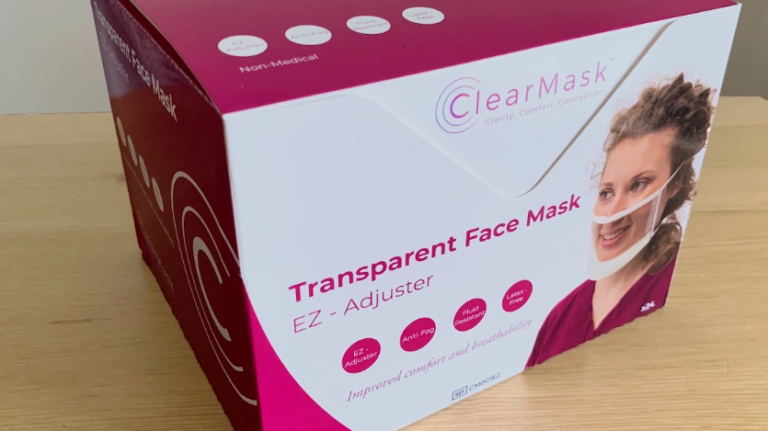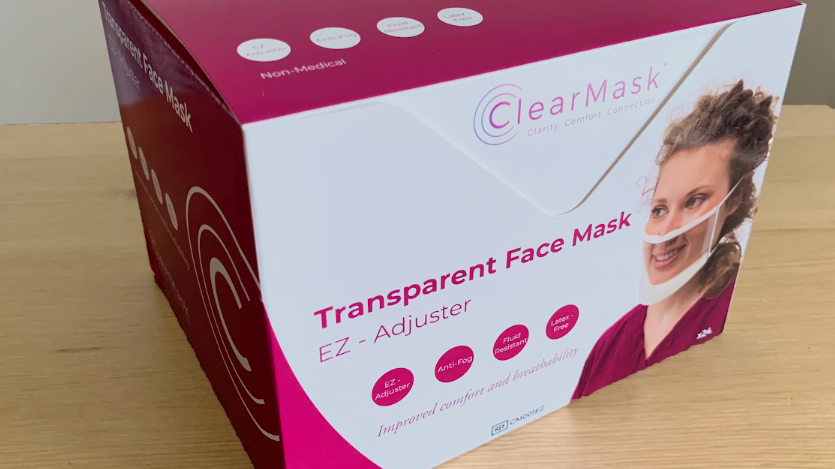 Allysa Dittmar has built a new business to be proud of. She put her products on the market in April…
At REELZ we embrace the American Dream … the Independent dream.
We shop our favorite independent stores, eat at the neighborhood family-owned restaurants and get our kids a treat at the local ice cream parlor. If that seems old fashioned, it isn't … it's how we live. We just never thought of it that way until businesses weren't open.
Now, more than ever, it's time to support the independent business near you.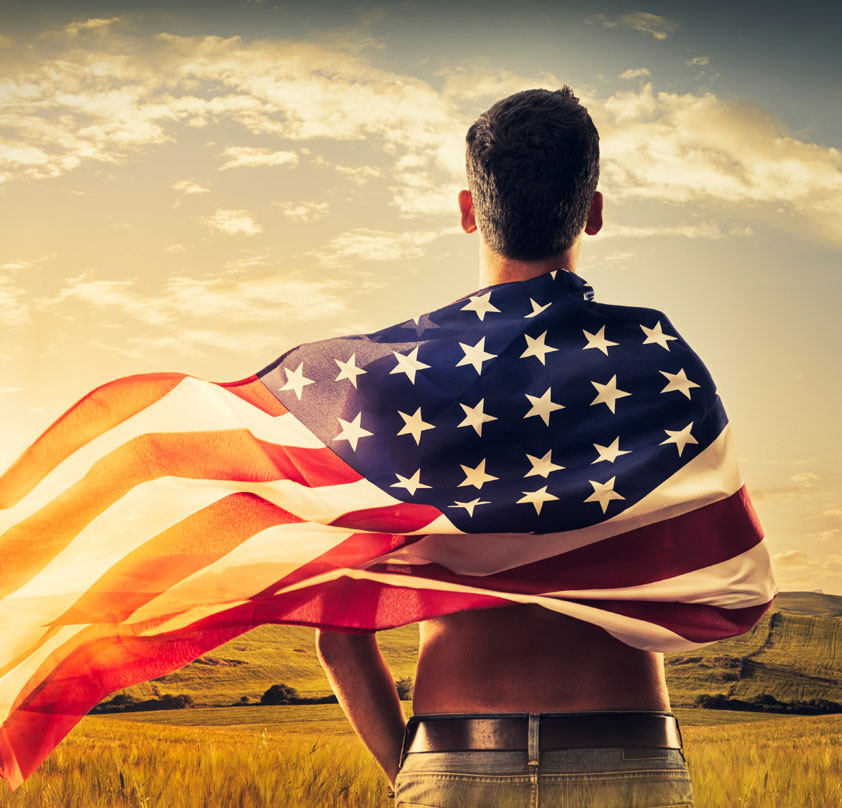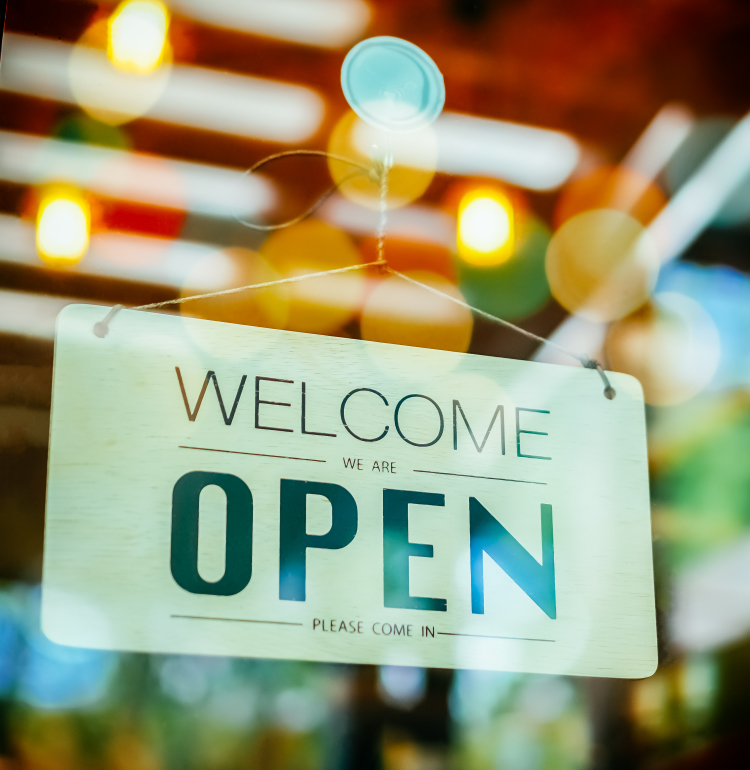 I WANT TO HELP INDEPENDENT BUSINESS
At REELZ, we know the lifeblood of America are the businesses who keep our country and our economy strong by providing products, services and even the entertainment we need. Independent businesses also provide the jobs that keep America working. We know this because REELZ is a family-owned and operated independent business and we have been working to keep you entertained while you've been at home.
People across America are saying that they want to help independent business survive and return to normalcy. While REELZ has stayed up-and-running, we are thankful that we have been able to do so. Most independent businesses are now struggling to re-open, re-hire and thrive once again.
Here is how you can help shop and eat locally.
WHO DOES REELZ HELP?
At REELZ we're not just an independent business, we support independent business, too. We all have our favorite coffee shop, restaurant or hardware store. In times like these it is hard for these businesses to survive. That's why they need the spotlight more than ever. Check out these stories from our REELZ series hosts, contributors and staff about the businesses they have been supporting in the last months.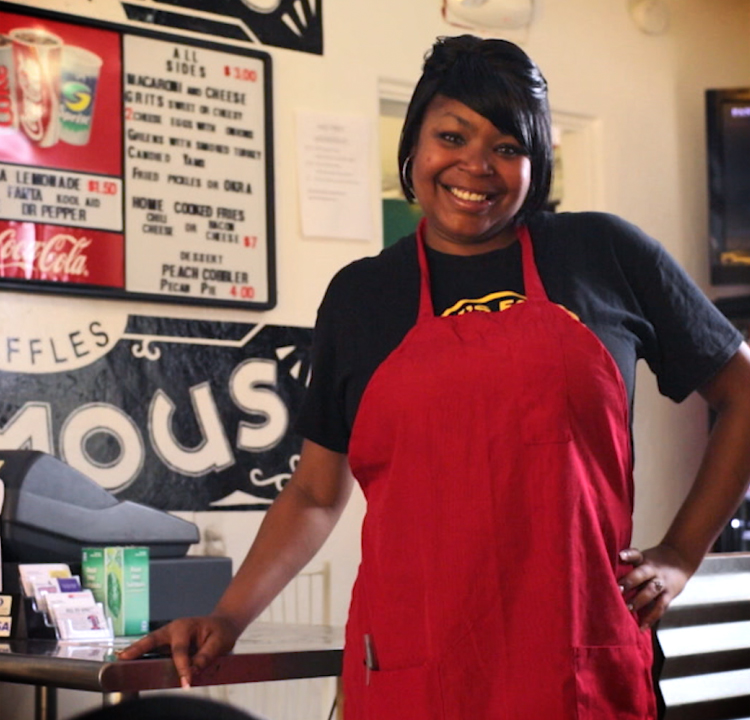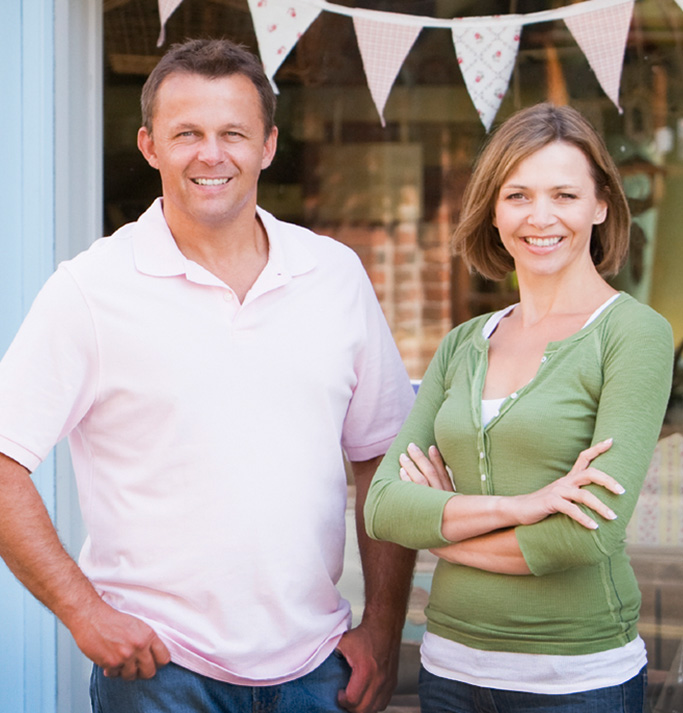 I NEED THE HELP. I'M AN INDEPENDENT BUSINESS
What if your business is caught in the crosshairs of this health crisis? Where can you go? We are compiling a state by state list of online resources that can offer you guidance. If you don't see your needs listed yet, check back or share a link to a resource with us here. We'll update this list often.
"STAY HOME, STAY SAFE," "GO OUT, STAY SAFE"

or

"GO ONLINE"
If your favorite local restaurant is open, go out and eat again. If it hasn't re-opened, order dinner to-go online or on the phone. Shop at your local hardware store, bookstore or treat your dog or cat to something special from the pet store. If they haven't opened yet, try ordering from their website. America's local businesses are working to keep you safe with social distancing rules and new sanitation practices that will help keep us all healthy while we support them.