Featured Stories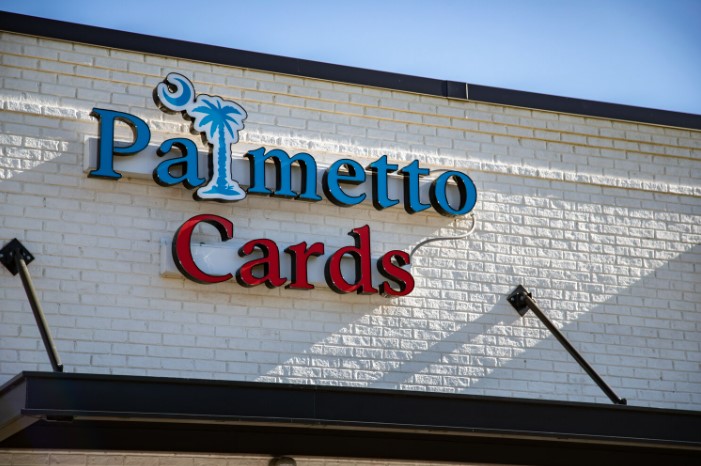 October 19, 2023 A trading card store in Lexington continues to grow since opening its brick-and-mortar location a little less…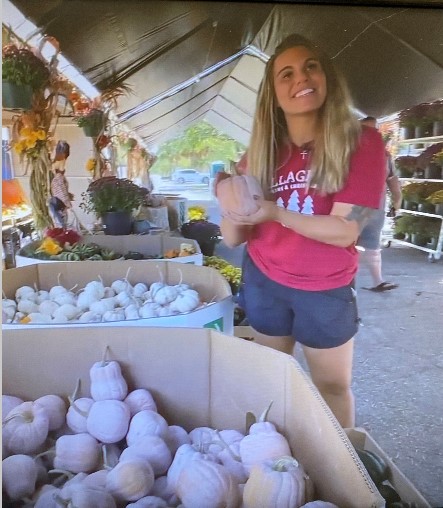 September 24, 2023 Gallagher's has been a staple in St. Petersburg for more than three decades. It was passed down…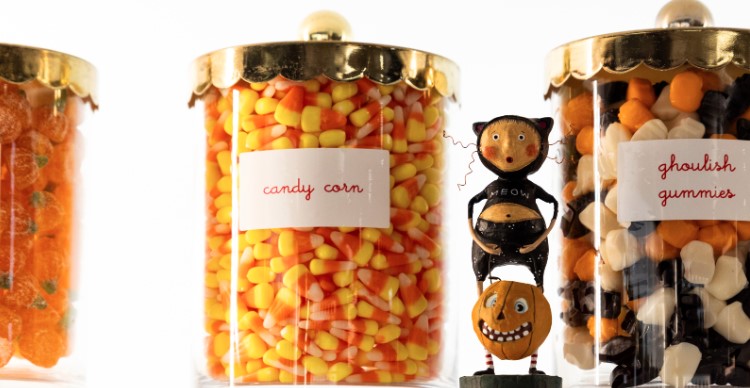 October 3, 2023 Seattle/Tacoma Airport welcomes new local, women-owned companies to its small business kiosk program
At REELZ we embrace the American Dream … the Independent dream.
We shop our favorite independent stores, eat at the neighborhood family-owned restaurants and get our kids a treat at the local ice cream parlor. If that seems old fashioned, it isn't … it's how we live. We just never thought of it that way until businesses weren't open.
With America reopened, now more than ever, it's time to support the independent business near you.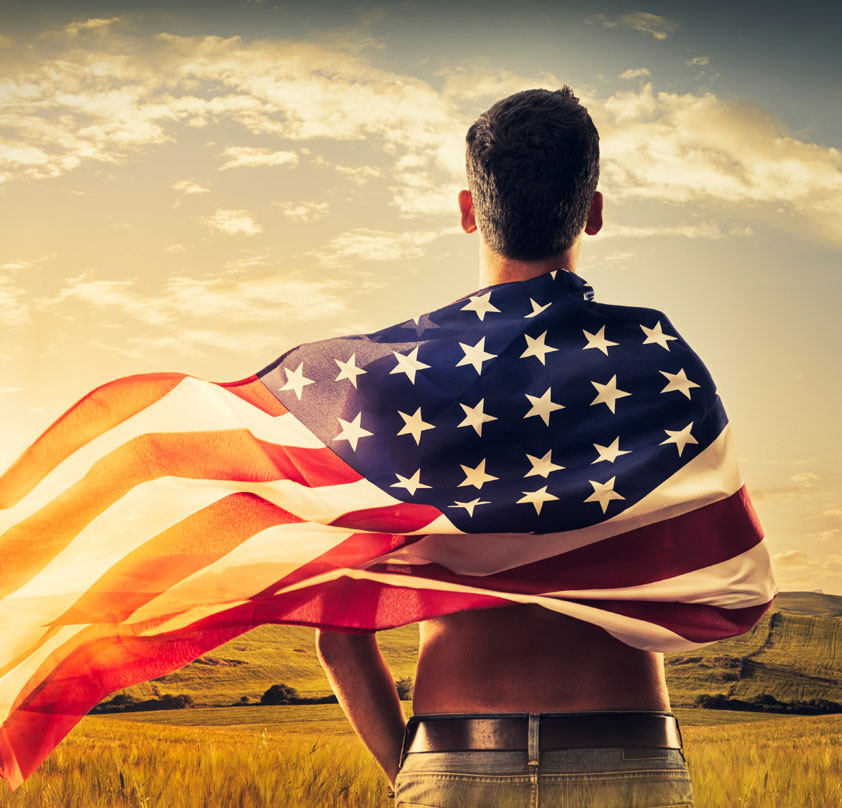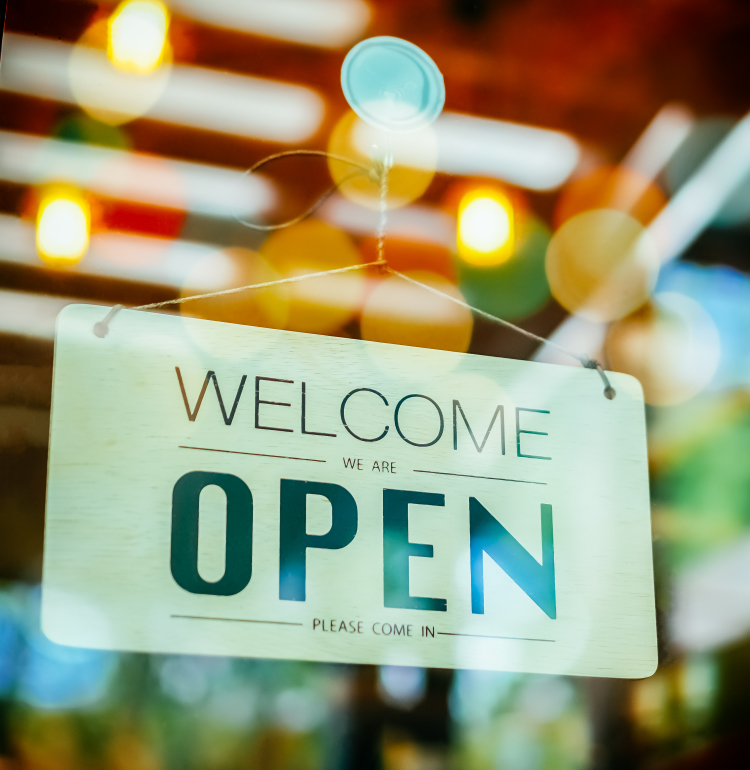 I WANT TO HELP INDEPENDENT BUSINESS
At REELZ, we know the lifeblood of America comes from the businesses who keep our country and our economy strong by providing products, services and even the entertainment we need. Independent businesses also provide the jobs that keep America working. We know this because REELZ is a family-owned and operated independent business and we have been working to keep you entertained and informed since our launch on Satellite TV in 2006.
People across America are saying that they want to help independent business grow and thrive. While REELZ has now grown into a top Cable, Satellite and Streaming Television provider, we are grateful that we have been able to do so– thanks to our viewers and our advertisers.
WHO DOES REELZ HELP?
At REELZ we're not just an independent business, we support independent business, too. We all have our favorite coffee shop, restaurant or hardware store, bookstore or pet shop. In current times, it is hard for these businesses to survive competition from big box stores and chains. That's why independent business needs the spotlight more than ever. Check out the inspiring stories on our Independent News Page for updates, insights and tips from –and about– small business owners and entrepreneurs who are making a difference in their communities.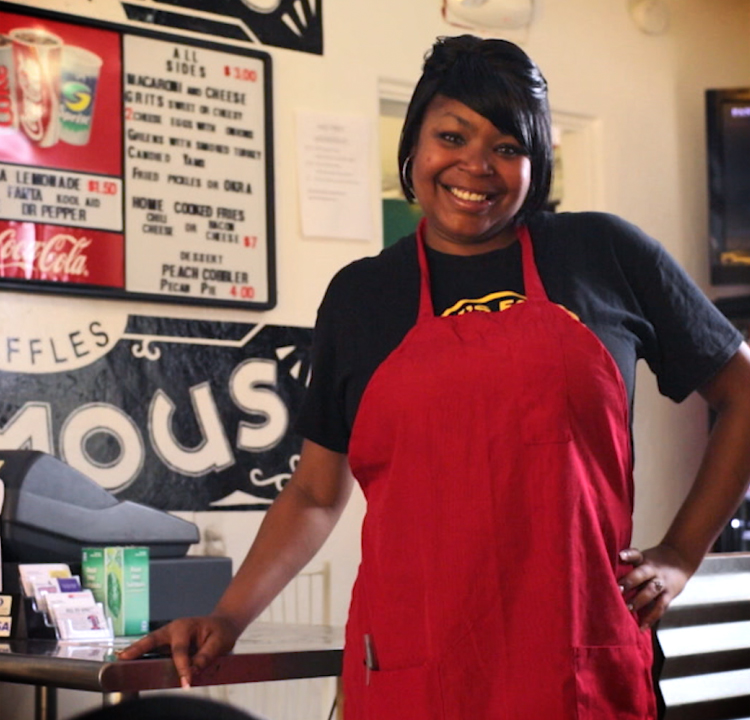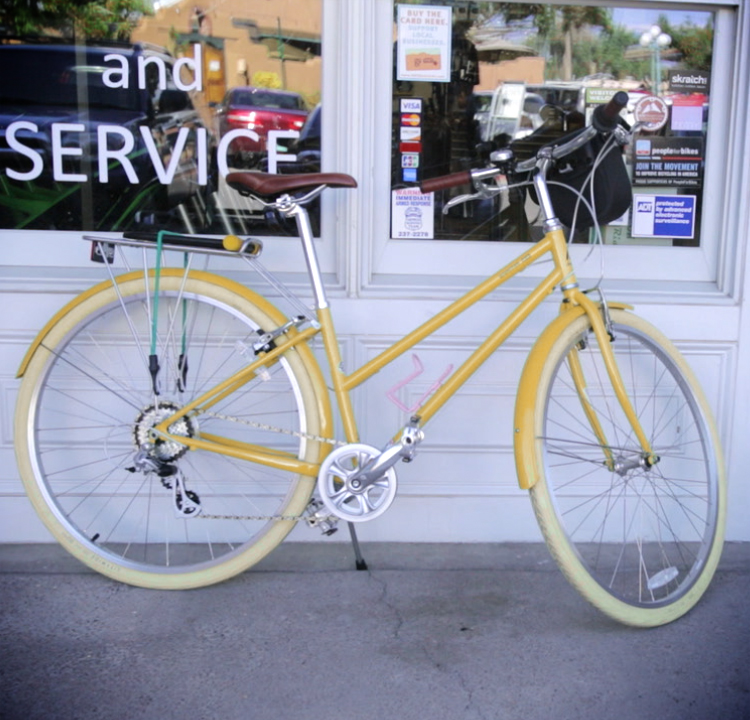 GO OUT AND SUPPORT LOCAL BUSINEESS
Now that restaurants and stores are back in full-swing, go out and eat and shop again. You'll be supporting a local business and its employees—even if you order online or by phone. Visit your local hardware store, bookstore or boutique. Give your "best friend" something special with a treat or toy from the pet store. America's local businesses are working hard to make their communities thrive and we should all do our part to support them.