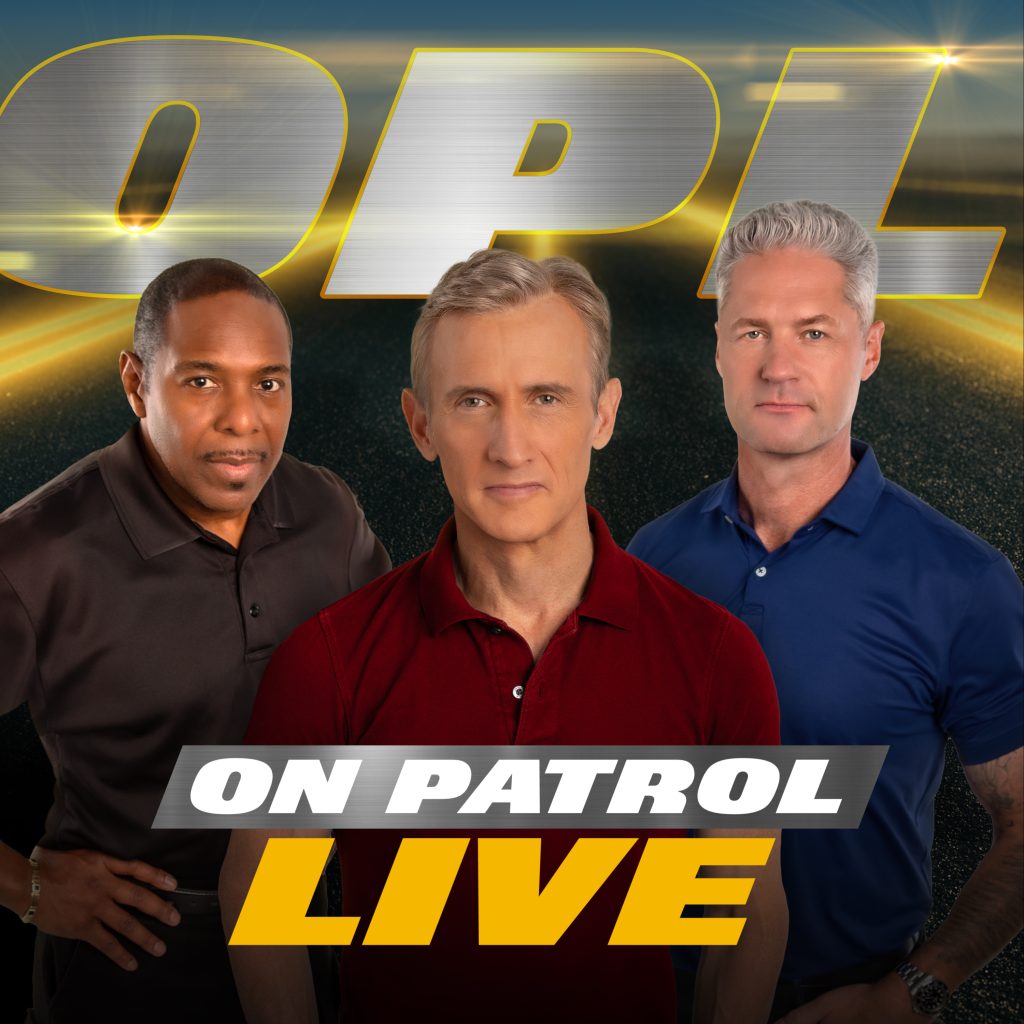 WHAT IS INDEPENDENT TV?
An independent TV network like REELZ is truly the voice of a small business. We are "binge-worthy" television that reveals the raw truth of police on the street, the criminal justice system and in-depth stories of the famous and the infamous. Our premium documentaries– both on REELZ and our streaming services, REELZ Famous & Infamous and REELZ Famous & Infamous SELECT, are created with the consumer in mind. We are not part of a giant corporation and we don't answer to hedge funds and market analysts. We only answer to you, our viewers.
WHAT IS REELZ?
REELZ is part of a multigenerational, family-owned business that has operated for more than 90 years. Our family business started in radio in 1923 and bought its first TV camera back in 1938 with a guiding principle to provide listeners and viewers with innovative, entertaining and thought-provoking programming. To survive, of course, profits are important, but we can think and act generationally, with an extremely long-term view. As an independent, family-run business, we feel a personal responsibility to our employees and communities and owe it to them to have a thriving business.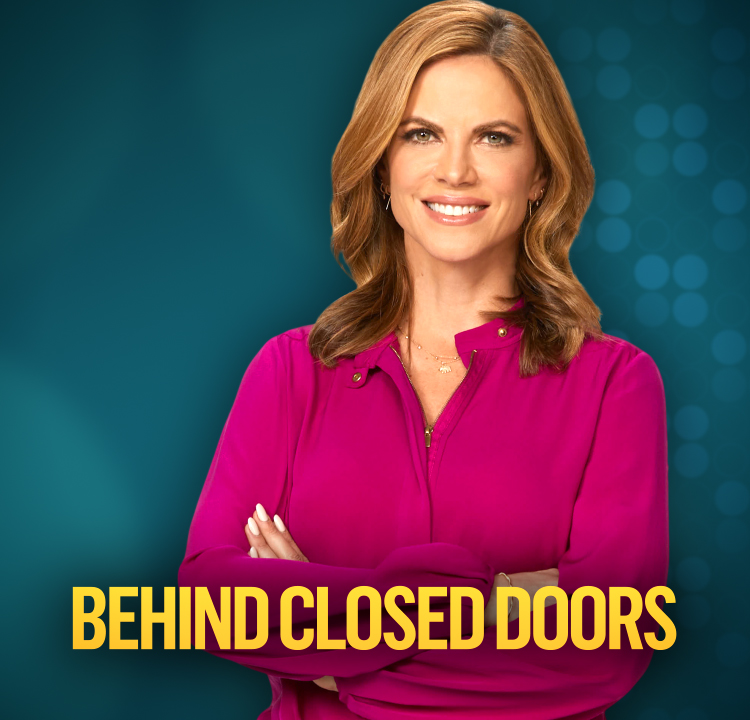 WHY IS INDEPENDENT TV IMPORTANT?
The modern cable and satellite era sprung from humble roots– with the need to get TV signals into rural homes across the nation that couldn't watch with an antenna. The business blossomed over the years to offer a staggering array of entertainment, news and sports options. REELZ is one of those original visionary television companies and one of the very few independent, family-owned networks left in the field. While most of the television channels you watch are now owned by mega corporations, REELZ still values the independence that being a family-owned business affords and we are committed to serving American families with independent television programming.
REELZ FAMILY PHOTOS
Check out our collection of REELZ "Family Photos." These are the people– on-camera and behind the scenes — who make REELZ unique as an independent TV Network.
One member of the Midwestern family that owns REELZ lives in Albuquerque, New Mexico and is running the business from our modest headquarters every day. He's like any independent business owner. He's hands on! He's proud of his product and constantly looking for new ways to expand his reach in the marketplace. He's also accessible to his employees and you, our viewers.