By Trevor Scott
With the endless array of TV shows, movies, news and documentaries available in America today, it feels like you have an unlimited variety of entertainment and media options right at your fingertips.
But while it may seem like you have limitless options, most of the media you consume is owned by one of six companies. These six media companies are known as The Big 6.
There are still independent voices out there in the media including REELZ which Is part of a family-owned business that's been around for more than 90 years. But the majors are almost all owned by six conglomerates. To be clear, "media" isn't just news outlets — it refers to any medium that controls the distribution of information, including newspapers, publishers, Internet utilities, and even video game developers.
The trend of media conglomeration has been steady. In 1983, 50 corporations controlled most of the American media. By 1992 that number had dropped by half. By 2000, six corporations had ownership of most media including Time Warner, Disney, News Corporation, Comcast, Viacom and Sony. With markets branching rapidly into international territories, these few companies are increasingly responsible for deciding what information is shared around the world.
Here's what they control:
TIME WARNER
Time Warner owns a lot of TV and film outlets. The most famous include Warner Brothers Animation, HBO, The CW, streaming giant, Hulu and CNN.

Time Warner also controls Time Magazine, Life Magazine and the DC Comics Universe! Time Warner is also an internet provider and TimeWarner Cable has become a major pillar of their success and growth.
---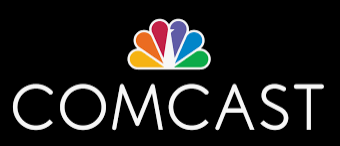 COMCAST
Comcast is another huge internet provider, but they also own a large swath of U.S media including NBC, Telemundo, MSNBC, USA Network, Cozi TV, Dreamworks and Universal Pictures—to name a few!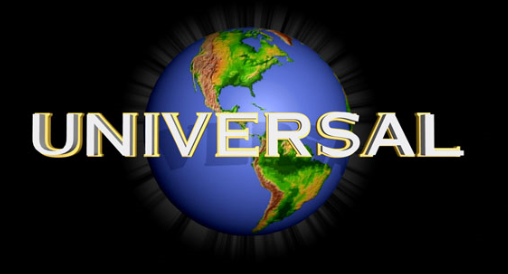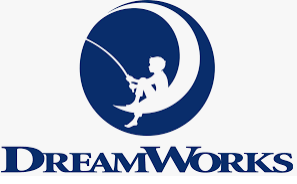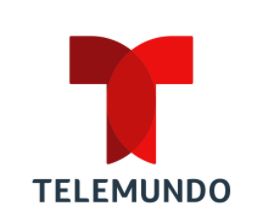 ---

NEWS CORP
News Corp is the media conglomerate best known for Fox News, Fox Sports, The Wall Street Journal and the New York Post.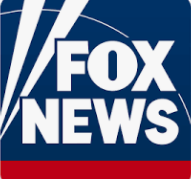 ---
NATIONAL AMUSEMENTS
Unless you're directly involved in business or entertainment, you've probably never heard of National Amusements before. The most famous media brands owned by National Amusements include almost all Viacom media brands including Nickelodeon, MTV, BET and Pluto TV.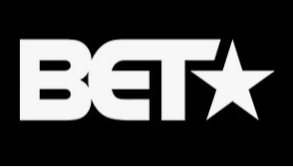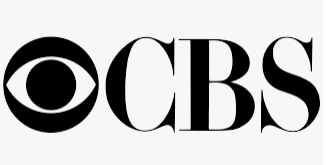 National Amusements also controls CBS, including CBS News, Paramount Pictures, Comedy Central, CMT and Simon and Schuster Publishing.
---

DISNEY
The media giant that first won our hearts with Mickey Mouse now has a hand in just about every medium in the world from family movies to sports.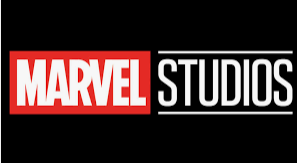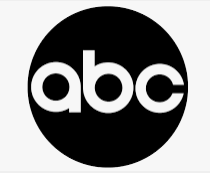 When it comes to television and film, there's a good chance you're watching something owned by the Disney company — even if it doesn't have Disney's name. If you watch ABC or ESPN, you are watching Disney. If you watch anything with Star Wars in the title, that's Disney, too! Disney also controls Marvel Studios and Comic Books, Pixar Animation, A&E Networks, Lucasfilm, Touchstone Pictures, 20th Century Fox and pretty much every other company with the name "Fox" in it except Fox News.
---

SONY
Sony started out in 1946 as an electronics company and still make their best-selling TV's. Today they control their namesake movie and television studio, Sony Pictures. That means if you watch Breaking Bad, Better Call Saul or re-runs of Seinfeld, you're watching Sony. The company also owns Columbia Pictures, TriStar Pictures and Screen Gems. In the music world, they own the former CBS Records–now called Sony Music, and control the recordings of Michael Jackson, Beyoncé, Maria Carey, Alicia Keys and Yo-Yo Ma! Sony is also known for its Playstation gaming platform as well as TV channels like Crackle and Game Show Network.