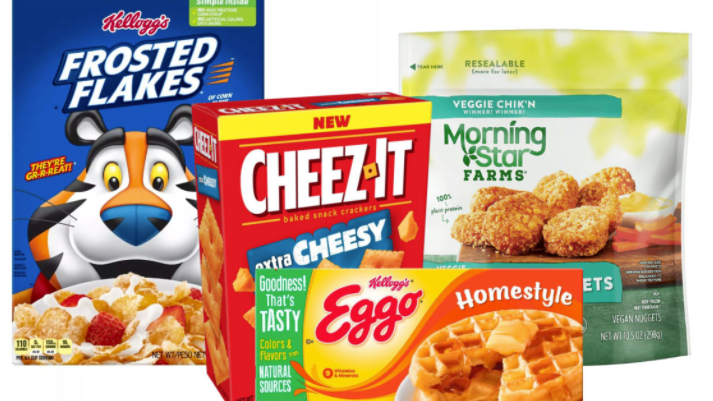 By Trevor Scott
Every major food and beverage brand in the world is controlled by corporate giants like Coca-Cola, General Mills, Kellogg's, Nestlé and PepsiCo.
These companies make billions of dollars every year and employ thousands upon thousands of people around the world, but most of us don't realize that we can also BUY LOCAL and support family business in or near our own communities. Do you buy corporate candy bars? Meat, milk and produce from giant factories? Beer? Chances are there is a local chocolatier, farmers market and microbrewery near your home that can supply it all and with higher quality all while supporting independent business.
So how connected are the food and beverages we buy to a few mega businesses that control our diets?
Nestlé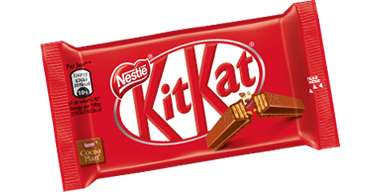 https://www.nestle.com/brands/chocolateconfectionery
Headquarters: Switzerland
Total Revenue: $87B
Nestlé is the largest food company in the world by revenue, selling over 2,000 brands, including everything from Nespresso to Kit Kat bars, Gerber baby food to Perrier, Pellegrino and Poland Spring. Do you buy DiGiorno Pizza? That's Nestlé, too, and so is Purina Dog Chow.
Twenty-nine of its brands have annual sales totaling more than $1B, and the firm also owns a 30% stake in L'Oreal, the world's largest cosmetics company.
PespiCo
www.pepsico.com/brands/product-information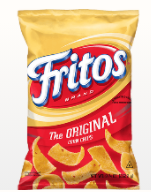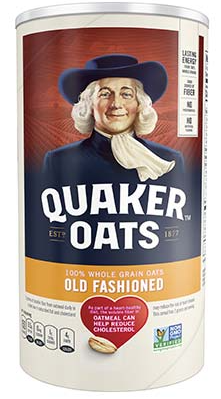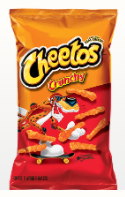 HEADQUARTERS: Purchase, NY
Total Revenue: $63B
Owner of much more than Pepsi, this beverage conglomerate is also Gatorade, Tropicana, Starbucks Frappuccinos, Cheetos, Fritos, Tostitos, Quaker Oats and Cap'n Crunch! It's the second-largest food and beverage business in the world and boasts 22 brands with retail sales topping $1B apiece. PepsiCo's product mix consists of 53% foods and 47% beverages, based on worldwide net revenue.
The Coca-Cola Co
www.coca-colacompany.com/brands
HEADQUARTERS: Atlanta
Total Revenue: $44.3B
Coca-Cola is the biggest selling soft drink in the world and it's available in 200 countries! Unlike its rival PepsiCo, Coke only focuses on beverages—which is a lot more diverse than you might think.
It owns more than 500 beverage brands, 20 of which pull in more than $1B a year. The company owns Sprite, Powerade, Dasani and Honest Tea, to name a few.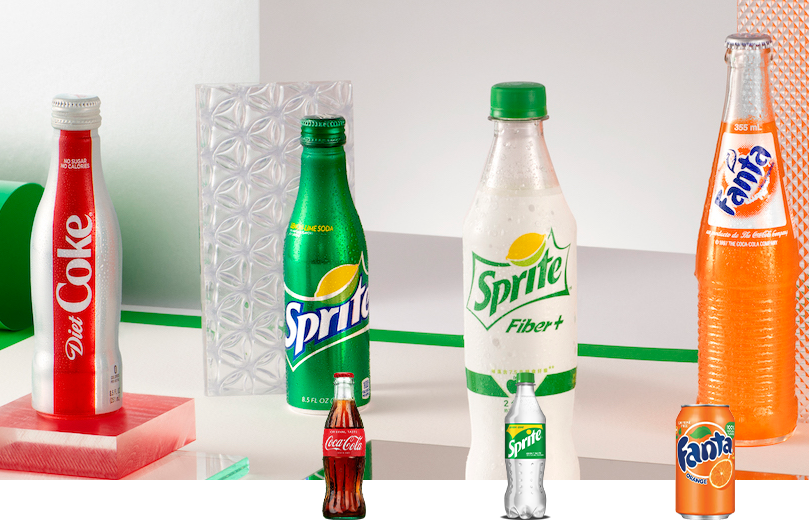 www.coca-colacompany.com/brands
General Mills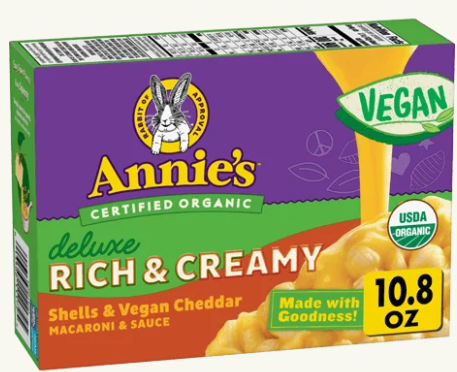 HEADQUARTERS: Minneapolis
Total Revenue: $17.6B
General Mills produces and markets over 100 brands in more than 100 countries. If you buy household staples like Yoplait yogurt, Betty Crocker, Cheerios, Hamburger Helper and Jolly Green Giant? Old El Paso or Pillsbury, it's all from General Mills.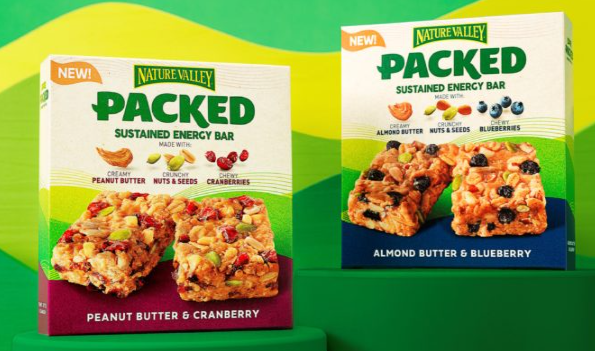 https://blog.generalmills.com/
Even if you buy upscale and organic, the mega-firm also makes Annie's, Nature Valley, Haagen-Dazs, and Progresso.
Kellogg's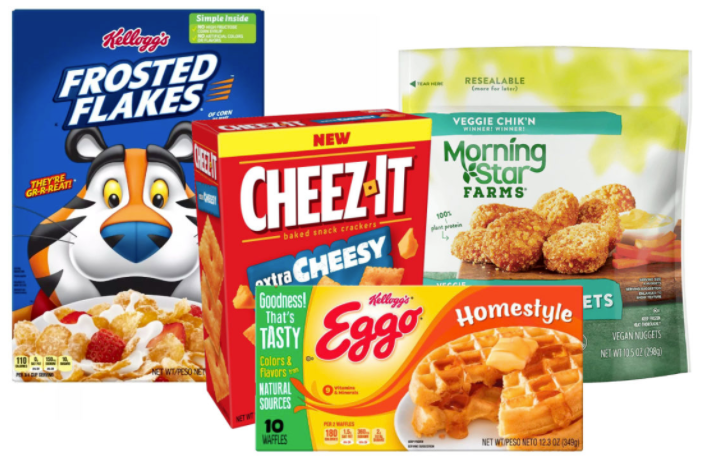 https://www.foodbusinessnews.net/
HEADQUARTERS: Battle Creek, MI
Total Revenue: $13.5B
Kellogg's markets itself as "The Original Plant-Based Wellbeing Company!" Of course we all know it for its breakfast brands like Frosted Flakes and Eggo Waffles, but the company is more diverse than many consumers realize. It's also behind Cheez-It, Pringles, Nutri-Grain and the largest vegetarian food producer in the USA, Morningstar Farms.