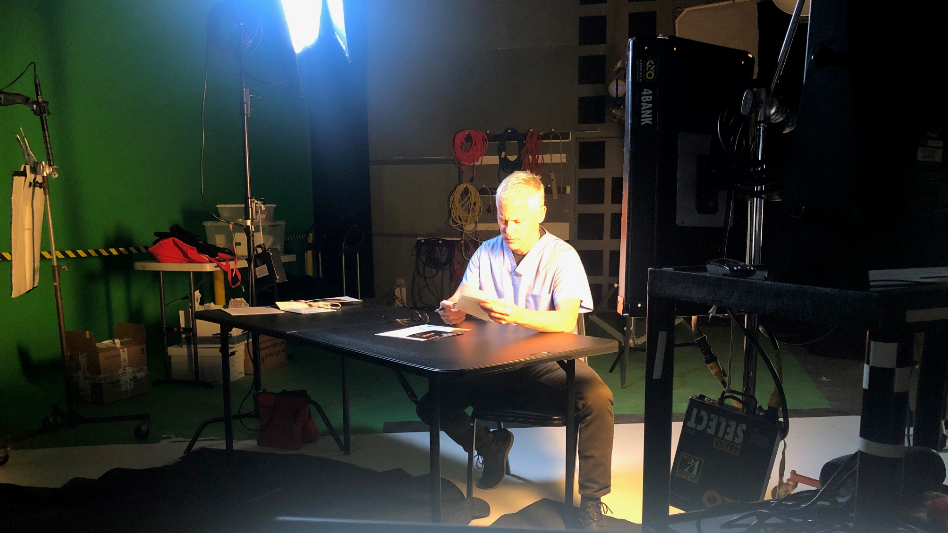 By Dr. Michael Hunter with Jennifer Harrison
Hey everyone! We're excited to be back in the studio filming new episodes of "Autopsy: The Last Hours of…"
Our production has been shut down due to COVID-19 concerns, but my team has implemented approved safe production practices for small indoor film crews like ours. They include masks, hand sanitizer and strict social distancing on the set.
My studio producer, Jennifer Harrison, has a full slate of new episodes planned for us in the coming months including today's shoot about the lives and final moments of two of Hollywood's greatest, John Wayne and Grace Kelly.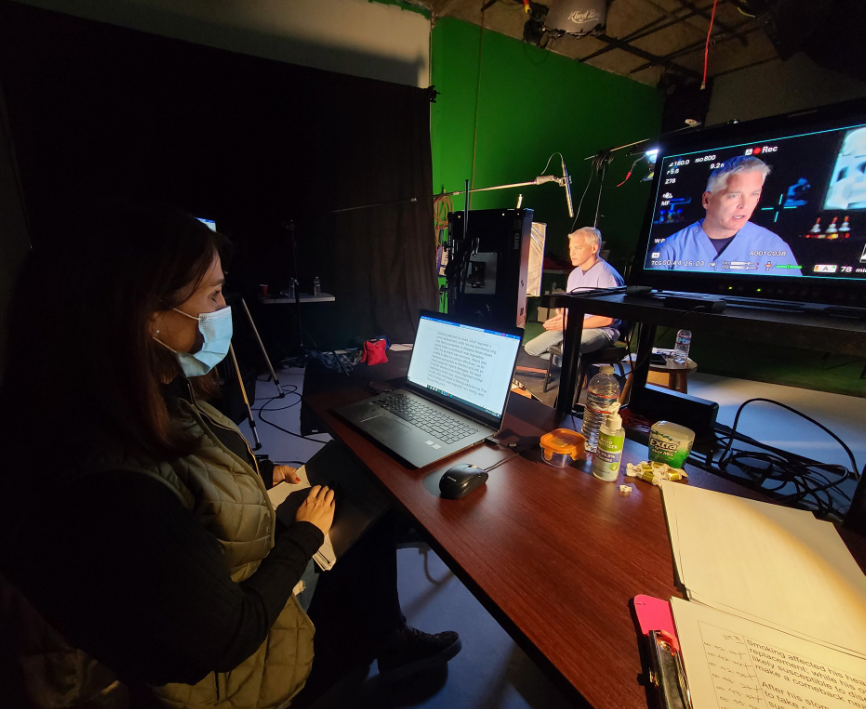 It's a challenge to bring new information about the deaths of celebrities like these home to REELZ viewers and I always discover something new or little-known about their lives. That is what makes the series rewarding for me and, I hope, for you too.
Here are a few more production photos from our first day back filming. Enjoy and I'll see you soon.