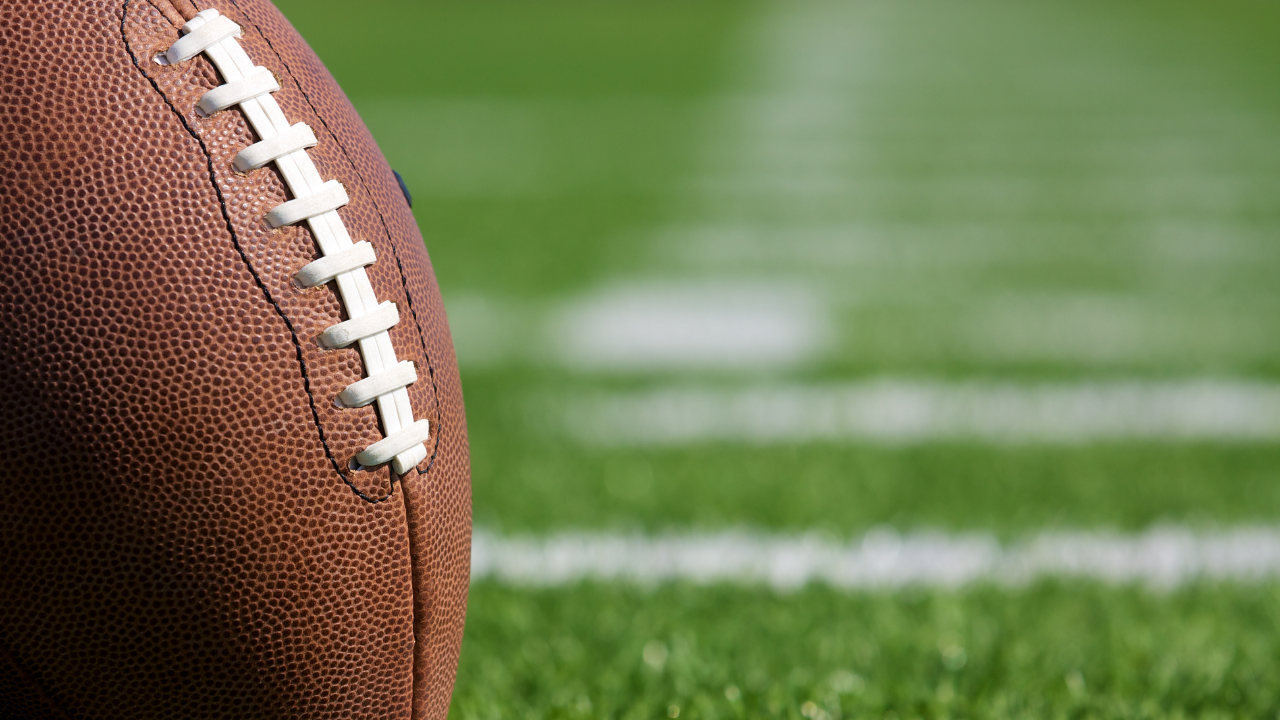 By Blake Foley
The NFL season is underway and sports bars across the nation are opening their doors to football fans. But like so many other businesses affected by the pandemic, sports bars face new challenges as they welcome patrons back to watch their favorite teams.
While many states and cities limit the maximum occupancy of local bars and restaurants, owners have to make difficult decisions about how to proceed as the new season kicks off. With fewer people coming in the door buying food and drinks, profit margins are reduced significantly when faced with general operating costs combined with the cost of showing the games on their TVs.
Spectators Sports Pub and Grill in Albuquerque, New Mexico spoke to KOB 4 about what they are facing as fans come back through their doors this fall, saying the return of sports are helping them start to break even again after losing more than $100,000 during the early stages of the pandemic. Even while only being able to serve 75 people at a time compared to their usual 300, they're hopeful that the new NFL season will help keep them afloat, adding that they'll need each customer to spend approximately $10 to break even.
"We're making sure to keep NFL Ticket and MLB Extra Innings, and all these other programs, to make sure that our customers know we understand their wants and needs and while they support us, we support them,"

Spectators Owner Chris Clayton to KOB 4, Albuquerque
Here's hoping this is the start of a return to normalcy for local sports bars and sports fans across the nation and these businesses will soon start to thrive again.