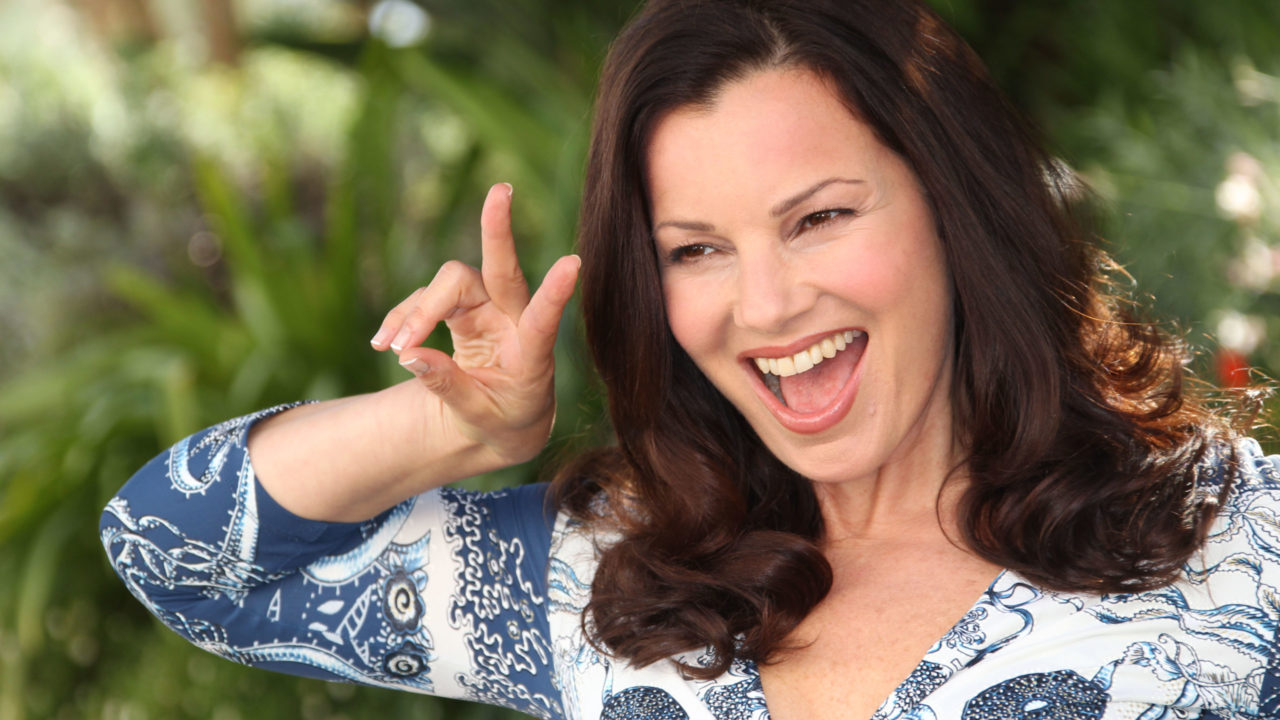 Throughout this lockdown period I have been enjoying organizing my house, cleaning my house, cooking, meditating, training a new rescue dog, and in general trying to remain in gratitude.

I am the founder of the Cancer Schmancer Movement and a major part of that is educating people on how to take care of your immune system because if you take care of your immune system, your immune system will take care of you. So, my organization started the Corona Care 4 You series, which we offer for free to anyone who visits my website where I interview cutting edge doctors who are offering practical tips on how to stay healthy and supplements that one can take if you're COVID positive to help your body heal.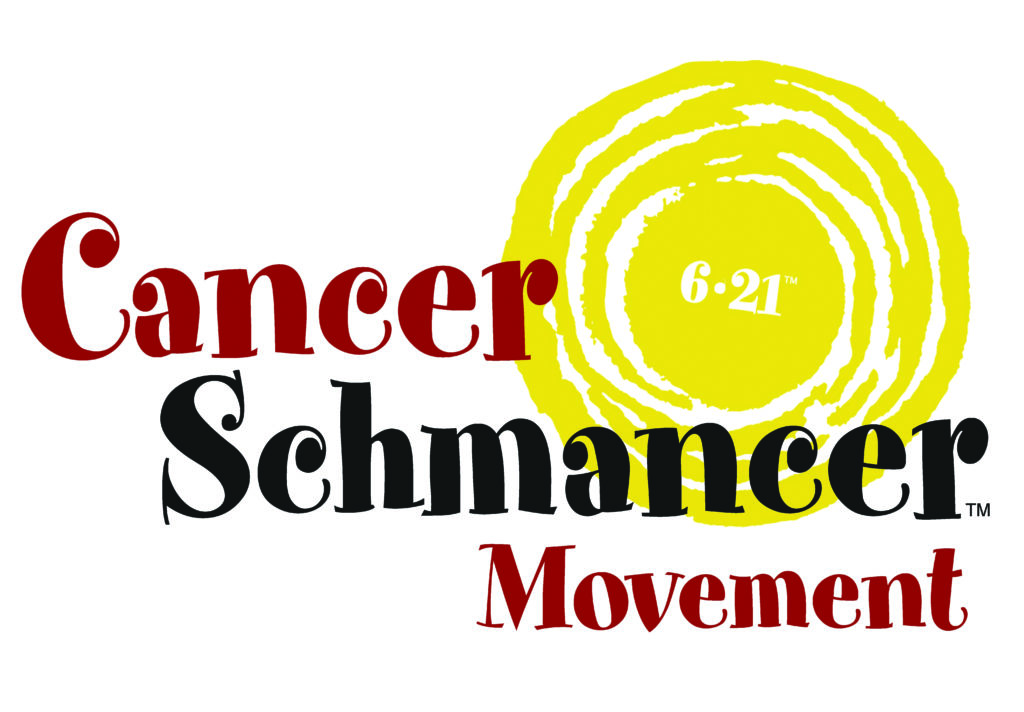 LIVING AND HELPING IN THE TIME OF CORONA VIRUS
Any homeworkers at my house have been wearing masks, booties, and gloves. Furthermore, my housekeeper who is near and dear to me, is pre-diabetic and so we also have been working to coordinate any excess people to work on different days than she. Recently, I began inviting a friend or two over for lunch and we will social distance outside while eating home-cooked organic food. Nobody comes over that does not pass the criteria of a highly responsible lifestyle during this pandemic. I do not want to be in the company of anyone that seems potentially reckless; not at age 62, no way!

I did a Zoom appearance in support of Americans for the Arts, another nonprofit that I'm committed to and, particularly during these times, it's extremely important that kids are encouraged to express themselves artistically so they are proactive rather than destructive.
https://www.americansforthearts.org/
I also support the Plastic Pollution Coalition who are partners with the Cancer Schmancer Movement. Their mission is of vital importance and they have influenced me to always be extremely mindful of my plastic consumption and replace with glass and cardboard boxes.

https://www.plasticpollutioncoalition.org/
ORGANIC SUPPORT FOR LOCAL BUSINESS
As I have respectfully wanted to adhere to the CDC recommendations for reducing the risk of spreading the virus, I have brought home delivery to a fine art. I have been getting all of my groceries from Erewon a local organic market that delivers.

Don't get me wrong, these are challenging times and I admit that I have lost it on more than one occasion. Sometimes fear creeps in and you wonder if life is ever going to return to normal again. But, we are all in the same boat and all we can do is our best. It is essential that we cultivate a sensitivity to those around us because now more than ever it is so obvious how interconnected and interdependent we all are. Let's make kindness and compassion our compass.