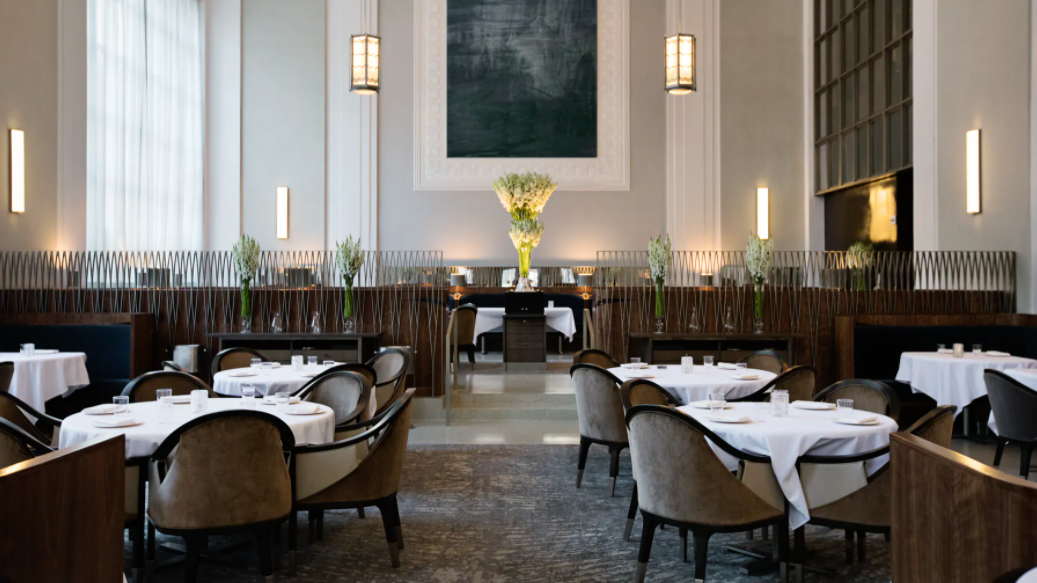 By Trevor Scott
It used to be nearly impossible to get a reservation at New York City's Eleven Madison Park. The three-Michelin-star restaurant from celebrity chef David Humm was empty amid the COVID-19 pandemic and New York's ban on indoor dining. But there is a plan for the future of the restaurant and its roughly 250 employees.
"I've worked through everything and Eleven Madison Park will reopen," says Humm who is holding out with help from the building's landlord and his bank until indoor dining returns to New York City.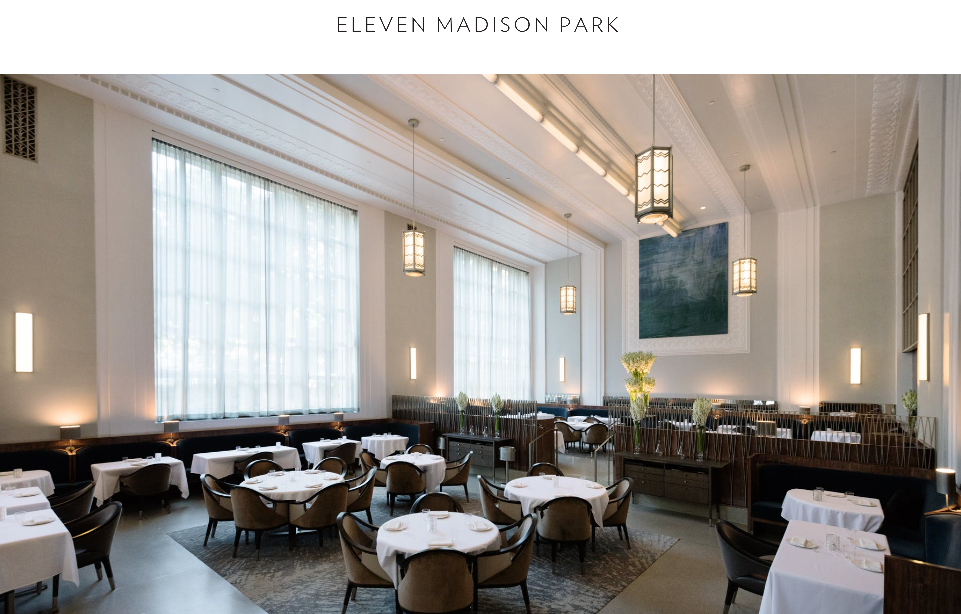 https://www.elevenmadisonpark.com
In the interim, the sophisticated French restaurant has pivoted to tackling food insecurity through the non-profit Rethink Food. The organization uses leftover food from restaurants and corporate kitchens to make free meals and is currently producing close to 4,000 meals a day out of Eleven Madison Park.

"We've been cooking thousands of meals per day for those working on the front lines and people in need," Humm says. "It's been amazing to recognize the power of food." When the restaurant reopens, Humm says that it will continue to produce free meals in some capacity.
USING HIS SECRET SAUCE FOR GOOD
Celebrity chef Jose Andrés owns dozens of restaurants inspired by the tastes of Spain. He has also faced the world crisis with a passion for helping others. At a time when America's restaurants have come to a near standstill, with about six million restaurant employees laid off or furloughed since the beginning of the coronavirus outbreak in the United States, Andrés is aiming to turn hundreds of restaurants and other locations into community kitchens. The list includes his own New York City eatery, Little Spain.

Little Spain is just one stop in the charity operation Andres runs called World Central Kitchen or WCK.

WCK is working across America to safely distribute individually packaged, fresh meals in communities that need support – for children and families to pick up and take home, as well as delivery to seniors who cannot venture outside. To date, WCK has provided over 25 million meals in more than 400 cities.