By: Trevor Scott
Shannon McGrann is a Texas-based actress who recently starred as Carrie Fisher in the REELZ series "The Price of Fame." The series transformed Shannon into Carrie Fisher for scenes including her iconic role as "Leia" in Star Wars.
The South Dakota-born actress grew up in Oklahoma and Texas, eventually settling in the Dallas-Fort Worth area. Now, she's one of the most in-demand performers in the region, having recently won four DFW Critics Forum Awards –more than any one person in a season!
Shannon blogged about how she and her family are working and living while keeping safe during the pandemic.
"Before Covid was an issue, my husband, son, and I all had incredibly busy schedules.  To get all three of us together for a meal was not an easy thing to do. As frightening and confusing as this pandemic has been, when quarantine started, we had no choice but to mark a few things off of our lists.  Now, many of those things were really difficult to let go — jobs, educational opportunities, travel, important family milestones, but it did force us to slow down, reconnect and really rely on each other."
Now I'm ready to be busy again. I would like to say that I have used my time at home to clean out and reorganize closets, learn a second language, garden, exercise, or anything semi-productive, but no!!! I've made and eaten a lot of bread.  I've learned to make masks.  I've taught my teenage son to play poker and to drive — two skills he'll probably need at some point. He's taught me how to use Zoom and Google Docs — two skills I'll probably need at some point."
We adopted a kitten.  She's a nightmare, and we love her.  My husband has had a home office for, at least, the past 15 years, except when he is traveling, and, of course, he hasn't been traveling. We miss family and friends, and that's been especially tough not being able to be there for them fully when they've been ill or in need. 
SHANNON'S LOCAL BUSINESS PICKS
We're trying to support our local businesses in Fort Worth including Doughboy Donuts.
doughboydonuts.net
Melvin, owner at Doughboy Donuts makes his donuts from scratch and dresses them to order. Family favorites include the "Bam Bam" with cream cheese frosting topped with Fruity Pebbles cereal. If you've never tried a maple donut topped with sriracha candied bacon, this is the place.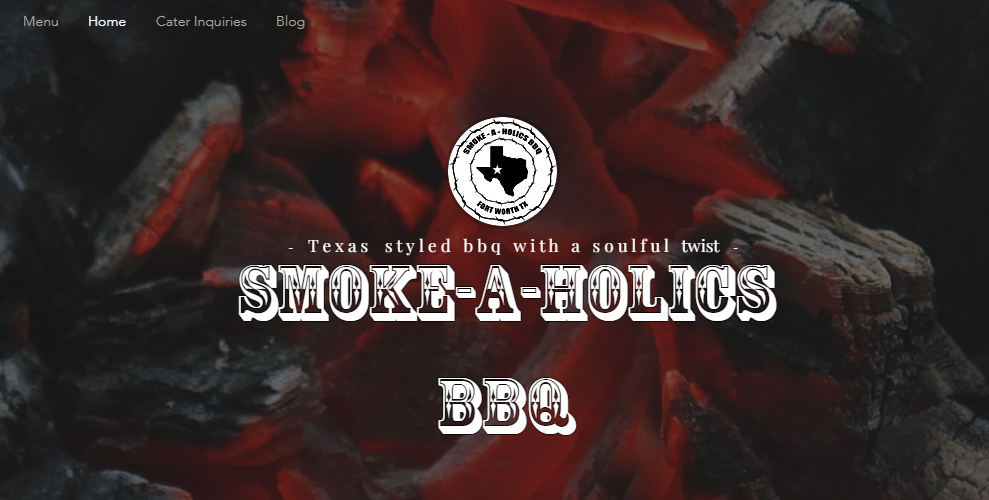 We also support Smoke-A-Holics BBQ. It's real Texas style bar-b-que with all the sides. Heaven here is a slab of prime brisket, cornbread and a loaded baked potato. For dessert, the have something called "Peach Thang" and it is truly a wonderful way to overeat!
SHANNON'S NON-PROFIT PICKS
I could list every live theatre venue and company in DFW.  Please support the arts!
The Live Theatre League of Tarrant County has been an especially helpful to artists during the pandemic.

Of course, I'd love to plug the animal rescue group that helped us to adopt our kitten Gracie – Good Neighbors Animal Rescue. Their motto is "Don't call Animal Control, call GNAR!"