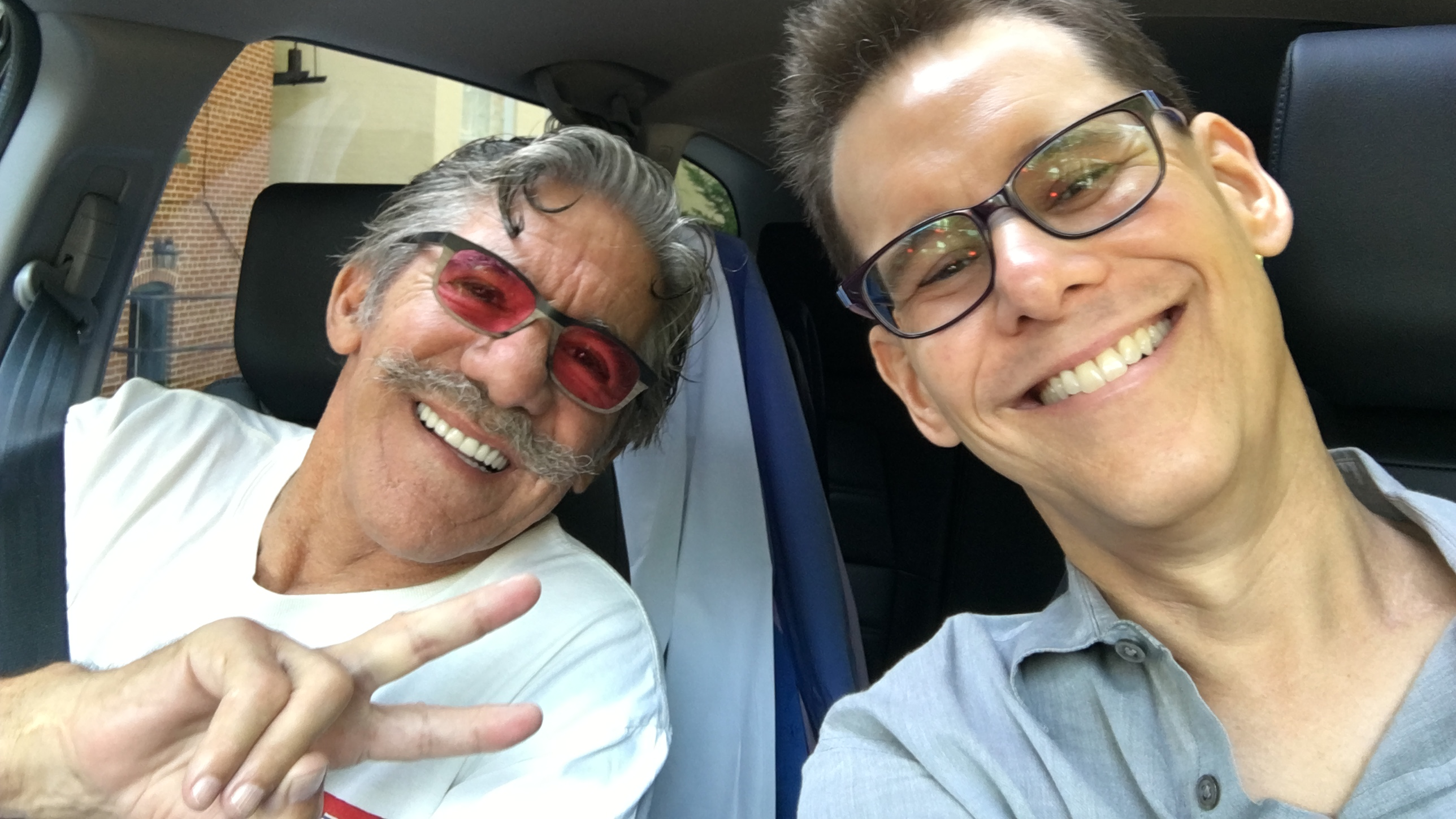 MARK SHARES HIS LOCAL INDEPENDENT BUSINESS PICK
"While I'm editing the second season of Geraldo Rivera's Murder in the Family, I am currently hunkered down with my wife, three kids, and a college friend of my son's who could not go back to his home overseas and still finish the school year online. While we're home, the family is supporting Lyon Bakery in Hyattsville, Maryland. It's a local commercial bakery that's been forced to switch from supplying restaurants to making home deliveries. The proceeds go to helping out-of-work restaurant employees across Washington, DC.  And the breads are delicious!"
Lyon Bakery http://lyonbakery.com/
Lyon Bakery serves fresh, natural, artisan bread, baked by skilled craftsmen using the highest quality ingredients with an unwavering attention to detail and process. We are committed to the quality and consistency of our products and dedicated to providing our customers with outstanding, responsive, and personal service.
MARK'S OUTLOOK ON THE FUTURE OF TELEVISION PRODUCTION
Making television series like Murder in The Family now means making plans for mitigating the risk of the virus when cameras can finally roll again. I have been working on best practices to keep television filming locations safe once restrictions are finally lifted.