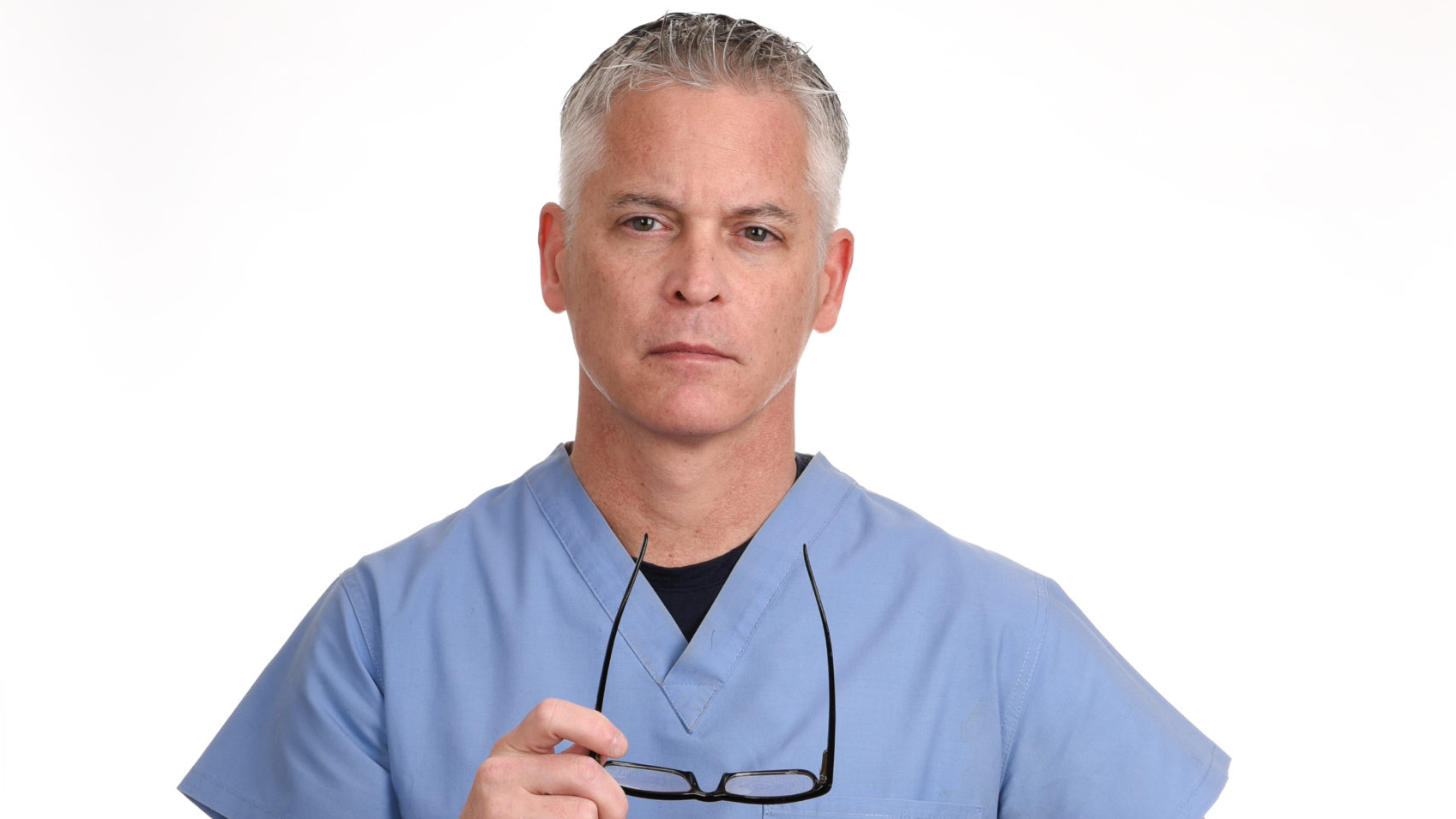 I've been hosting Autopsy: The Last Hours of… for more than 5 years now. It's always a challenge to bring new information about celebrities and their deaths to the series. But in the process, I always discover something new or little-known about how our subjects lived by studying the details of how they died.

Although production on Autopsy has been shut down due to COVID-19, my team is eager to get back to the studio again in November.

While the series has been on a break, I've been putting in long hours at my "day job" as the Chief Medical Examiner in one of California's largest counties. The pandemic has brought new challenges to my job but staying safe from infection has always been a part of it and we routinely use masks, gloves and other PPE as part of our daily work.

Staying in shape is key to my health and I am an avid hiker. On weekends you might find me in the outdoors hiking with my dog, Bailey, exploring California's Sierra Nevada mountains.  
DR. HUNTER'S LOCAL BUSINESS PICKS
All that hiking works up an appetite. Restaurants are limited to take-out or outdoor dining where I live and I've come to rely on a few local favorites, among them is Mulvaney's B & L. They just re-opened with a patio space for dining and a menu that changes every day depending on what's in season and what's available locally. It's a splurge but, sometimes I tell myself I'm worth it!

I'm a Southerner at heart, having spent years living and working in Florida. So when I want comfort food, I head over to South. The owner is from New Orleans and her fried chicken, catfish and "fixins" hit the spot. They are only doing take out right now but I'm glad they are here.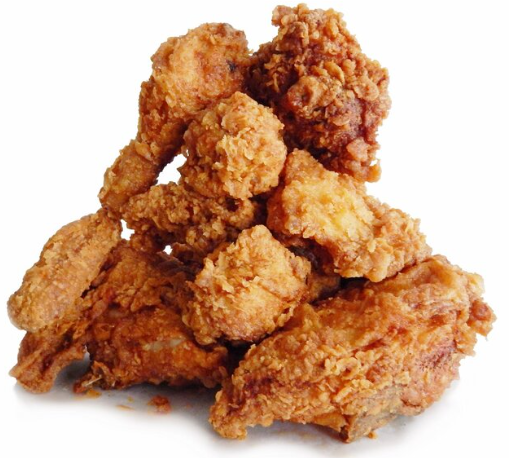 http://www.weheartfriedchicken.com/
DR. HUNTER'S SHARES HIS NON-PROFIT CHOICE
If you visit Central California, you'll see that here as in a lot of places, there are people in need of the basics like regular meals and food. I support the Second Harvest Food Bank of San Joaquin and Stanislaus County. Through their local non-profit partners each year, they distribute millions of pounds of groceries and nutritional staples to families and individuals who suffer with food insecurity.