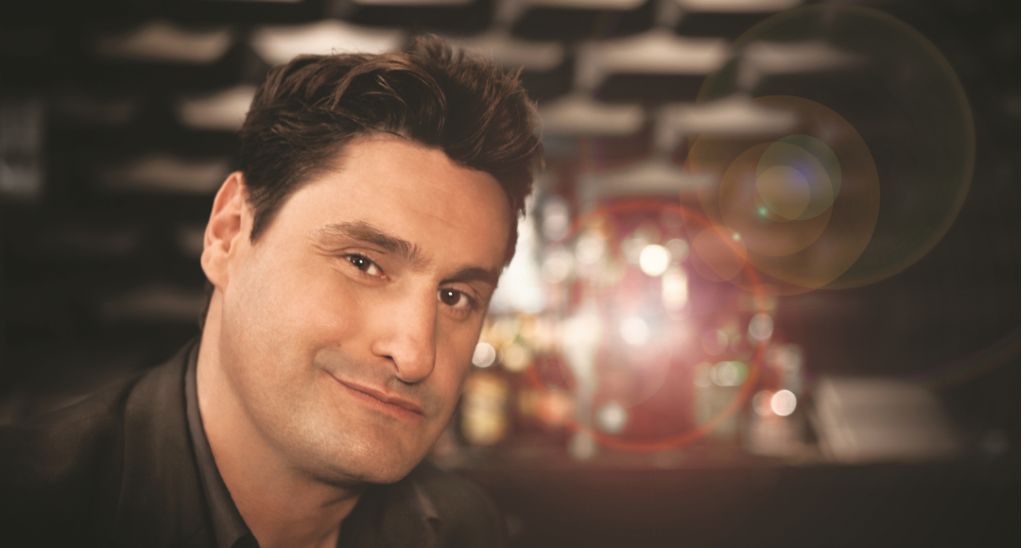 Before Rob "Naughty But Nice" Shuter was one of the world's most successful entertainment reporters, he was a publicist working for Jennifer Lopez, Alicia Keys, P. Diddy, Jessica Simpson and Jon Bon Jovi! 
Today, he breaks celebrity news every day on his website https://www.naughtygossip.com and on Radio Rob – his daily live podcast gossip show! You can also catch him on REELZ contributing celebrity news to Irreconcilable Differences, Us Weekly's Famous Feuds and Behind Closed Doors.
ROB SHARES HIS EXPERIENCE DURING QUARANTINE
Here in Chelsea, New York, I am lucky to work from home. With an email and phone – you can beget gossip. It's a little harder without a few glasses of wine but now celebs are thrilled when I call. They are bored with nothing to do either – so they might as well chat with meeeee. I have a little recording studio in my spare bathroom, so I'm doing my podcast each morning from the shower! WINK. 

I worry about the future. We all tolerate tiny apartments in NYC because we have big lives outside them. Without the theatre and bars and restaurants it is not New York! Even the waiters are witty in this town. However, the stop has made me appreciate my life more than ever…and now when I take it for granted, and cannot go to one more party or drink champagne with another Bravo Housewife – I will count my blessings and jump into a taxi with a smile on my face.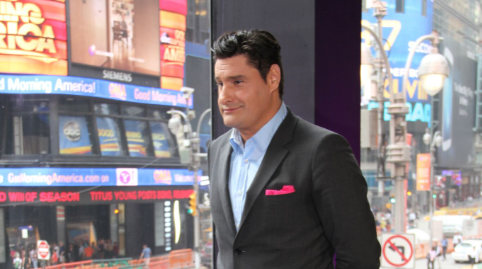 ROB'S LOCAL RESTAURANT PICKS
I have been ordering from local restaurants and only using local stores to buy groceries.

The Dish on 8th Avenue is a wonderful local restaurant where you could spot Scarlett Johansson and her handsome trainer, Don Saladino and even Barry Manilow enjoying great food where no-one notices them! 

The owner, Andreas, started as a busboy in our local coffee shop. He is a Greek guy who worked so hard to achieve the American dream and finally got to open his own restaurants. The food is delicious and great prices. He knows everyone's name that walks through the door and makes you feel like he is cooking just for you. Now his two sons work on the weekend at this wonderful family business. Plus, it is not unknown get a free little slice of desert before you say goodbye. 

Bottino on 24th and 10th Ave

Before the city shut down, this place was my office. Working in the entertainment business I would take all my celebrity friends and sources to this place for early drinks. I took Jessica Simpson and even JLO once. It is not unusual to see media people at the bar including the EIC from US WEEKLY, folks from The New York Times and even Vogue.

The happy hour prices are fantastic and you never know who you might run into on the way to the loo – I once spotted British Prime Minister Tony Blair popping into the bathroom. The owner Danny is a gentleman and struggling to keep this NYC institution alive.  
ROB'S FAVORITE CHARITY
When I first came to America and didn't have work papers, I volunteered at Broadway Cares. 25 years later, I want to give back to those who were so kind to me.