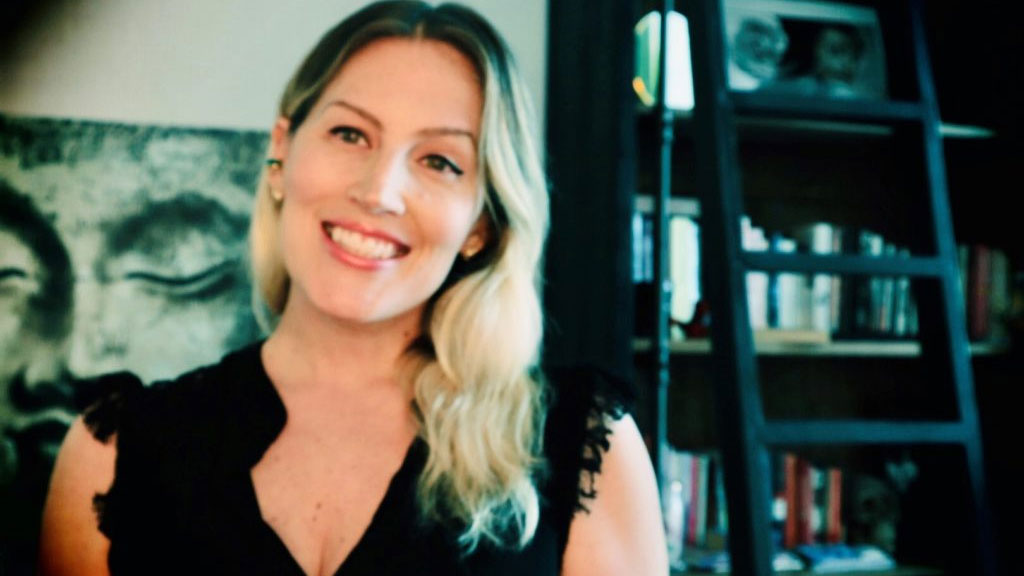 During the COVID-19 quarantine, I battled an aggressive type of breast cancer and WON!

I was already staying inside a couple months ahead of COVID-19 and it's quite an odd feeling to have the world cater to your illness. I thought I was the only one who had to avoid travel and crowds. It provided an extra level of comfort – and chaos – yet I have somehow remained calm throughout my treatments and surgery and am very grateful to be living in this world as a survivor and intend to keep inspiring others with my story of hope!
MARISA'S LOCAL BUSINESS PICKS
RAINBOW BAR & GRILL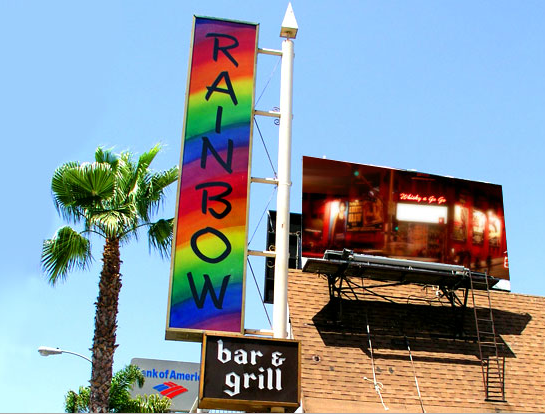 http://www.rainbowbarandgrill.com/
I have been supporting the Rainbow Bar & Grill here in West Hollywood, CA. It's a long-standing family-owned rock 'n' roll establishment. Their chicken soup is the best in town and has been keeping rockers alive since the early 70s! In addition to legendary LA nightclub food, they've got Italian comfort food and some serious burritos!
---
PLATE THERAPY KITCHEN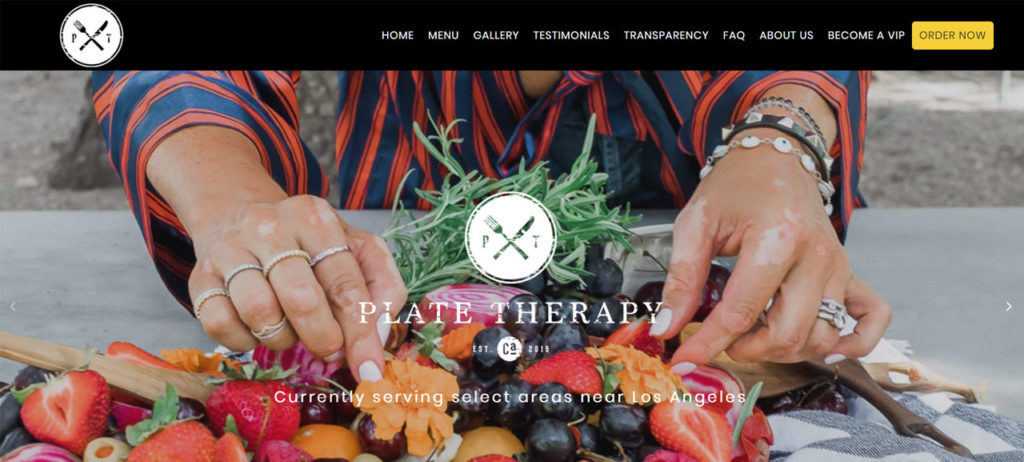 Plate Therapy Kitchen has kept me healthy through all this with their fresh, organic, handcrafted meals and they deliver all over LA! They've even started a Quarantine Comeback Challenge to get you eating right as the recovery rolls on. https://www.platetherapy.com/quarantine-come-back
---
FARM FRESH TO YOU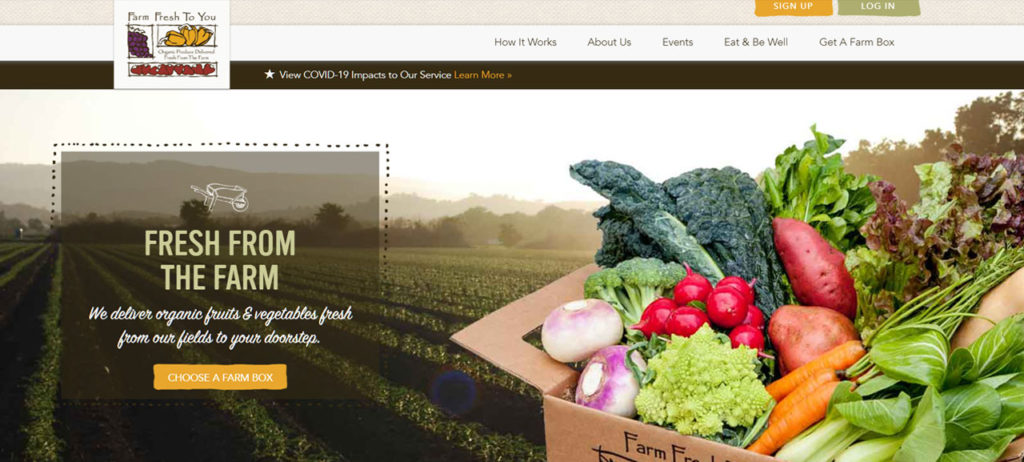 https://www.farmfreshtoyou.com/
I have also been ordering a fresh produce delivery service from a family-owned California farm, Farm Fresh To You. Along with weekly fresh fruit, veggies, eggs, milk and cheese, you can order a 2lb Buckhorn Char-Roasted Beef Tri-Tip that rivals anything I've had at a Beverly Hills steakhouse!