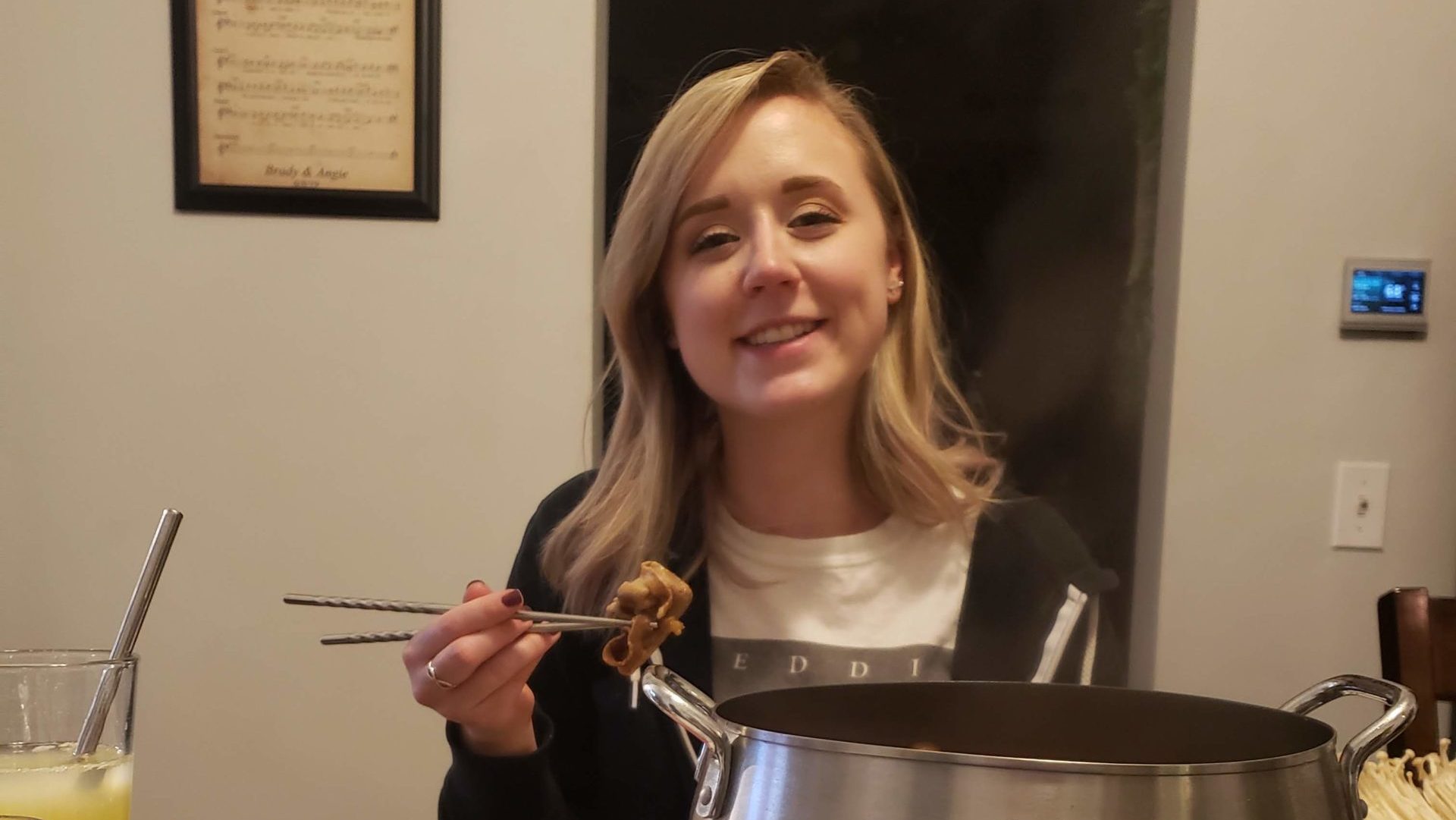 By Angie – REELZ Manager, Affiliate Marketing
We've been going through a global pandemic for about eight months now and at times it feels like we have gotten into the routine of it and other times it feels like we are still trying to find our way. Now that winter is here (in Minnesota at least) and cases are rising again, it feels like another reset and we all have to find another new routine. No one has been more adaptable than the restaurant industry. Here in Minnesota, our weather can be more than a big challenge to work around. Restaurants here have been doing what they can to stay open, so my husband and I have been trying to support our favorite local spots as much as we can. One of our favorite breakfast places, Hi-Lo diner, is right down the street from our house. They have great food and a retro diner atmosphere. Before the recent closing of indoor and outdoor dining here in Minnesota we stopped by to get some breakfast. Their signature is the Hi-Top, a donut topped with some pretty crazy combinations. My husband went with the Gary Cooper, the donut is topped with fried chicken, maple bourbon syrup and country gravy! Going forward, we will continue to support our local spots through delivery and takeout options as much as possible.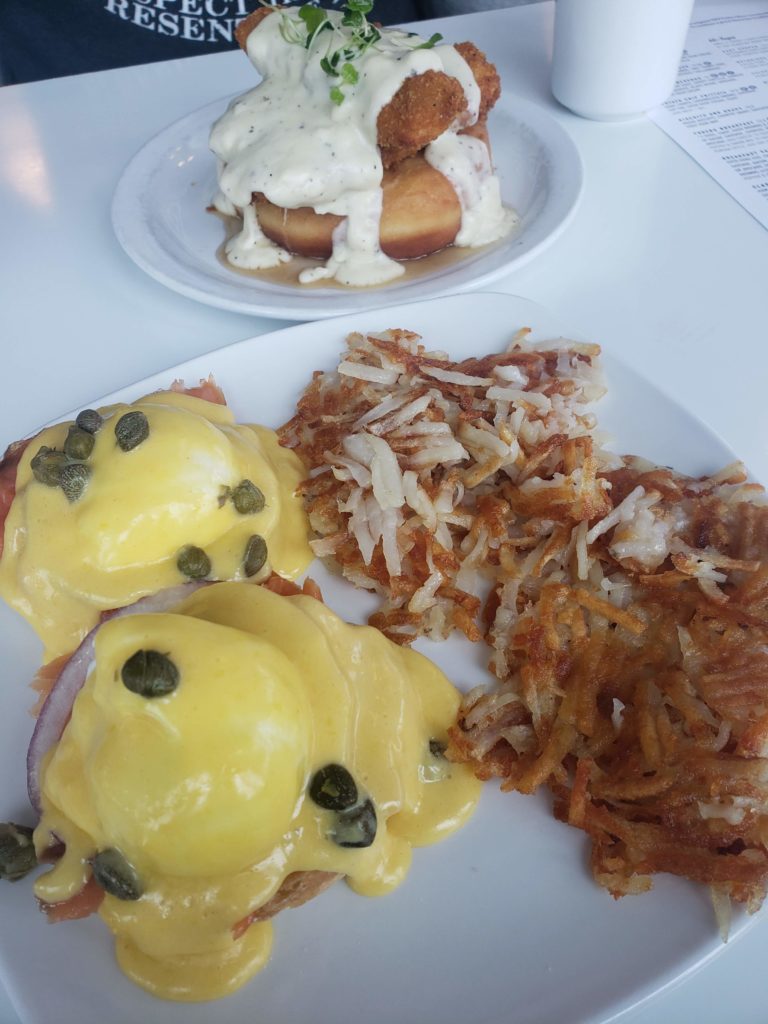 Along with trying to support our local restaurants we have also been cooking a lot of meals at home. A locally owned Asian market, United Noodles, has a great selection of foods that are hard to find elsewhere. We've been getting creative and making some dishes we normally wouldn't have the time for, or we would order from restaurants that are now closed. United Noodle has a great selection of noodles, dumplings, and snacks, but they also have a great selection of meats, fresh fruits and vegetables. We like that it is locally owned and we can try new foods to make at home. We recently tried out Chinese style hot pot and it was delicious!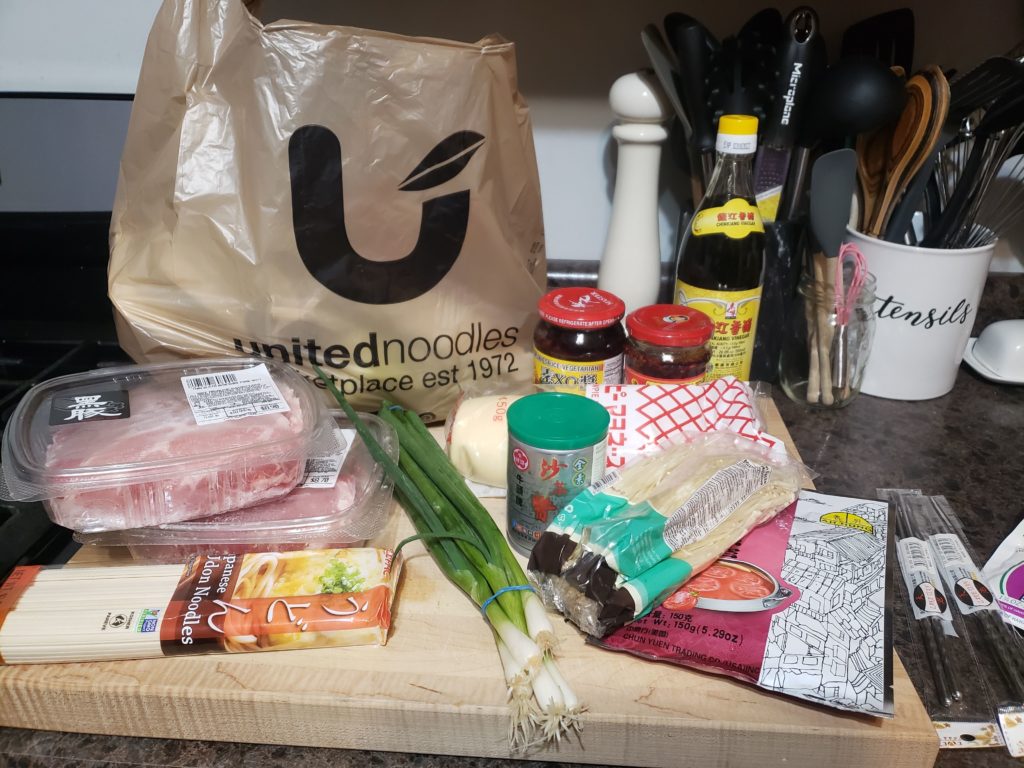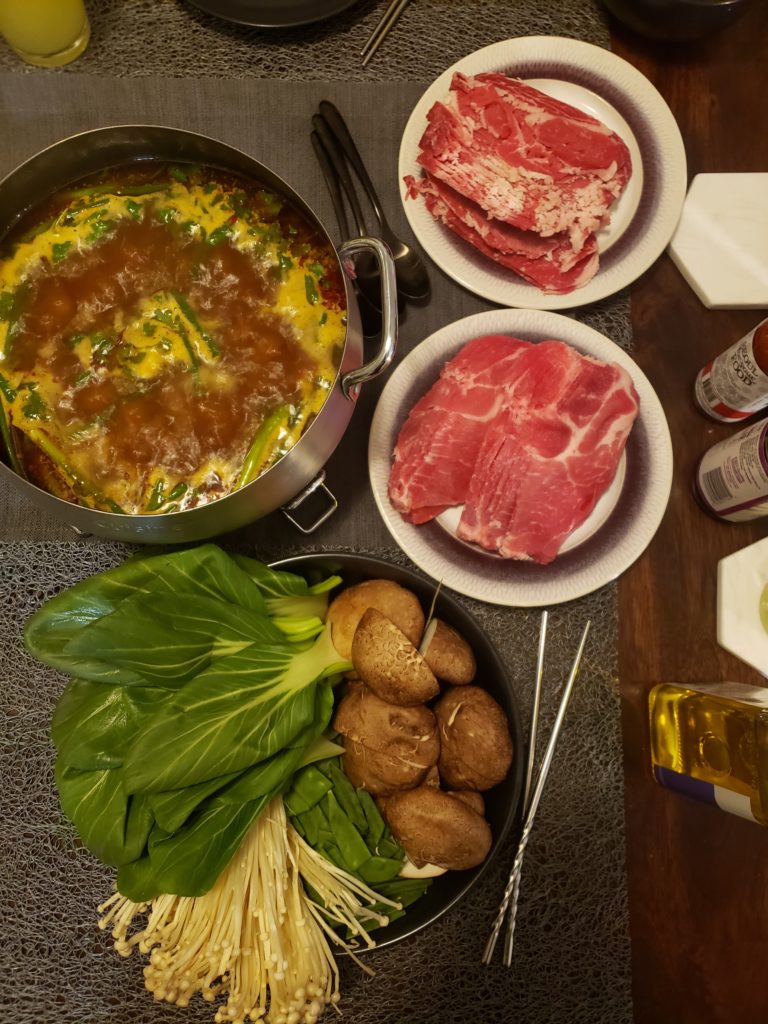 Other than food we are also trying to support bands and venues if we are able. My husband is in a couple of bands that have had to stop playing live shows so we know the toll it can take on people in the industry. Most of them have been out of work since March! An easy way we have found to show support is to buy merch from local venues and bands. Most have setup online shops that make it easy to show support. Here in Minneapolis, we have the legendary First Avenue. Without being able to book shows, venues like First Avenue could be at risk of closing. Some of our favorite bands have also played a few shows over livestreams and we have been able to buy tickets to watch from home. We can't wait to get back to playing (for my husband) and going to live shows again!