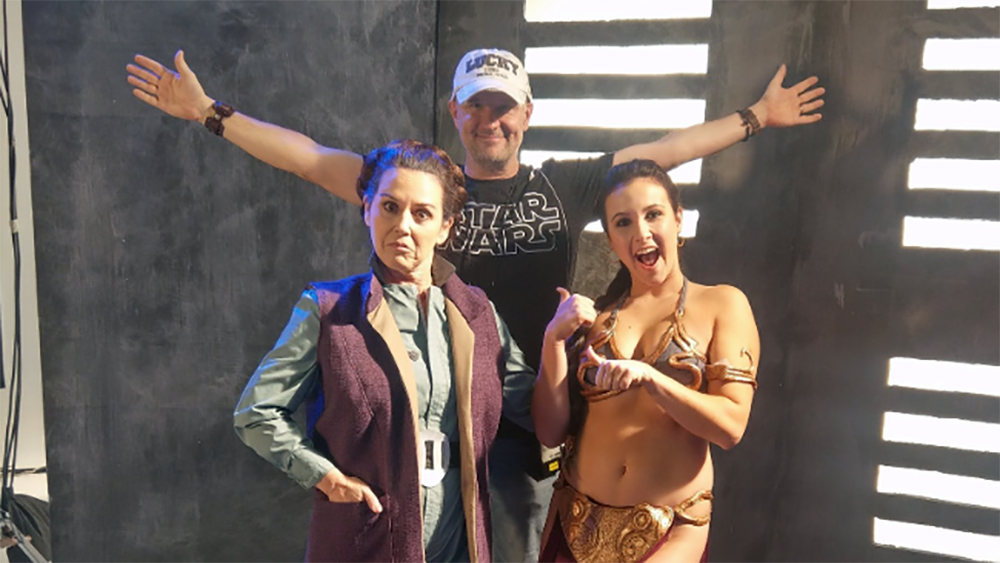 By Brad Osborne
For more than 20 years I've been writing, directing, producing, editing, and telling stories with AMS Pictures in Dallas, TX. I had the privilege of developing Murder Made Me Famous, The Price of Fame and most recently Clint Eastwood: Hollywood Outlaw with our beloved REELZ team…
Highlights include directing the emotional and hard-hitting re-enactments for Murder Made Me Famous and recreating scenes from Star Wars during filming of the Carrie Fisher episode of The Price of Fame. But you probably just know me by my narration voice. Yes, that's me narrating the recent Clint Eastwood Biopic and every episode of Murder Made Me Famous.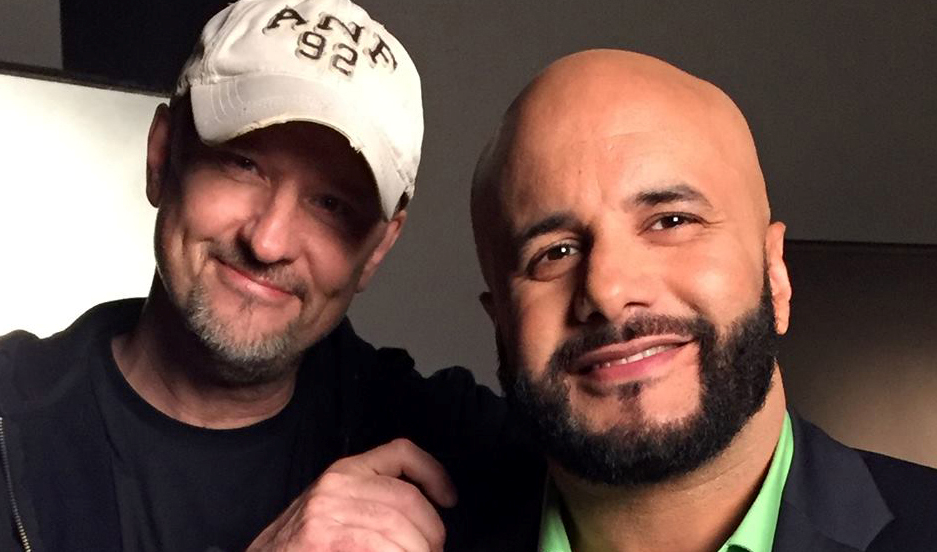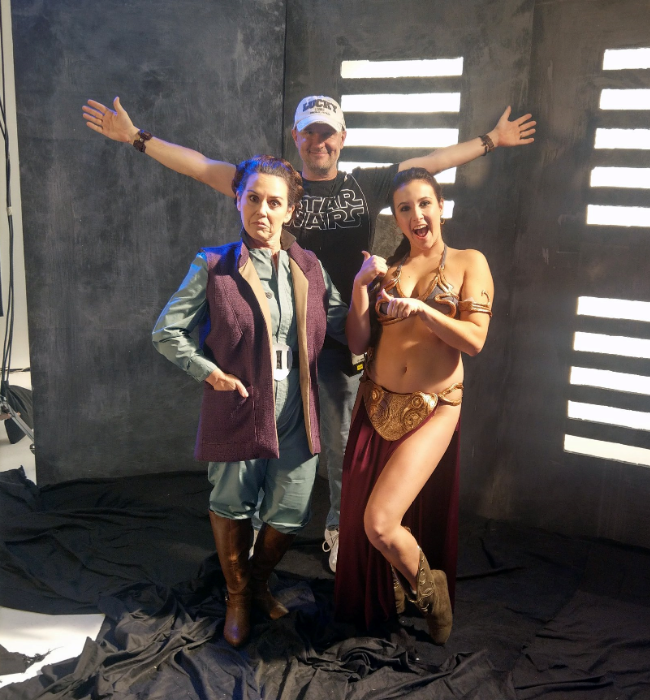 BRAD ON "QUARANTINE COOKING"
This quarantine has been tough on all of us. It's a bit of a cliché by now, but we really are all in this together. And I take comfort in the fact that we will ultimately emerge from this with a new appreciation for the little things in life that bring us joy. That's something to look forward to!
I've always loved to cook, but the lockdown has taught me how to be really creative with available ingredients. I've invented several "new" dishes, including a Spicy Chicken Creole, Steak Lo Mein, and a Pork Chop Hash to die for!
BRAD'S LOCAL BUSINESS SHOUT OUTS
When we do dine out, we support local businesses like Soulman's Bar-B-Que, our fave Texas rib joint, which we've been regularly patronizing with take-out. I like the "Out of Sight Special," a classic chopped beef sandwich that's dripping with great bar-b-que sauce. They say their ribs are "tender as your mother's heart," too, and they are not kidding!

I also want to salute DoorDash for providing safe, timely and accurate deliveries throughout the quarantine. And remember, even though this is a large national corporation, the drivers are all local and many are your neighbors. This is a good source of income for local workers who may have been displaced from full time jobs. Tip generously, because these hard-working folks deserve it!

BRAD'S NONPROFIT PICK
Our favorite charity is Shiner's Hospitals for Children. They have treated 1.4 million children across the country since they began in 1922 and they offer hope to families by transforming children's lives with specialized medical care. My family has a history with the organization and my grandfather was an active Shriner. "It's all about the kids!"