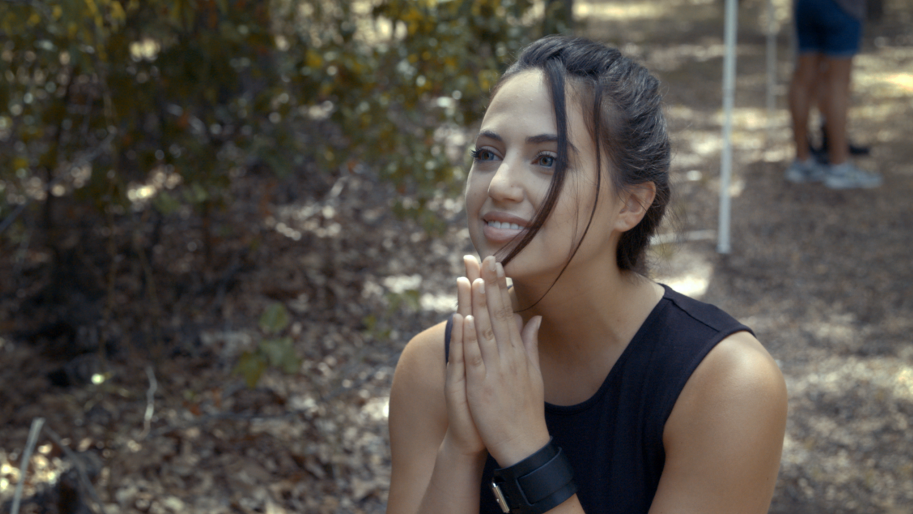 By: Trevor Scott
Taylor Stammen is a Los Angeles based actress who recently starred as Angelina Jolie in the REELZ series "The Price of Fame." We're sure you'll agree that her uncanny resemblance to Angelia made her the perfect candidate for the role. Check out these scenes of Taylor from "Angelina Jolie: The Price of Fame."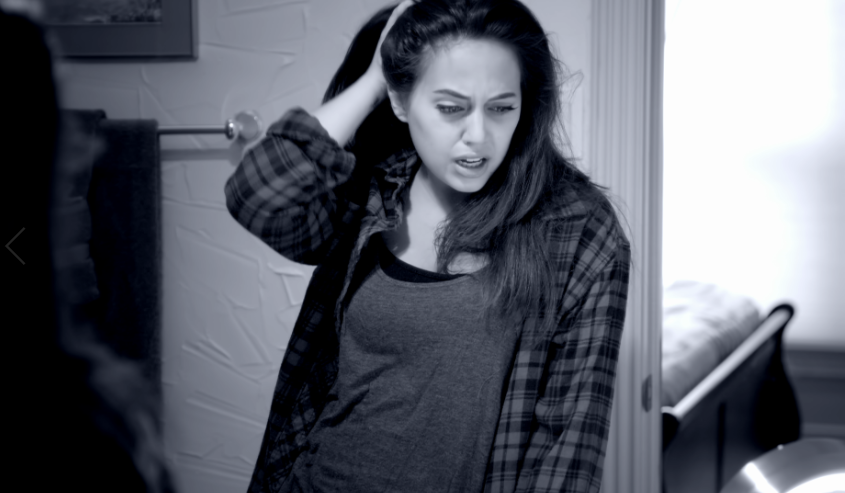 We caught up with Taylor to find out how she is navigating life and work while keeping safe during the pandemic.
"Quarantine has been a crazy time. At the start of the COVID season, I left Los Angeles and retreated to where my family was gathered in Sarasota, Florida. I stayed there for two months as I worked remotely. When I'm not acting, I work in the social media industry. Working from home has been very enjoyable actually. I'm more focused than I am at an office, plus I can film self-tapes wherever I want!"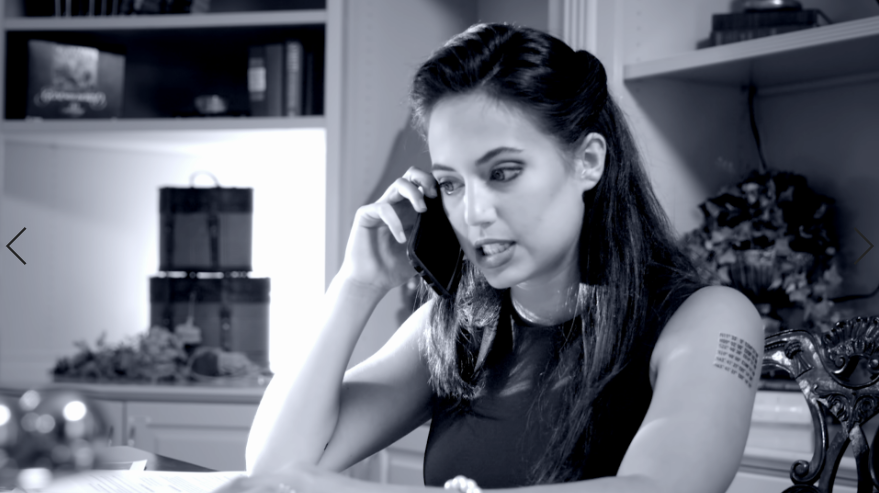 "After Florida, I went home to Plano, Texas for another 2 months, which was so nice. I love spending time with my family; I hadn't spent that much time with them since I was in high school. I am grateful that I got the chance to leave LA, and be around my loved ones; I feel very fortunate. I'm now back in LA, working remotely from my apartment, missing my mom's home cooked meals. "
Taylor's Local Business Picks
Because I am not the best cook, I support my local resturants quite a bit. A couple LA restaurants I've been ordering from are: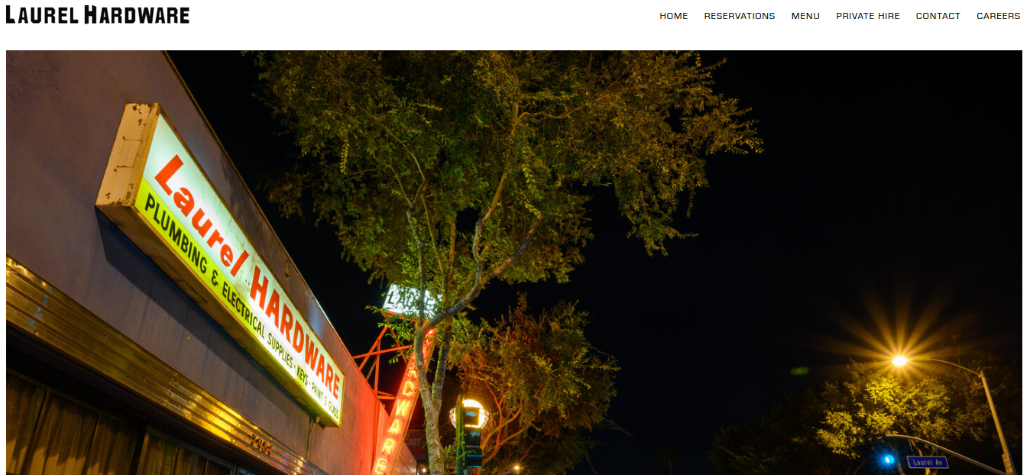 https://www.laurelhardware.com/
From the outside, this West Hollywood restaurant looks like the hardware store it used to be. But inside, it's been transformed into a hip local farm-to-table eatery that serves great steak, fish and appetizers along with fancy drinks. The just re-opened with socially distanced tables of up to six people and are serving indoors and outside on their huge patio.

Sorry Not Sorry
This playful place has become my go-to place to hang out and take-out. They are currently serving outside as part of their "Safer Outdoors" program. They specialize in rosé wine offer a fresh take on garden-party classic foods. Best of all, they do cocktails to-go and the drink menu is enormous.
Taylor's Non-Profit Pick
Color of Change

Color of Change is the largest online racial justice organization in the country. I donate to them because
they are helping do something real about injustice.