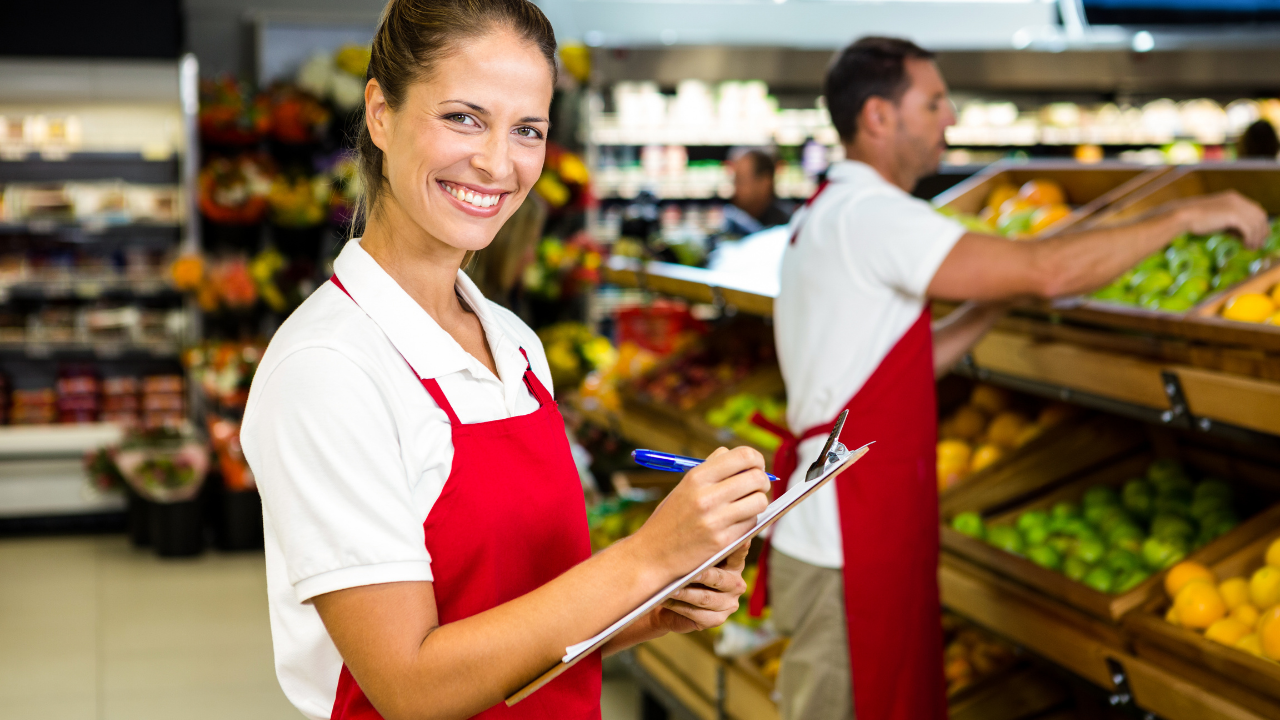 By Trevor Scott
With nearly six million restaurant employees laid off or furloughed since the beginning of the coronavirus outbreak in the United States, displaced workers are finding hope as in demand businesses go on hiring sprees.
HOW RESTAURANT WORKERS ARE FINDING NEW JOBS
Angel is a San Diego resident who made his 13 year career as a cook and line chef in resaturants like the Boardwalk Beach Club. He loved prepping burgers, and the house specialty, Huli Huli Chicken, because the customers loved the food and he loved putting food on the table for his growing family.

www.facebook.com/BoardwalkBeachClubSD/
But Angel lost his job back in March when the resaturant temporarily closed and he found himself on the other side of the business driving around town for Postmates delivering fast-food. "If I don't work, we don't eat," Angel says. He makes about $16.00 an hour when he drives and it helps to tide him over while he looks for steady work.
Angel and many like him may find it in the grocery business, where lines are out the door and shelves where milk, bread and gourmet specialties are regularly stocked but now have empty holes. To meet the sudden demand, stores and retailers like Trader Joe's, Amazon and Kroeger have announced hiring sprees while some companies like CVS are partnering with hospitality groups to directly hire displaced restaurant workers to work in their retail pharmacies.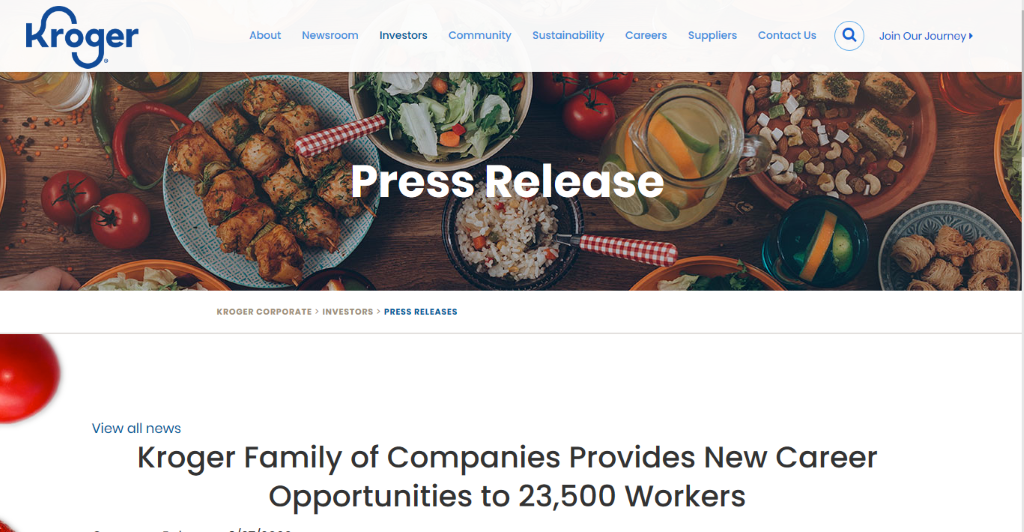 http://ir.kroger.com/file/Index?KeyFile=403425201
Kroeger has hired 23,500 new employees so far and plans to bring on 20,000 more. Like the bigger retailers, Kings Food Markets and Balducci's are recruiting short-term employees during the pandemic, too. Check out their listings here.

https://kingsfoodmarkets.com/careers