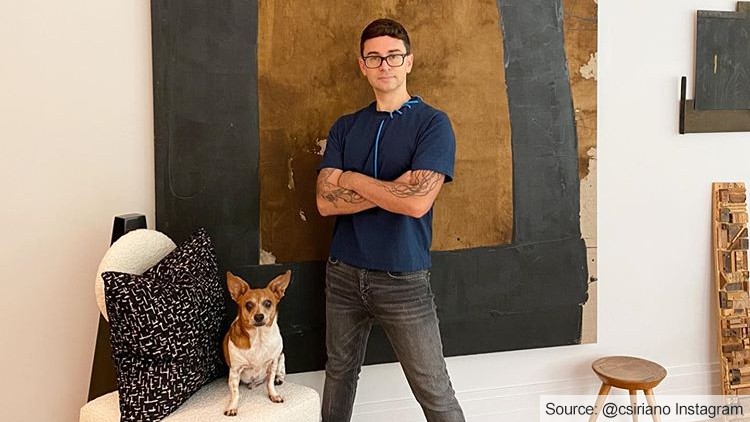 By Kip Caswell
What do you do when you're a fashion designer in New York during quarantine? If you're Christian Siriano, you innovate!
Six months ago, Siriano was a leader in the wave of mask making, supplementing mask shortages for front line workers. As the owner of an independent business, fashion label Christian Siriano, he was able to pivot from producing luxury women's fashions to much-needed cloth masks for the city of New York within days. His studio had the supplies, skills, and flexibility to hit the ground running. Why close up shop when you can keep going?
Siriano and his team have spent the last six months manufacturing masks, and they've donated nearly a million and counting! But that's not all they've been up to. In the beginning, it was masks-masks-masks, but as supply and availability have begun to level out, Siriano's team has had time to focus on their original goal, fashion-fashion-fashion. For NYFW 2020, Siriano put on an innovative runway show in his own backyard! Having already mastered masks months ago, it was an easy addition to the models' accessories. And Siriano did, in fact, make it fashion!
To see Christian Siriano's journey from masks to the runway and everything in between, check out his Instagram! https://www.instagram.com/csiriano/