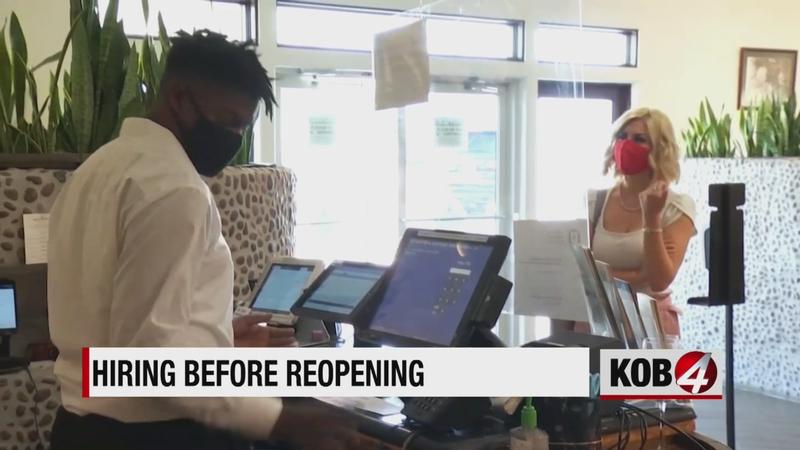 Following the New Mexico governor's decision to allow indoor dining at 25% capacity, restaurants and breweries are busy preparing to open their dining rooms.
Barbie Gonzalez, president and chief operating officer of Marble, said they are ready to welcome customers back inside.
"Do what makes you feel comfortable. But, know that we have thought of everything, and we are implementing everything we can given COVID-safe guidelines and practices," she said.