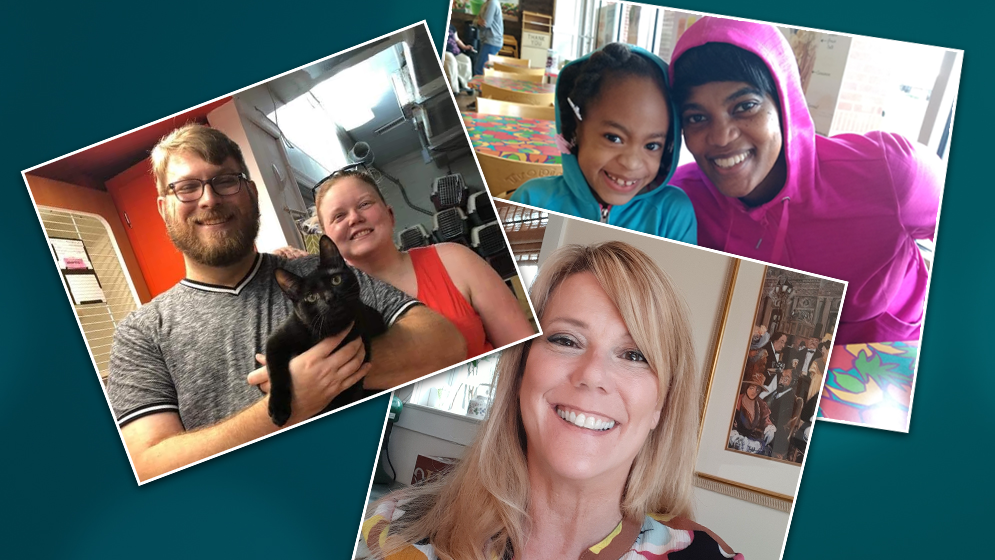 REELZ viewers were asked this month to tell us how they have been surviving during the Pandemic and the answers are in! Fans of REELZ report they have been adopting pets, visiting local restaurants, salons, supporting charities and staying in shape. Here is what we found out:
PETS TO THE RESCUE
Many who responded report their lives enriched by pets including Tara from Tampa, FL who says "We have a domestic shorthaired black cat named 'Sergio.' He was adopted from a shelter."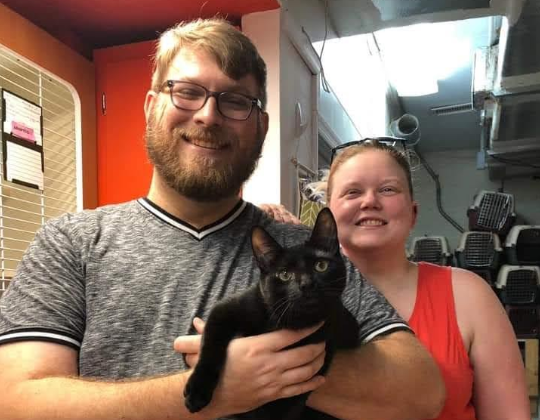 ---
Meredeth from Fontana, CA adds "We have a Chocolate Cream Long Hair Weiner Dog. He is 11 years old" and Dawn from Folcroft, PA says "Here is Bella, a chihuahua who is five years old. I adopted her from a friend."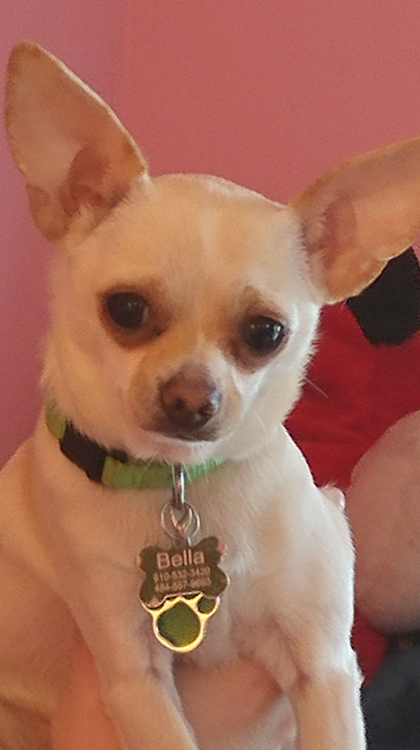 ---
Andrew from Las Cruces, NM says "This is 'Goose,' my hiking buddy." Scott from Denver, CO says, "Here's 'Trevor' destroying a chew toy," and Blake from Minneapolis, MN adds "We love 'Lucy!' She's all kinds of mutt. German shepherd, chow, some kind of cattle dog, Australian shepherd, maybe a little husky…"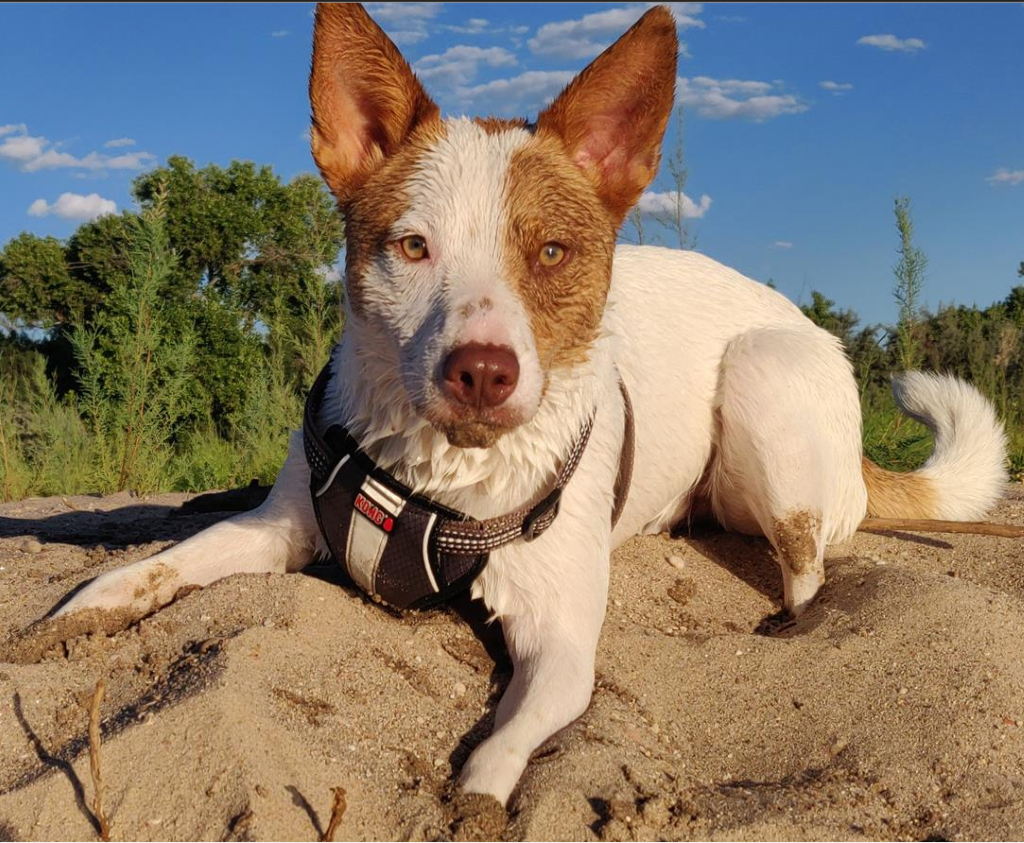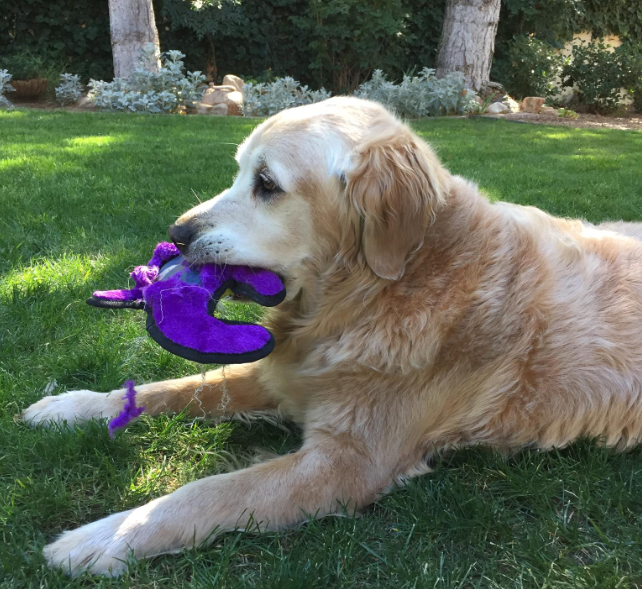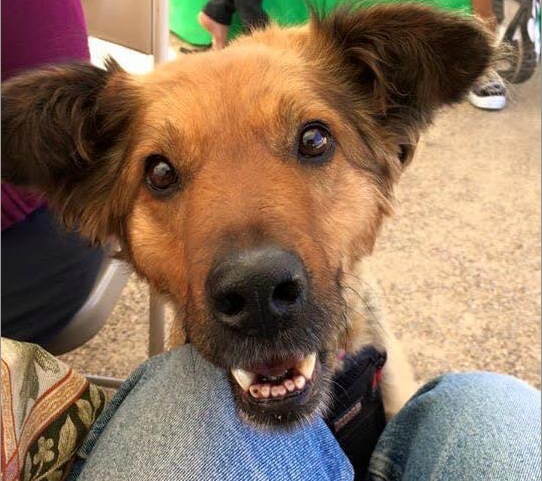 ---
FOOD THERAPY
Everyone had something to say when we asked what local restaurants they are supporting or what kind of comfort foods they are making at home. So what's for dinner?
 Tabetha "Tabby," from Stafford, VA says "We like Pi's Pizza https://www.pizzaplacestafford.com/, Vinny's Italian Grill https://vinnysofstafford.com/ and here are me and my daughter inside the Tropical Smoothie Café."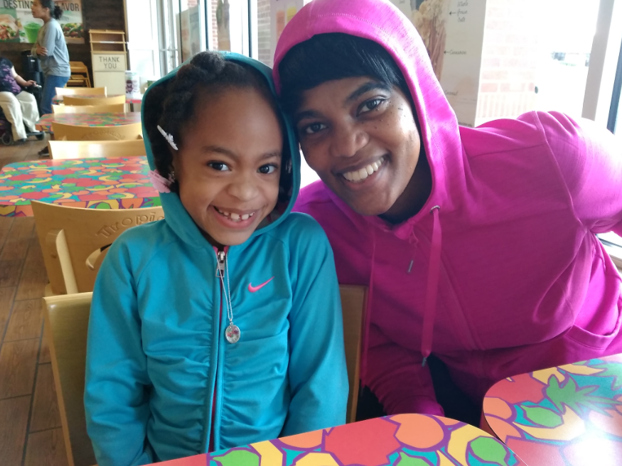 They have curbside pick-up, sandwiches, healthy salads like kale and apple slaw for kids and… 22 kinds of Smoothies!

https://www.tropicalsmoothiecafe.com/menu/
---
At home, Tara from Tampa likes flat iron or NY strip steaks and her go-to restaurants are Stefano's for spaghetti, chicken marsala plus subs, Greek salad, stuffed grape leaves and gyro wraps. She's also a fan of Moe's which is a Tampa favorite for southwestern grille.

https://www.stefanotempleterrace.com/

---
Dawn from Folcroft, PA says "SOUP" at home and for take-in, its "Burgers!" Her favorite local place is The Erin Pub. It's open for dining and locally owned by the Bryce Family.

http://www.erinpubnorwood.com/aboutus.html
---
Scott from Atco, NJ plays music and teaches school via Zoom. At home he makes "Salmon, wild rice and roasted Brussels sprouts. For take-out, it's Racks Pub & Grill in Atco. The pub has been owned and operated by Alisha since 2003." https://www.rackspubandgrill.com/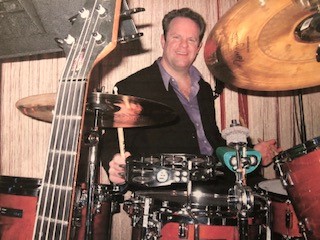 ---
FAVORITE REELZ SHOWS
We're all posting here because we love watching REELZ. But what really keeps us glued to our screens?
Melissa from Albuquerque, NM says she "…is a fan of Autopsy," while Scott from Atco, NJ says "Autopsy plus The Will, Gangsters and Behind Closed Doors." Tami from Portland, OR also watches "Autopsy and Behind Closed Doors" and Sally from Mount Pleasant, SC says she is also a Behind Closed Doors fan.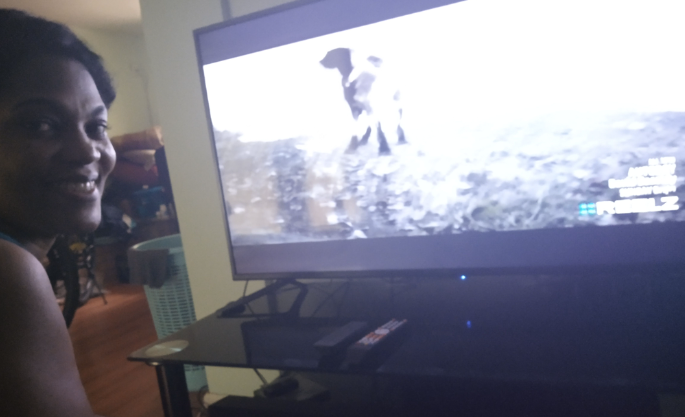 ---
Tabby from Stafford, VA adds "I hate that we have to go back to closing places down like we did 3 months ago and cases are surging again. Makes me depressed and I need to binge-watch TV to forget the horror going on in the USA so I watch Scandal Made Me Famous, Autopsy, Behind Closed Doors and Murder Made Me Famous."
---
Meredeth from Fontana says "Breaking the Band, Gangsters: Most Evil, I Lived With A Killer, It Happened Here, Murder In The Family, Murder Made Me Famous, The Price Of Fame, Scandal Made Me Famous, Sex Lies and Murder and mostly everything on REELZ."
---
NON-PROFIT SUPPORT
What else ties REELZ fans together? "Helping" always comes up when we ask what everyone has been up to. Here are a few of the charities and non-profits that viewers shouted out…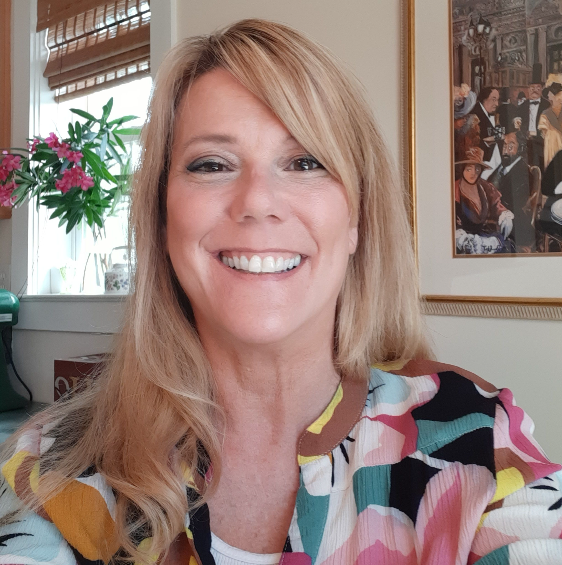 Sally from Mount Pleasant, SC says "East Cooper Meals on Wheels to continue to support our elderly neighbors."

---
 Scott from Atco says he supports the Animal Welfare Association of Voorhees, New Jersey because pets and animals need our help.

---
Dawn from Folcroft, PA supports Delco Dawgs, "a non-profit in Delaware County, PA that rescues neglected animals and helps owners find lost ones. They also help get injured animals the veterinary treatment they need when there is no one else to help them. Check out their Facebook page to find out more and donate."
https://www.facebook.com/delcodawgs/
---
Amy from Providence, RI supports the Park Forest Preschool, "where my mother-in-law taught for many years," and "The Providence Animal Center. They are an amazing shelter, famous locally for being no-kill."