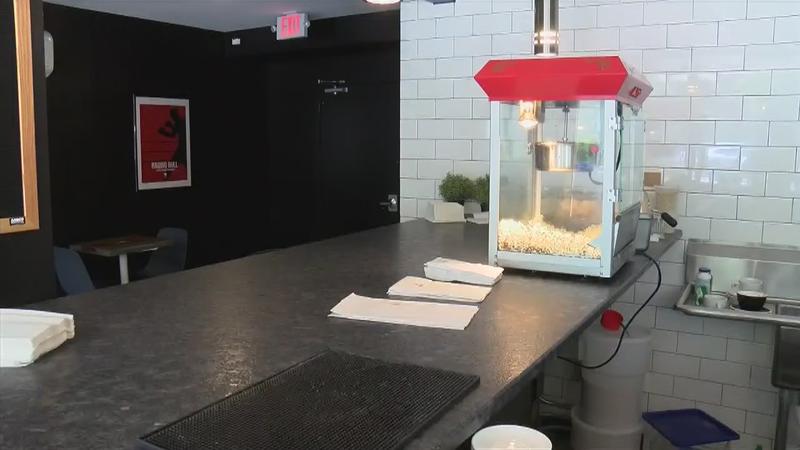 COVID-19 has shown us many things, mainly how people and businesses adapt to uncertain circumstances.

The film industry has had its fair share of challenges but that is not stopping one local independent movie theater from reaching their goals.

Gray Duck Theater and Coffeehouse continues to offer movies to rent online through their website from independent distributors.