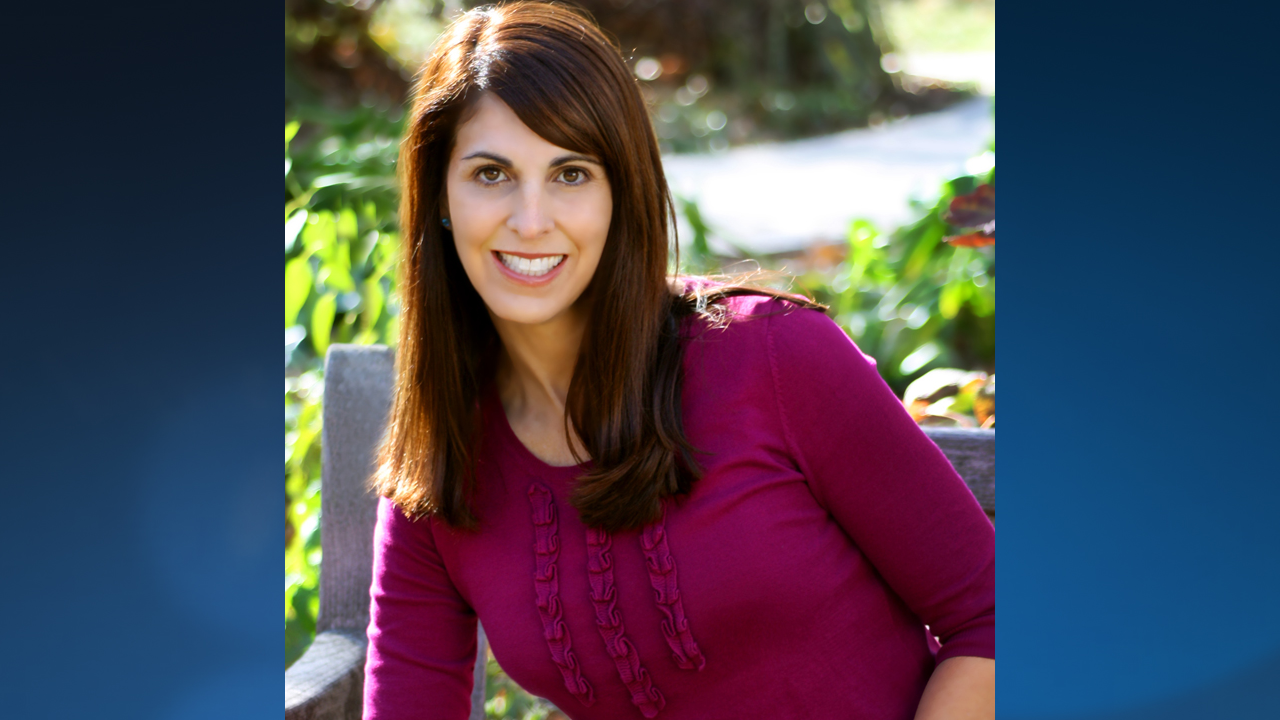 As a producer for Autopsy, The Last Hours of… I'm part of a team that produces the show out of Sacramento, California. The Golden State shut down in March and our production along with it. We resume shooting in November, and we are eager to return to the set.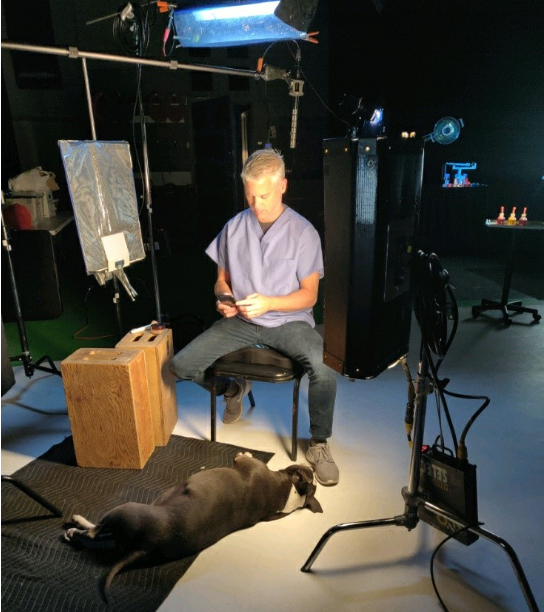 JENNIFER'S LOCAL BUSINESS PICKS
I live in Davis, a university town west of the Sacramento that's flat as a pancake but peppered with fantastic running paths. Movement has been key for my family of five. We are all avid runners and keeping our feet moving has been crucial during this global pandemic, double that for my oldest daughter, a high school senior who didn't get the pomp and circumstance of a true graduation. Cue Fleet Feet, a family owned Davis business that pivoted during Covid-19 and now offers one on one shoe fitting appointments.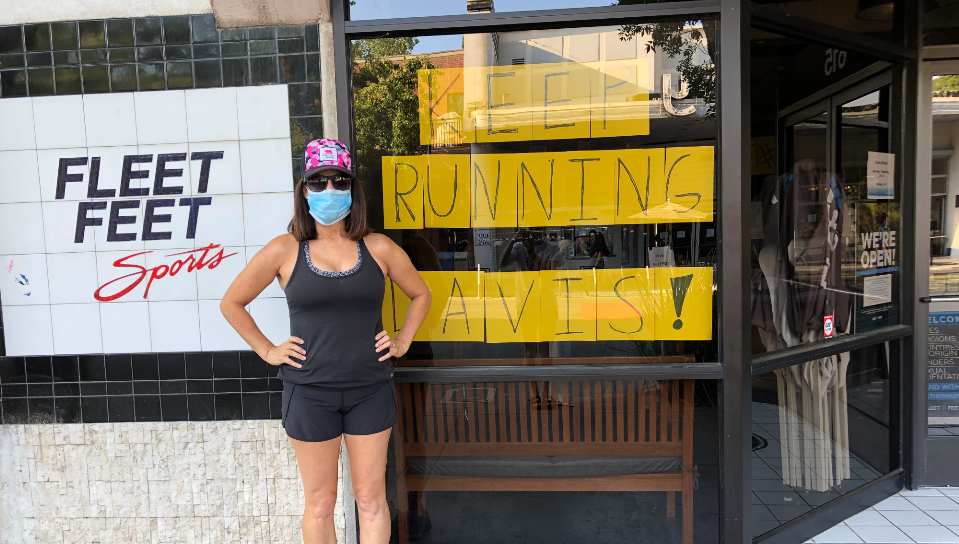 https://www.fleetfeet.com/s/sacramento/locations/davis
All that running works up an appetite. Restaurants are limited to take-out or outdoor dining in our city, but when we need a break from cooking we lean on local family owned eateries such as Dos Coyotes. Bobby, the restaurant's owner, was inspired by the foods of Santa Fe and the authentic Mexican cuisine of his hometown in Los Angeles. The food here hits the spot and the seasonal specials like Bobby's Firecracker Tacos and Roasted Corn Quesadillas are truly special.

Zia's Delicatessen is our go-to for great Italian-style sandwiches. Owners Kevin and Anne Marie opened their restaurant in 1995 and they are still behind the counter serving Davis locals and students their favorite cold cuts, paninis and meatball sandwiches.