I'm Andy Streitfeld the CEO of AMS Pictures based in Dallas, Texas. I'm proud to say that AMS has been a small independent business for the 39 years we've been around. Our staff at this point numbers 38 covering all aspects of the storytelling process. I'm happy to say that we have kept our staff working both from home and the office during Covid19. This includes a new documentary series for REELZ which was primarily shot before our team had to stop traveling.

AMS Pictures is proud to be an independent business located in a state, which prides itself on its size and diversity. If you get to Dallas, Texas stop in and see us! http://studios.amspictures.com/facilities/facility-spaces/
ANDY'S LOCAL BUSINESS PICKS
ALFREDO'S
Given we are a small business we try to support other small businesses around us. That includes a great Italian place, Alfredo's. It's about six minutes from our studio and they deliver all the basics like pasta, chicken parm and great New York Pizzas. For lunch they've got hot and cold subs that will keep you going during a long shoot day and the prices are great.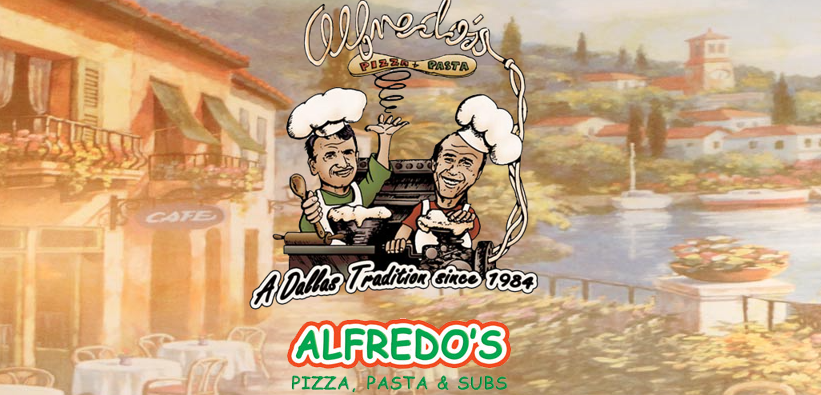 NORMA'S CAFÉ
For old fashioned comfort food, you can't beat Norma's Café. This family-owned business has been a Dallas tradition since 1956 and they're all about giving back. They set-up catered birthday parties for children in homeless shelters across the Dallas-Fort Worth area.

Plus Norma's sponsors a charitable event called the Texas Chicken Fried Steak Day Bus Tour that raises money for the North Texas Food Bank https://ntfb.org/ and Dallas Stars Foundation https://www.nhl.com/stars/community.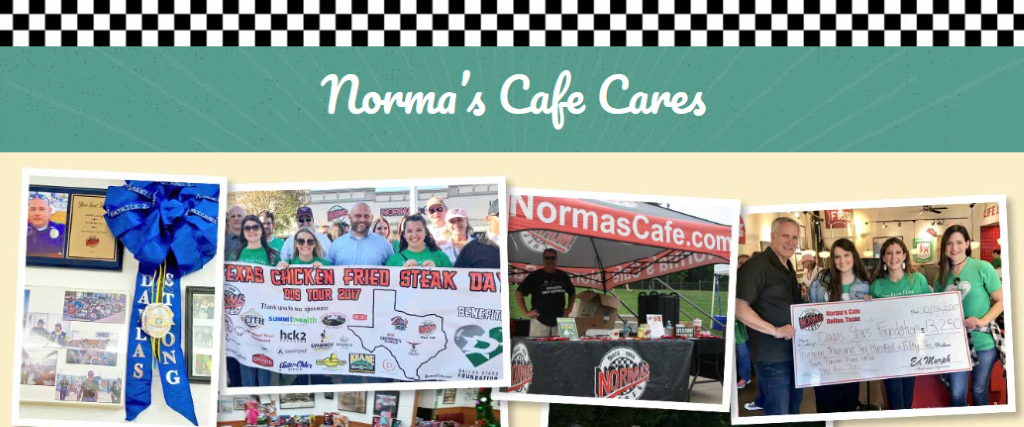 ANDY'S FAVORITE NON-PROFITS
The Sixth Floor Museum
If you are in Dallas, you must visit a local non-profit museum we support called The Sixth Floor Museum. It has the history of what happened on November 23, 1963 when John F. Kennedy visited Dallas.

NORTH TEXAS FOOD BANK
One local organization we really try to support is the North Texas Food Bank. Their Food 4 Kids program serves up to 11,000 chronically hungry children each week and they also support seniors who are in need as well as maintaining a food pantry for local schools.