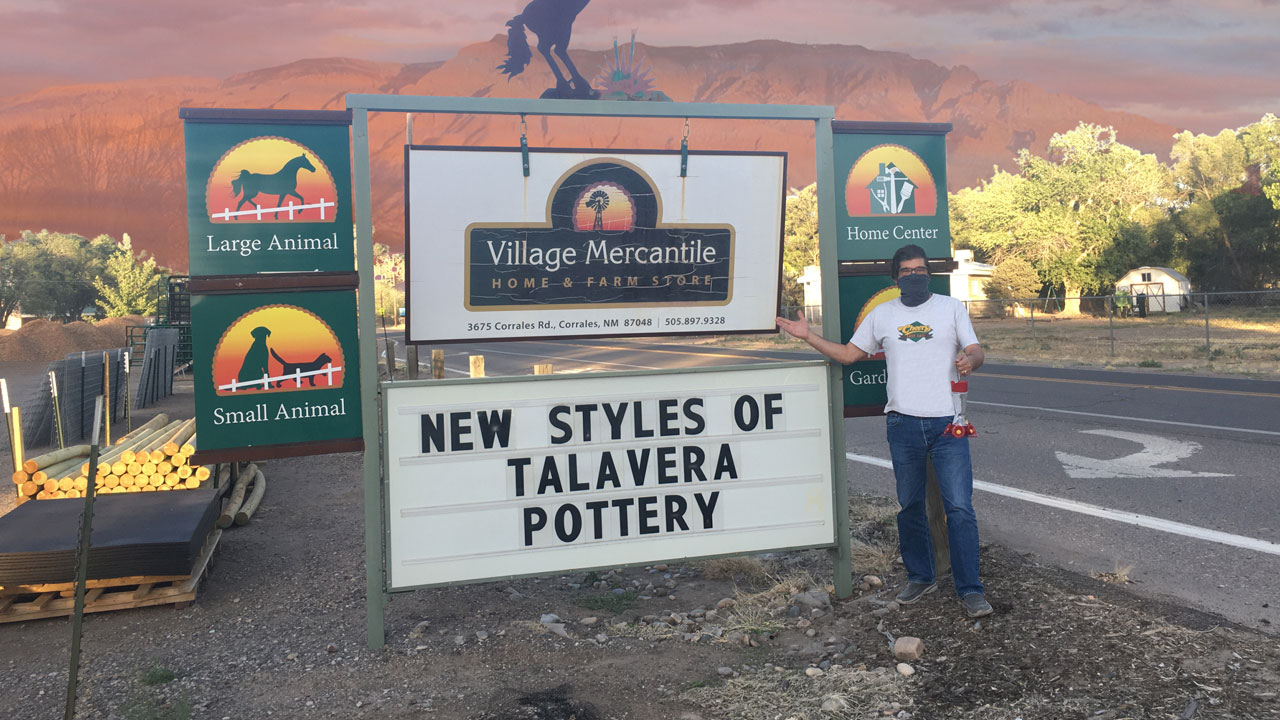 Many years ago, while attending to college, I worked at a small family owned hardware store. I can tell you the differences between a 10-24 and a 10-32 machine screw, but more importantly why you would use one over the other. I rebuilt lawn mower engines, cut pipe, and mixed paint. I took real pride in helping folks understand tending to, and fixing a variety of home and garden maladies. To this day, I prefer shopping at small independent hardware stores over the big box home improvement warehouses.

This is why I like shopping at the Village Mercantile in Corrales, New Mexico. They're just three miles "down the road" from my new house and they have everything I need without heading to the crowded mega store. This is especially important during this time of quarantine and working from home.
https://www.thevillagemercantile.com/
Family owned since 1992, the "Merc" started out primarily supplying horse feed. Their product line grew to include feed for cattle, sheep, goats, llamas, pigs, deer, dogs, cats, rabbits, wild birds, caged birds, poultry, herbivore zoo animals, and fish, all of which reside here in Corrales. But it's their selection of home hardware, lawn and garden supplies that will always save me "a trip into town." So glad they are in the neighborhood.