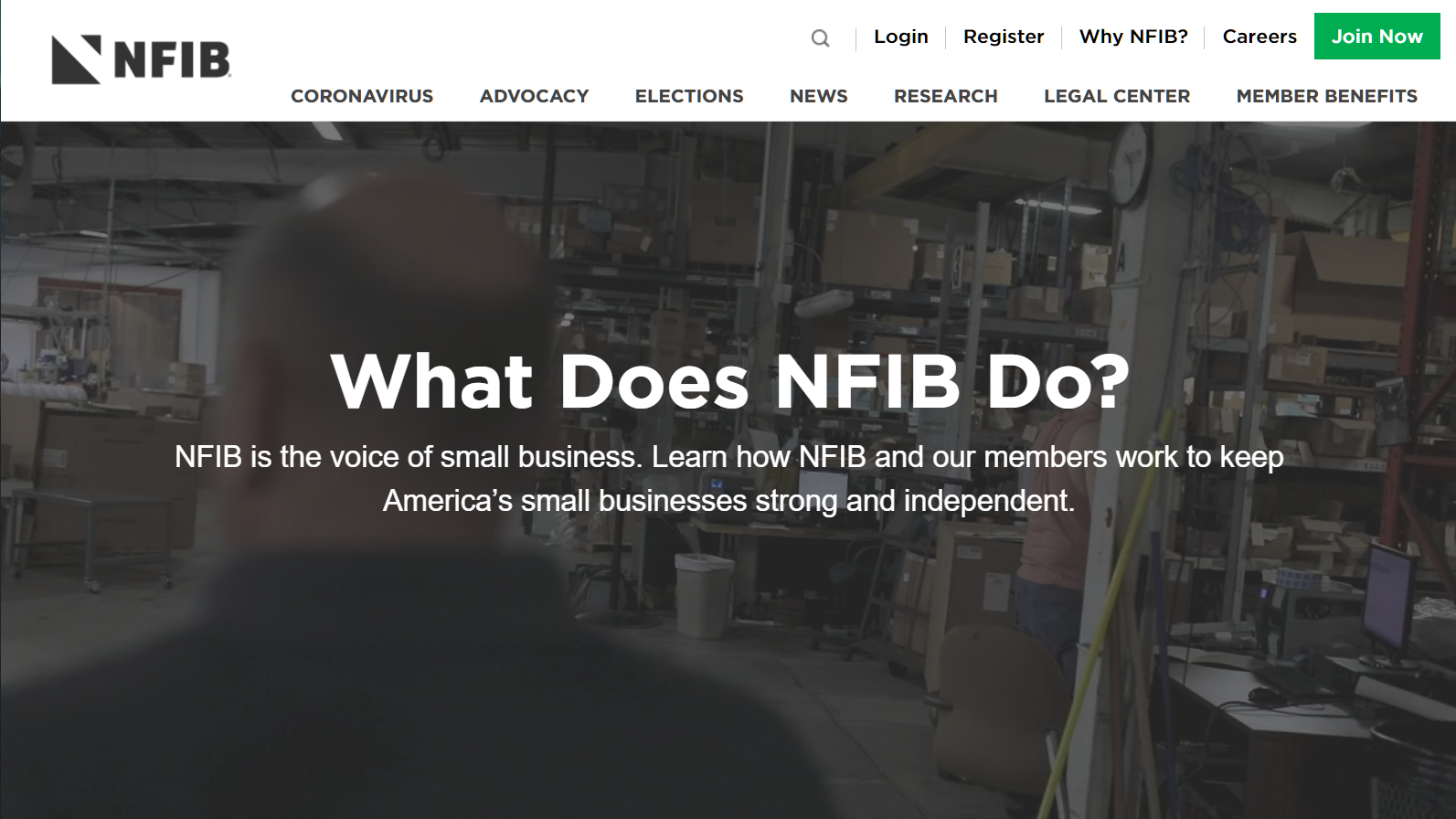 By Kip Caswell
Are you looking for an established and trustworthy small business association to join?
With over 75 years of experience advocating for small businesses and its long list of member perks, the National Federation of Independent Business may be just what you're looking for.
The NFIB started as a neighborhood business association and has grown to be nationwide. They offer access to insurance, discounted services from FedEx, Dell, and Office Depot, as well as access and discounts to payroll services, and more. With the NFIB, you have the benefits of the combined purchasing power of members at your fingertips for your small business! Membership for the NFIB is affordable for any size business at $195 a year and quickly pays for itself.
Along with the member discounts available, you also have peace of mind that the NFIB is fighting for you and your business, not just in Washington D.C., but in every state capital! The NFIB works at all levels of legislation to make sure you're protected and bases their policy positions on what the members want. One member, one vote!
Access, discounts, and advocacy are just the beginning with the National Federation of Independent Business. Take a look today to prepare for tomorrow https://www.nfib.com/