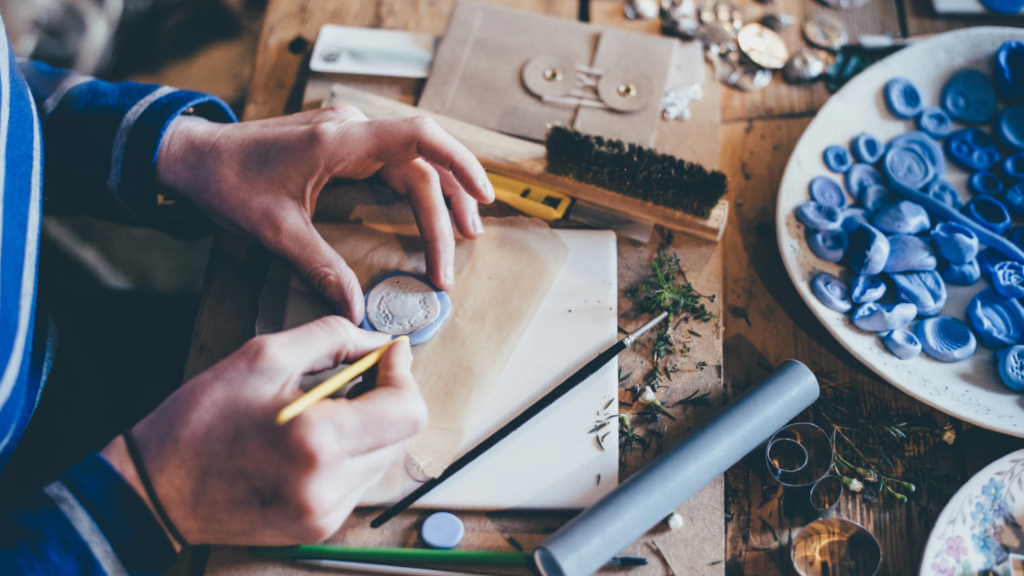 By Trevor Scott
Big retailers like Nordstrom www.nordstrom.com and Williams-Sonoma Inc. are turning to small artisans this holiday season to try to stand apart from rivals and draw new shoppers with locally made, handcrafted items.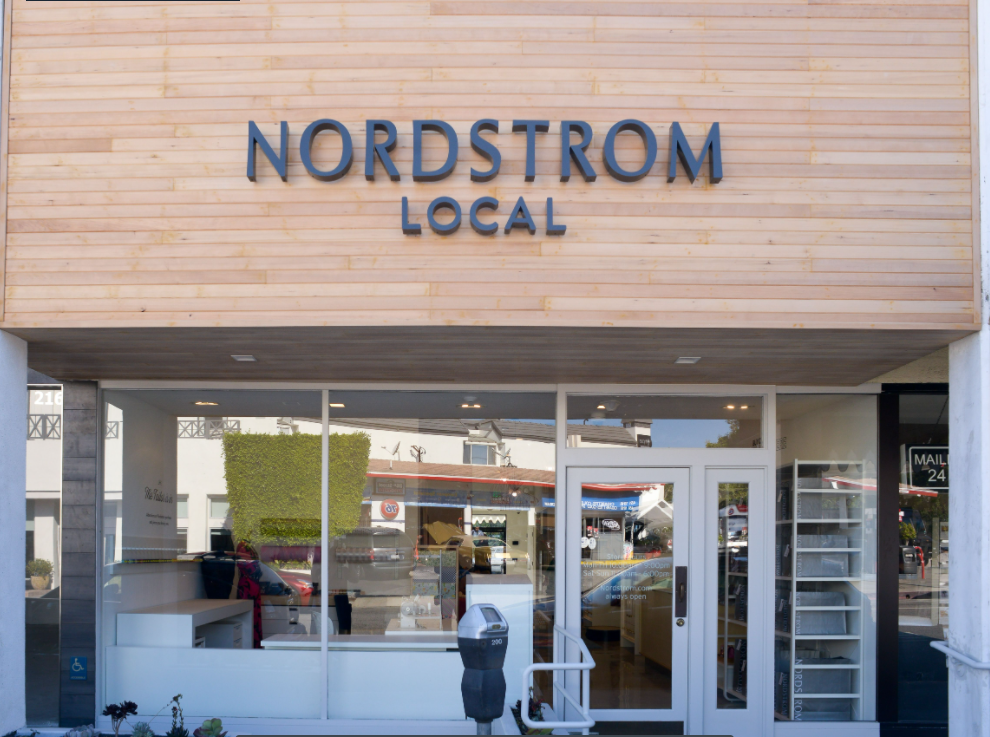 THE SPIN ON LOCAL CRAFTS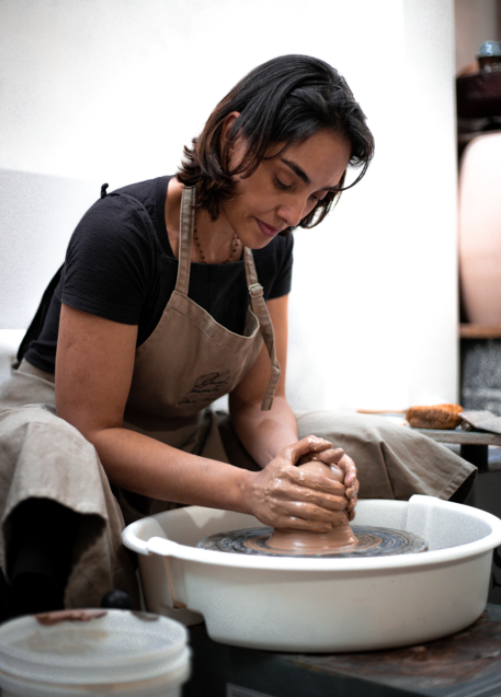 For Karen, a Georgia ceramist, this strategy turned her kitchen and living room into a mini-factory for six weeks this fall. On plastic folding tables, she hand-built and hand-painted about 850 bowls and plates to fulfill an order for 17 Whole Foods Market Inc. stores in the chain's North Atlantic region.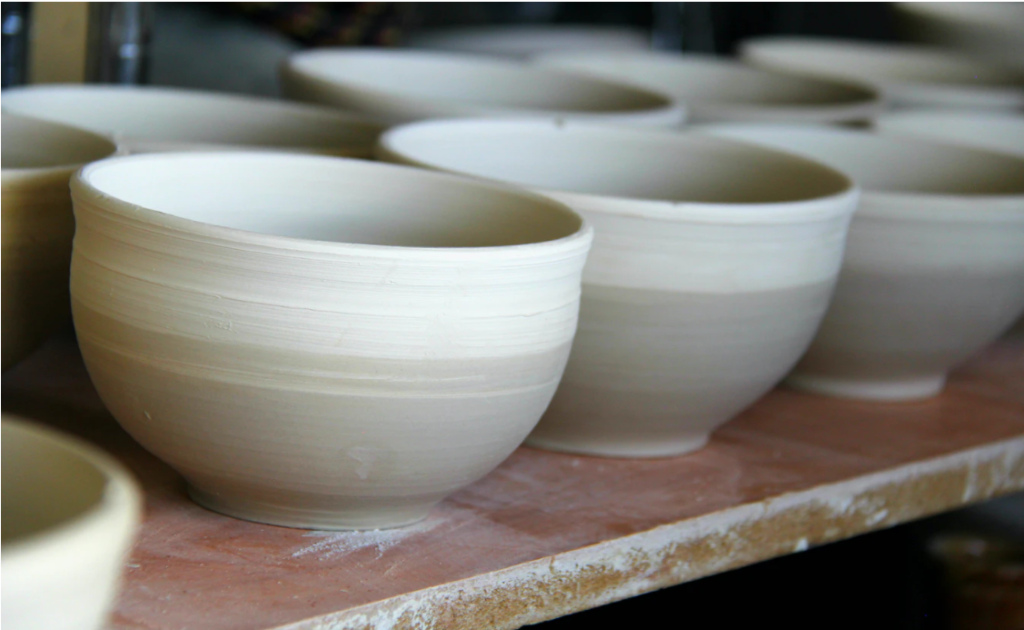 For craftspeople and large retail chains such teaming is a win-win. For the artist, it's a chance to make more sales and income beyond hometown art fairs, and boutiques. For big retailers, artisan-made merchandise appeals to shoppers attracted by authentic handmade products.
LOCAL SELLS
At West Elm, a subsidiary of Williams-Sonoma www.williams-sonoma.com the revenue generated from the products made by about 500 craftspeople is "significant," said Abigail Jacobs, vice president of brand marketing. "Some of our local assortment turns faster than our core assortment," Ms. Jacobs said. "We know it brings people in."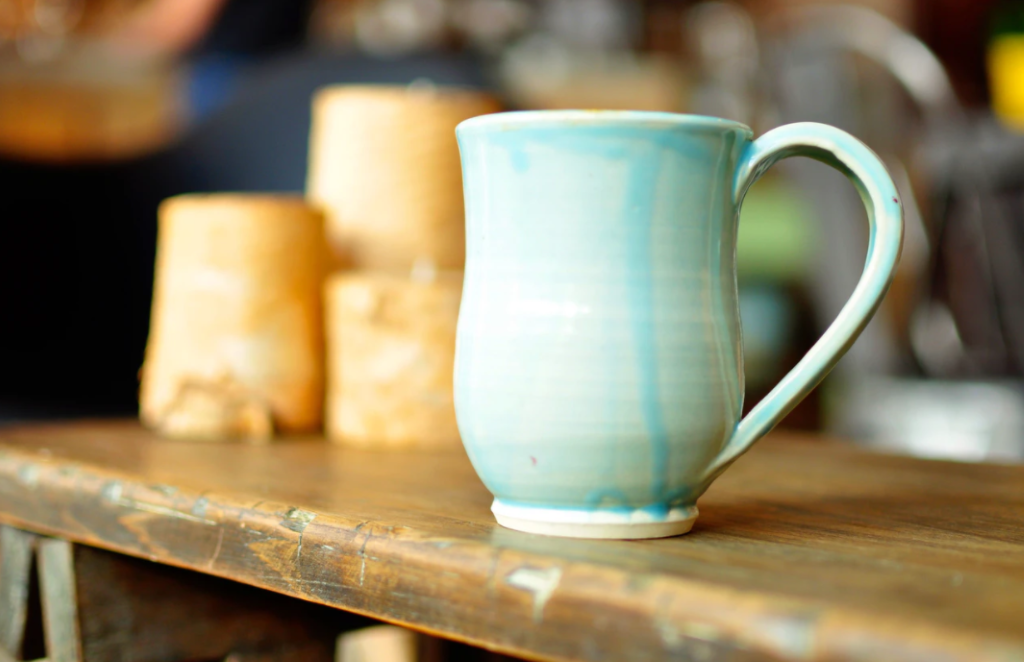 Other retailers are doing the same. Online crafts bazaar Etsy www.etsy.com is working with Whole Foods and Macy's to get its sellers placement in those stores.
"There is a fundamental shift to more personalized, customized, individualized content," said Marc Mastronardi, a merchandising executive at Macy's, which sells handcrafted items at its flagship Herald Square store in New York.
Kevin, a Chicago-based graphic designer, described working with big retailers as a "dream come true." But filling his first big Nordstrom order of handmade wood block art prints for more than 60 stores, was a "huge undertaking," he recalled. "One of the most intimidating parts was packing and shipping everything," he said.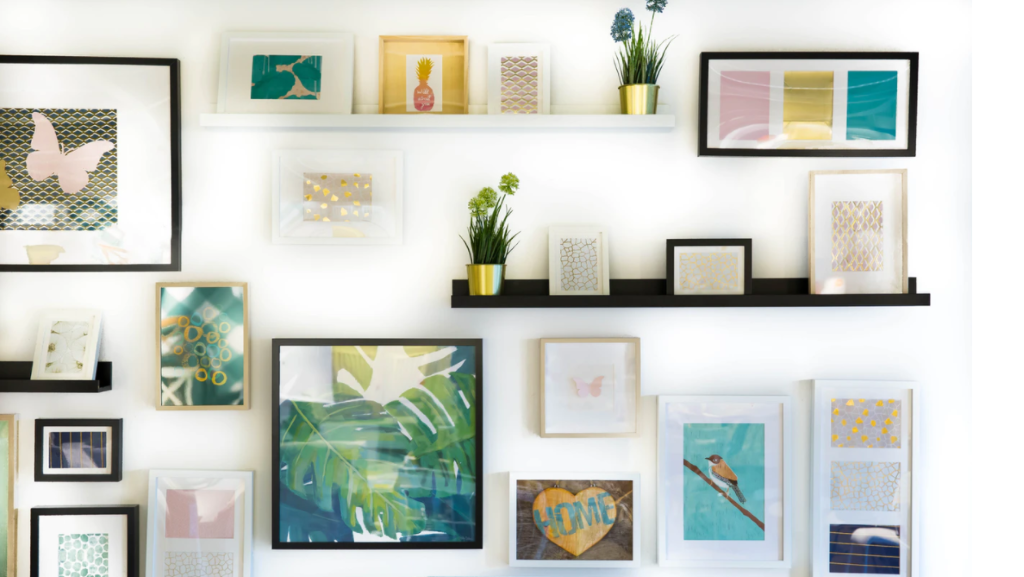 Access to more stores means small producers sometimes have to scale up. Eric, a Los Angeles furniture maker, turned to a local factory for production when West Elm and other big retailers began selling his steel tables. "If they are going to order 100 of these things, I can't be welding them myself," he said.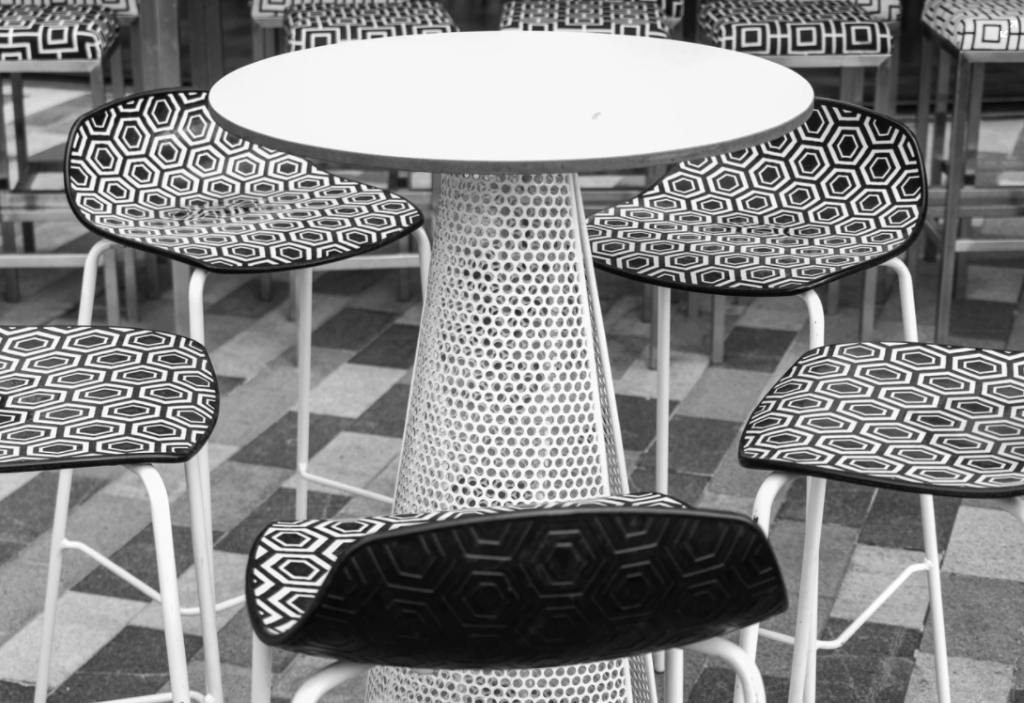 Karen, the Georgia pottery-maker has thought about remodeling her basement to make it easier to fill large orders, but so far has resisted the urge. "I just put a leaf in my kitchen table and make it really long," she said. "I'm keeping my overhead at basically nothing."