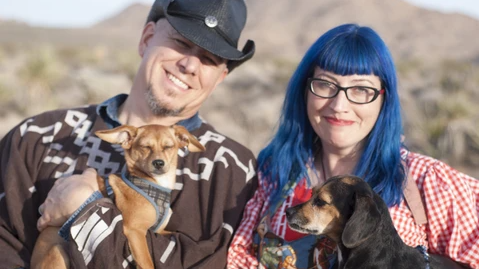 By Trevor Scott
Californian, Danielle Vincent, found the path to business success on her honeymoon where she took the time to relax and… sniff things.
After her wedding a few years back, she and her husband, Russ, visited the rustic and romantic Paso Robles wine country.That's where they stopped at a farm store and bought two bars of fine-smelling artisan soap.
In the following weeks, Danielle—who was a marketing executive for Oprah Winfrey's Oprah.com was stressed and wanted to remember that trip so she took a sniff of the soap, looked at its label, and was amazed that the $12 bar was made with just a few ingredients.
That's when Danielle and Russ decided to try their hand at making soaps that smelled like the things they love like whiskey, campfires, bacon and leather. This began a family business dedicated to delivering life-affirming sundries to adventurous folks everywhere!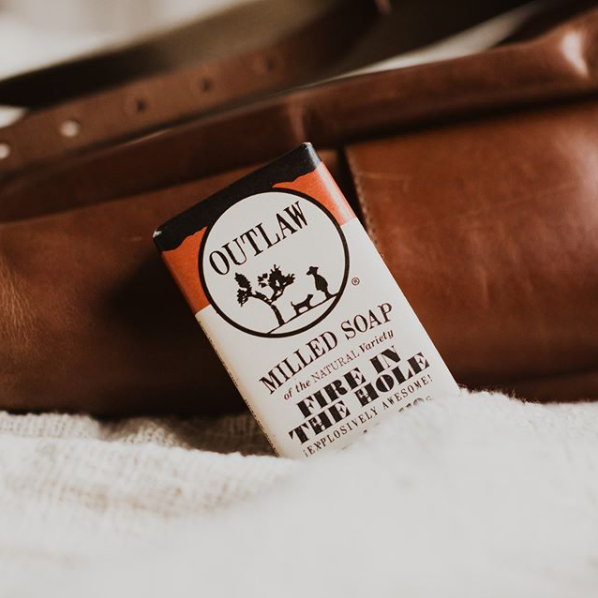 https://www.instagram.com/p/CGqCJeDHA0A/
Their products—like Fire in The Hole (which has scents of campfire, gunpowder, sagebrush and "excitement") were picked up by Whole Foods and other big retailers, and eventually the soaps were in stores across Northern California and Nevada.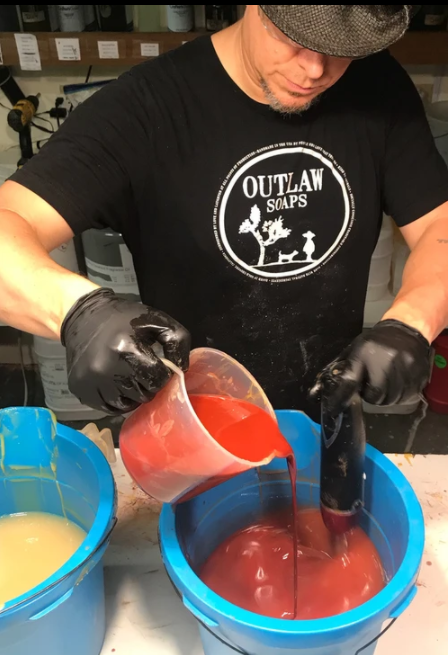 Last year, sales reached $1.2 million, up from $290,000 in 2018. The company is on track for about $4 million in sales this year, with a range of other products, such as cologne, in their "outlaw" mix.
Today the Outlaw Soaps scents include Mountain Hideout (with scents of Pine Forest, Nuts, Pine Cones and Damp Earth) and Calamity Jane (Clove, Orange, Cinnamon and Whiskey).

Their products now range from scented soaps and lotions to beard care oil, body wash and deodorant.
Danielle sums up the experience on their website like this:
"Russ and I have built a business around what we find fun and interesting. It's not for everyone… We get a lot of bruises in the regular course of life. Our hair is usually a mess. I probably have dirty fingernails. 
But it's our life, and it's pretty darn fun."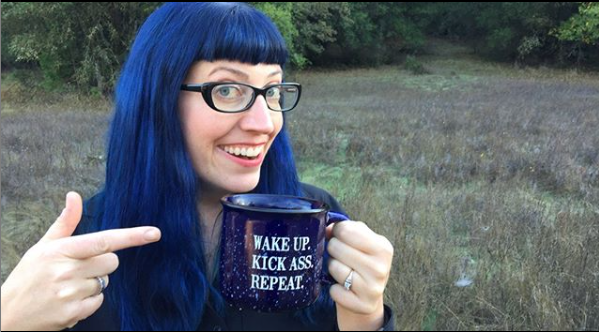 https://www.instagram.com/p/CENXziYlyPz/