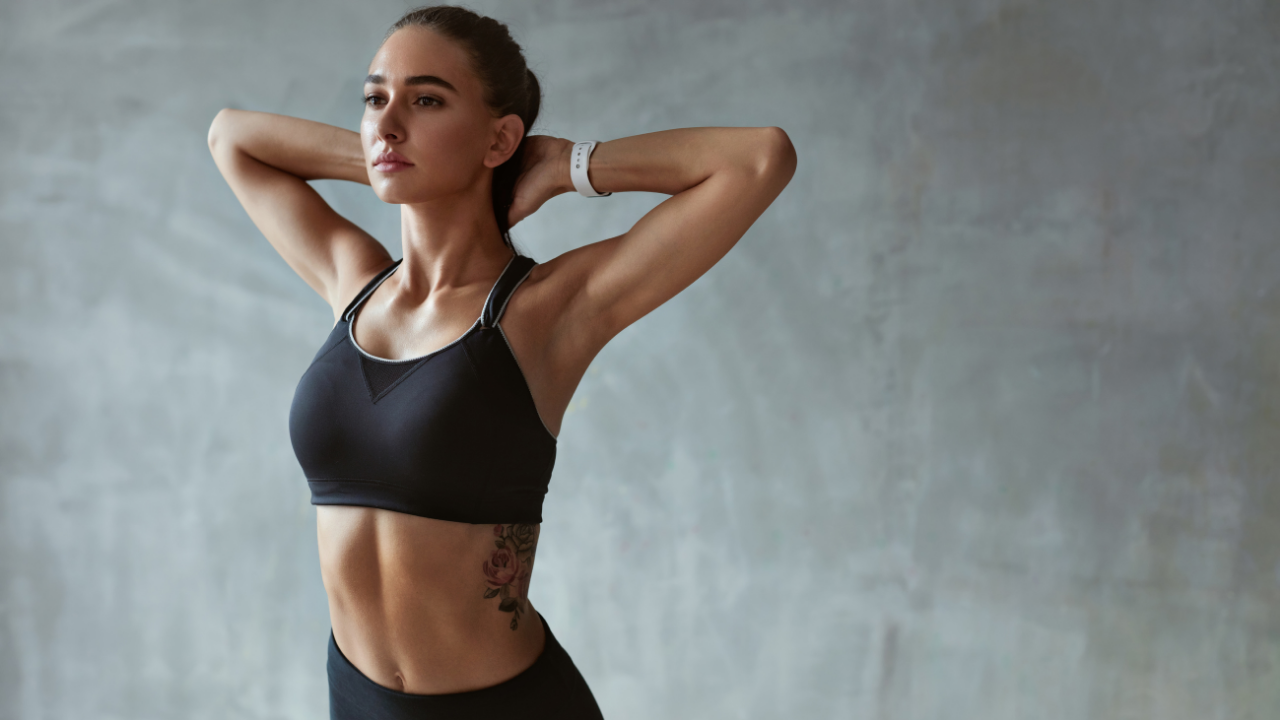 Americans are starting new businesses at the fastest rate in more than a decade, seizing on pent-up demand and new opportunities after the pandemic shut down and reshaped the economy. Here are some of their inspiring stories.
By: Trevor Scott
The Baker
The pandemic forced hundreds of thousands of small businesses to close. For Madi Schneider, it was a good time to start a new one.
The 22-year-old in Haviland, Kansas, opened Lela's Bakery and Coffeehouse in September, naming it after her grandmother.
She graduated from college in May and soon rented the commercial storefront for about $350 a month in August.
She used about $8,000 in savings to finance her new business. Her parents lent her money to buy an espresso machine while locals helped her paint the ceiling and pull up old carpet.
She plans to eventually bring on employees so she can expand her offerings beyond cookies, muffins and cinnamon rolls, and begin hosting special events.
The App Creator
Dallas computer science student, Ileana Valdez, launched a dating app for fellow college students. It now has 20,000 users. Ileana got the idea after she posted a dating joke in an online group for college-related memes and received thousands of replies from homebound students. Ms. Valdez and her brother, Jorge, spent a frantic weekend transforming the joke into a real dating website for college students. The result, which they named OKZoomer, is a dating app without profile pictures that now has 20,000 users. New users sign up with their college email addresses, and take a personality quiz, which the OKZoomer algorithm uses to match them with other students from their school. The startup has hired six employees to launch the OKZoomer mobile app.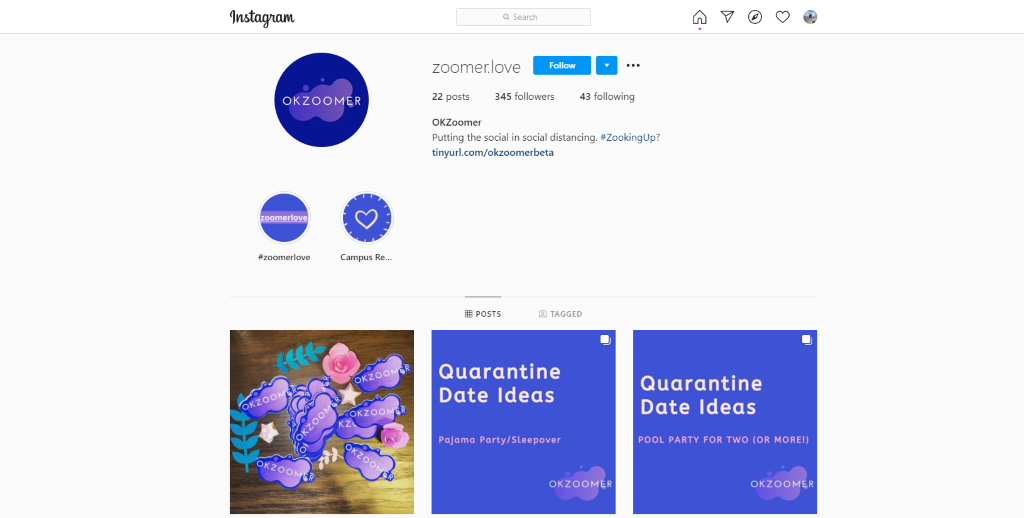 https://www.instagram.com/zoomer.love/
The Fitness Founder

Danielle Payton's publicist business fell-off in March with the start of the COVID-19 quarantine. As fitness studios had to close to comply with the shutdown, she noticed fitness instructors holding free classes on Instagram Live. Danielle, who lives in Miami, Florida took things a step further and launched Kuudose, an online workout-class platform, with co-founder Rachel Siegel in mid-June. Kuudose gives customers access to about 200 short workout routines recorded by professional trainers for $9.99 a month or $99 a year. The company has signed up 550 customers so far. The trainers on Kuudose receive monthly commissions for the members they bring to the platform.
The Chef
Nic Bryon was a sous chef in Tampa, Florida, who lost his job when the restaurant where he worked closed. During his first week of being unemployed, he joined forces with his brother, Greg, to start a local meal-kit delivery service called Pasta Packs.
From their website:
"Your Pasta Pack will include prepped and partially cooked fresh pasta, sauce, and protein each in its own sealed package, along with cooking directions so you can quickly and easily assemble the dish. Chef Nic hand-picks the ingredients and takes care of the all-day cooking so we can provide an elevated experience that appeals to your senses."
Pasta Packs initially launched on Instagram, and their first customers were friends. From there, the brothers started a website and began to expand their customer base.
Nic wakes up at 6 AM each morning to buy groceries for the day's orders. Then he spends the rest of the morning making the pasta, sauces and other accompaniments, before packaging everything up. Nic and Greg are currently testing options to ship outside of Tampa.