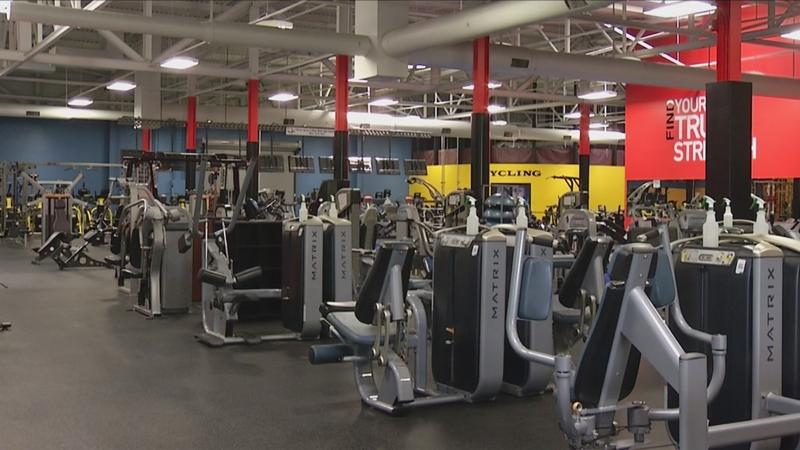 Monday is a big day for those looking to shake off the quarantine pounds.

Gov. Andrew Cuomo is expected to announce guidelines for reopening gyms across the state, and local gym owners say they're ready to get the workouts going again. 

Many of them are worried about the changes they'll have to make, including Todd Levine, who owns the Golds Gym in Webster. He's particularly worried about air conditioning, which could require quite a few upgrades.