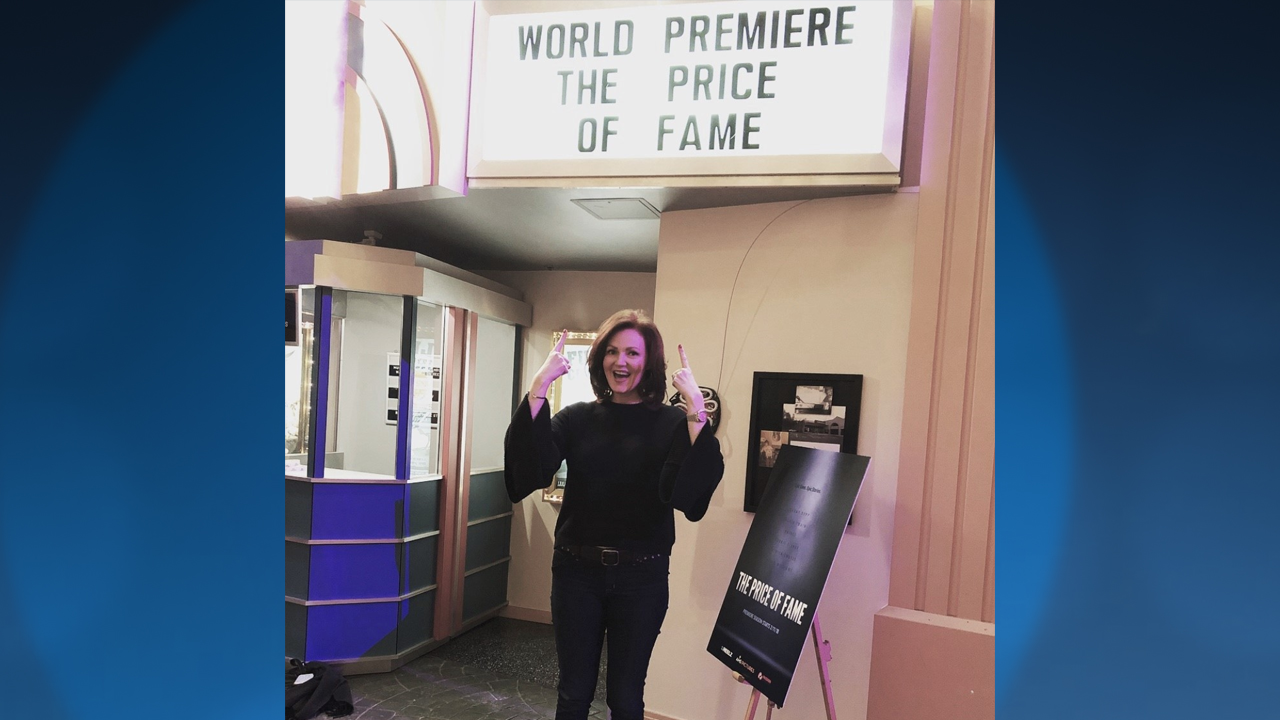 I am so fortunate that I've been able to continue to my radio hosting during quarantine on the Kidd Kraddick Morning Show, thanks to equipment that allows us to broadcast from our homes. Check us out at https://kiddkraddickinfo.com/ and don't forget to watch me on The Price of Fame!

As for regular life here in the Dallas-area, we had to cancel our annual Memorial Day pool party, our July vacation to Mexico went up in smoke, and we've taken part in one-too-many drive-by birthdays, but our blessings far outweigh the inconveniences. Everyone in my immediate family and those who are closest to me are healthy, and we're doing our best to keep it that way.
KELLIE'S LOCAL BUSINESS PICKS
While I have loved binge-watching REELZ and staring into the dreamy eyes of Dr. Michael Hunter on Autopsy, I was so happy when restrictions were somewhat lifted and the local businesses I love could open their doors again! We were so excited that our first venture out into the world of sit-down dining was to celebrate a birthday at Al Biernat's North. The steak and seafood here are simply outstanding and they also cater to the local market with top-notch steaks to cook at home as well as curbside cuisine that's hot and ready when you order for pick-up.

Right before quarantine, my husband and I discovered the Little Gus Cafe, which is very popular with the locals in North Plano. This great little hole-in-the-wall is known for serving breakfast all day to a crowd that lines up for omelets, waffles, tasty-fresh sandwiches and even a few Greek offerings! Find them on Facebook before everybody does!

https://www.facebook.com/pages/category/Diner/Little-Gus-Cafe-116227041730714/
Since the majority of quarantine was spent dyeing my own roots and painting my own nails, I couldn't wait to hand those jobs back over to the professionals! Once we got the green light, I made an appointment for a cut and color at Studio One Ten in Dallas.

I also booked a spray tan at Bronzed Babes a few miles up the road in Frisco. It's owned by Stevie, a local Mom of three boys, who specializes in organic airbrush tans that are customized to match your skin tone. There's no orange, no streaks and the "quarantine fifteen" looks way better when it's tanned!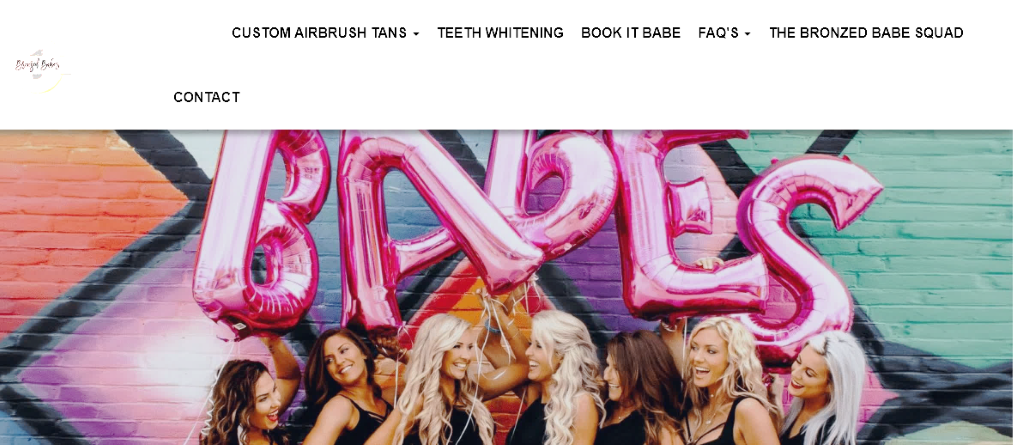 KELLIE'S NON-PROFIT WORK
I've also volunteered my time and donations to Minnie's Food Pantry. Founder, Cheryl "Action" Jackson, has been a huge force in keeping children who rely on our school's meal programs fed during this crisis. Yesterday, 700+ families in need of a breakfast or lunch stopped by designated school district facilities to receive a meal for the day.

I also hosted on a virtual fundraiser for Dallas Area Habitat for Humanity to provide rent relief for Habitat families whose income has been impacted by coronavirus-related job losses.