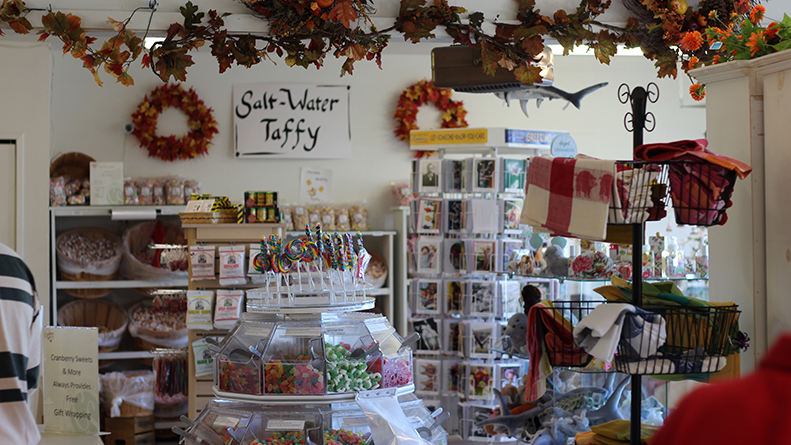 For independent business owners and their supporters, Black Friday and Cyber Monday take a back seat to Small Business Saturday, which comes this year on Nov. 26. The experts at ITBusinessNet.com have great tips about how to mark the occasion.
Small Business Saturday is coming November 26, and if you are a small business owner, you will want to be ready for it. If you haven't heard of it yet, Small Business Saturday is the small business owners' answer to Black Friday and Cyber Monday. Held on the Saturday after Thanksgiving every year, it is a day when Americans are encouraged to take advantage of local shopping opportunities at small, brick-and-mortar stores. SBS is designed to help small businesses flourish. It gives customers an opportunity to find unique deals and shopping opportunities while keeping money in their local economies.
According to the 2014 Small Business Saturday Consumer Insights Survey, an estimated $14.3 billion was spent at small businesses in America on SBS that year. In 2015, the survey revealed that 95 million people went shopping at small businesses on SBS. If you're the owner of a small retail business, you don't want to miss out on a great opportunity to draw in business and connect with customers during one of the biggest shopping holidays of the year. Here are the best online resources you can harness to make the most out SBS in 2016.
SBS Origins/Foundations
American Express founded SBS in 2010, so it's no surprise that the financial service giant is a major force in promoting the annual shopping trend. They have a website dedicated to the holiday which is filled with information on SBS, including historical background and a plethora of tips and marketing resources. The resources include a free, downloadable package of marketing materials, such as social media profile photos, website badges, email templates, posters, flyers and more. There are also articles that offer advice on marketing, using social media, event planning and more. Finally, you can register your business so that it will appear on the American Express Small Business Map. The site is a must for anyone who is new to the SBS trend.