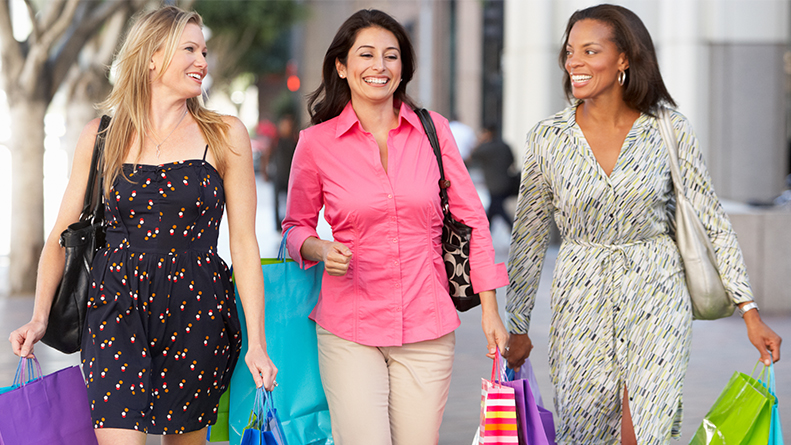 The temperature's rising and the beaches are crowded, so it's definitely summer. But as the heat builds are you seeing sales slump at your independent business? Marketing expert Susan Payton takes to the Scott's Marketplace blog to suggest that now's the time to ramp up the fun by rolling out a contest or two on your business' social media platforms. That's just one of several tips she has to help your indie biz avoid a summer lull.
Suffering from a summer slump with your business? These tips will help you boost sales and get your business chugging right along!
Take a Long, Hard Look at Your Marketing

You're diligent about marketing, but do you have any idea whether it's actually working or not? Spend some time immersed in your analytics to see which marketing channels are sending you traffic, and which traffic is actually converting to sales.If, for example, you've been using Google + to reach your audience and it isn't sending any traffic to your online marketplace, you can drop that channel in favor of something more effective.
Perfect the Promotion

We know that promotions boost sales, but are you aware of which promotions are most appealing to your customers? Again, data will give you the answers you need, but try testing out a few. Here are some ideas:
• Buy one get one free (or get one discounted)
• Free gift with purchase
• Coupon code for 20%
• Post-purchase discount for next purchase
Incentivize Customers to Talk About You

Social media is such an amazing tool to help you reach more people. And people are spending a lot of time on sites like Facebook and Instagram in the summer (it's too hot to do anything else!). Set up a promotion where, in exchange for telling their friends about you on social media, you'll give customers credit or a discount. The more friends they get to buy from you, the more credit they get!