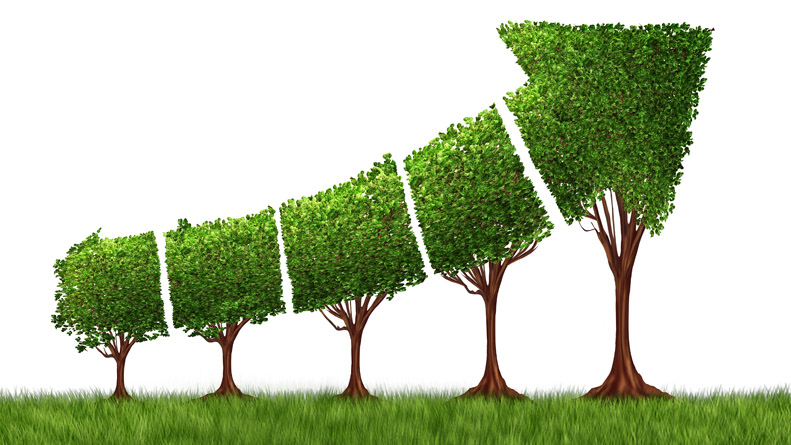 The small business that's near and dear to your heart could be just 8 steps away from becoming the big business that you love. David William at SmallBizTrends.com has eight can't-fail tips on how independent businesses can grow, including suggestions on how to improve financing.
Eventually every small business owner wants their business to grow and expand. But how do you grow a small business into a big one? What are some of the most effective small business expansion tips to grow a business beyond its current status? There are many ways small businesses can grow and expand. Below are eight effective small business expansion tips you can use to successfully grow your business – divided into four segments.
Conduct Helpful Market Research
Most big businesses have carved out their own corner of the market. Pepsi, for instance, was losing to Coca-Cola in the soft drinks market until it segmented the market and started focusing on a young, fun-loving demographic. Today many Pepsi ads targeting that demographic feature pop stars and other young status symbols, a strategy that has helped it grow into a heavyweight cola company. Similarly, Red Bull gets its energy drinks in front of a young, adventurous crowd – its own segment of the market – and even owns a Formula One racing team.
Segment your Market for Growth
You can also grow and expand your business by carving out a new corner of the market. Research your market to identify a viable segment of consumers you can target by searching the Internet and even checking with the local chamber of commerce. Narrow down who your main competitors are, who they are serving, what they are offering and areas that are underserved. This way you will be able to eliminate part of the larger market and carve out a corner of the market for yourself that you can focus on and grow your business.