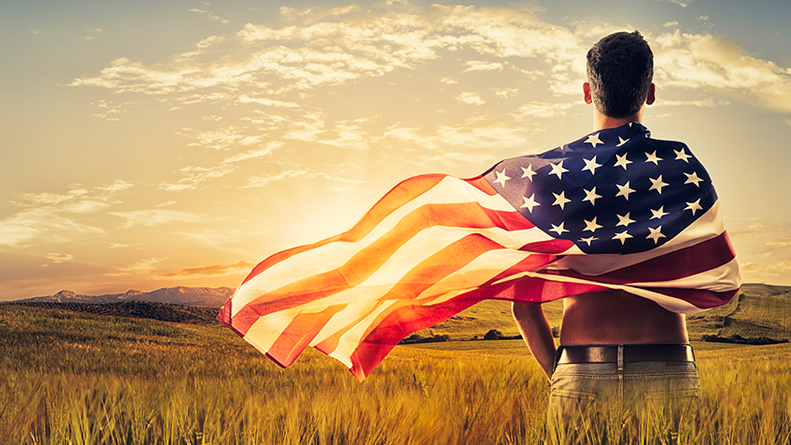 Is your favorite small business getting in the summer groove with this Memorial Day weekend? Wait, what exactly is Memorial Day anyway? Lauren Matthews at Town And Country Magazine is glad you asked.
Amid the barbecuing, beach trips, blockbuster movie releases, and other unofficial-start-of-summer hoopla, it can be easy to forget what Memorial Day is actually all about. Observed on the last Monday of May, you're probably aware that the holiday honors the men and women who have died while serving in the U.S. military. But how much do you actually know about the holiday and its origins?
Here, we've rounded up a few Memorial Day facts that you might not have known:
1. The observance, which began in the years following the Civil War, was originally known as Decoration Day.
By the late 1860s, many Americans had begun hosting tributes to the war's fallen soldiers by decorating their graves and with flowers and flags. It gradually came to be known as Memorial Day over the years.
2. It was Union General John A. Logan who called for an official nationwide day of remembrance on May 30, 1868, a date chosen because it wasn't the anniversary of a particular battle.
Meant to honor those lost in the Civil War, the southern states originally observed a different day to honor the Confederate soldiers who died. In the aftermath of World War I, the holiday evolved to commemorate fallen military personnel in all wars. Currently, 11 states still set an official day to honor those who lost their lives fighting for the Confederacy—Virginia is the only one that observes Confederate Memorial Day on the same day as Memorial Day.