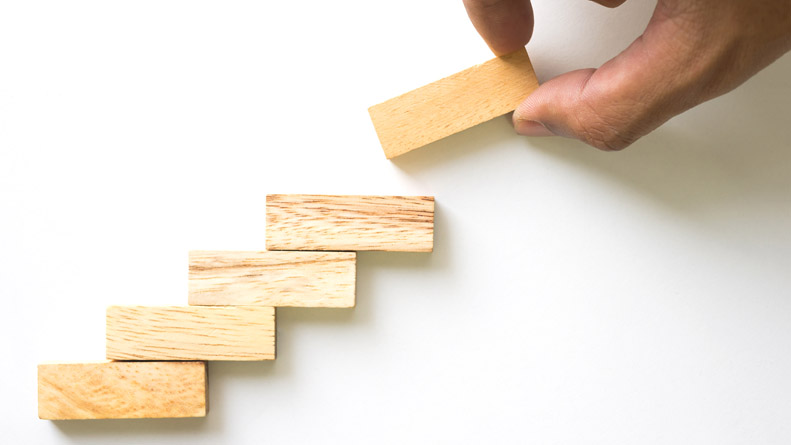 Quick, grab a pen and paper and get ready to write something down.
Then, prepare yourself to learn 10 great productivity habits independent business owners and employees alike can build upon as they develop their businesses, while making their lives easier along the way. Local Business Expert Susan Payton on Scottsmarketplace.com has the scoop. But here's a hint: Writing your ideas down is one of them. Got that pen yet?
Are you drowning in a sea of papers on your desk? Unable to meet deadlines? Wishing you had the secret to better productivity? Well not to worry, because I'm going to give you 10 precise ways to step up your game, get smart, and get more done.
1. Use One Tool for Each Function
If you've been hassling with more than one digital calendar, battling between CRM systems, and bumping along with various other software programs, let me simplify your life: get rid of all but the one solution that works best in each category. If you use Google Calendar on your phone and have been inputting appointments separately into your iPhone's calendar, you're wasting valuable time. And there's an app for Google Calendar, so you have no excuse!
2. Prioritize Tomorrow Today
Before you pat yourself on the back for making a dent in today's work at quitting time, take a moment to look at tomorrow. What are the three most important priorities for tomorrow? Identifying them now will put you in the right frame of mind to prepare for it. If, for example, you have an appointment in the morning, you can plan to dress accordingly and map out your travel plans ahead of time.
3. Limit Meetings and Have an Agenda
I don't know why we've become a meeting-hungry culture. Meetings suck. And they suck time, too. So if you have to meet with your staff or a client, set a time frame of 30 minutes. And send an agenda beforehand. Anything outside of that scope will need to be addressed at another time, otherwise that short meeting turns into an all-day meeting, and nobody benefits from that.
4. Take the Time to Map Out Processes
I know, I know: this totally sucks. Slowing down to write out how to do something is worse than waiting on hold with the IRS hotline. But it will save you a ton of time down the road if you need to do that process again and forgot how, or if you hand the task over to someone else.