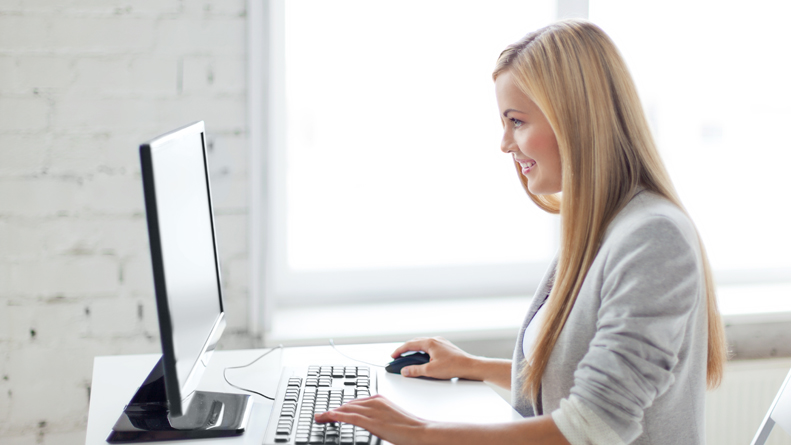 Home is where your heart is, as the saying goes. But should home also be where your independent business is? According to the Small Business Administration, the percentage of small businesses located just down the hallway from the bedroom is 52 percent. If your business is a home-based one, should it remain so? According to Barbara Weltman's recent blog at SBA.GOV, the answer could very well be yes.
The usual scenario has been for businesses to start in the owner's home and grow to a point where commercial space is needed. However, this pattern doesn't suit everyone; some owners are leaving commercial space to go home for business or personal reasons. While there are no statistics on this type of relocation, anecdotally it does occur and may be a good option for you.
Why use a home office?
It's clearly less costly to work from home than to pay commercial rent and utilities. The SBA says 52% of all businesses in the United States are home-based. But cost isn't the only reason to leave the confines of an office downtown to work down the hall from your bedroom:
Save commuting time. You can use this time for business activities or personal endeavors. In addition to saving time, axing commuting is a cost saver as well as a reduction in your carbon footprint
Gain work-life balance. Working in your own home gives you some flexibility on scheduling and handling family responsibilities
Downsizing operations. Many assume that businesses only go in one direction: up (meaning they expand in revenue, employees, locations, etc.). However, for some owners, becoming smaller may be a goal, especially for those who want to transition from full-time to part-time (i.e., semi-retirement)