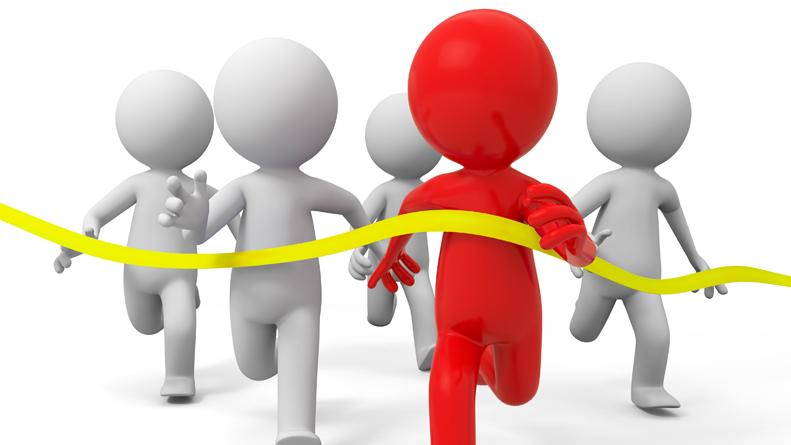 The secret to growing your business could be all around you: your employees. They are the ones who interact the most with your customers…and they can lead your business to unprecedented success. Of course, conversely, a bad batch of employees can doom your business. As Brad Farris of EnMast.com notes, hiring the right employees is not an easy task, but it's well worth the added effort.
Nothing accelerates growth like excellent team members. I'm not kidding. I've seen business owners struggle to grow their business for years, until they finally get fed up and hire better team members and, bam! their company grows. Are you tolerating mediocre talent on your team, or do you hold off hiring employees because you don't believe you can get good people? Either way, that decision is holding your company back. I'm 100% sure of it.
When I see a business owner hire better, it signals a shift in the confidence of the business owner (and the clients see it too). When you hire people who bring their own skills–who aren't just young, energetic "arms and legs"– you know it's time to get serious! Their salaries are higher; they expect more. Hiring better forces you to up your game.
What does it mean to "hire better"?
Small businesses are littered with young talented folks, who have no experience and no track record, or corporate cast-offs who, for many reasons, just don't fit in big organizations. To hire better means to reach beyond that immediate pool of talent to find really great people with the experience and discipline your company needs. It means finding people who don't just accept tasks, but accept responsibility for whole areas of your business. Not a bookkeeper, but a financial manager. Not someone who executes; but someone who thinks, and innovates, and gets results.