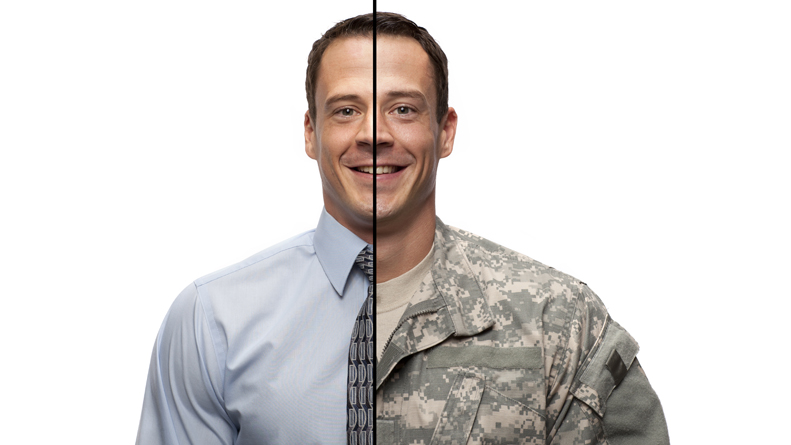 While the nation's unemployment rate is dropping, the number of post-September 11 veterans seeking work remains higher than the national average. But Debbie Gregory on the Veteran and Military Business Owners Association blog notes that many veterans are above average – when it comes to creating jobs for themselves, as they're 44% more likely to start a business.
According to the U.S. Bureau of Labor Statistics (BLS), the unemployment rate in America has dropped to 5.5%, the lowest that it has been since 2008. The unemployment rate among the Post-9/11 era generation of Veterans is at 6.5%, among the highest in the nation. Many government and private initiatives have started to hire more Veterans. But the answer to eliminating Veteran unemployment may not be solved by finding jobs for Vets, but rather by allowing them to create jobs themselves.
Veterans are 44% more likely than their non-veteran peers to start their own business, according to the BLS. Many have speculated that years spent following orders drives Veterans to want to call their own shots in their second careers. Others have guessed that after years of deployments and frequent PCS moves, Veterans want to create their own businesses in order to lay down roots for themselves and their families in a particular region. While there may be some substance to these hypotheses, the truth of the matter is that Veterans become entrepreneurs because it utilizes their knowledge and skills that were enhanced through their military experience.
Service members, especially those in leadership positions, wear many hats, much like business owners do. And much like successful military leadership, successful business ownership requires the ability to delegate, the discipline to stick to a strategy, and the fortitude to inspire yourself and others to continue in the face of death or failure.The willingness to work hard doesn't hurt.