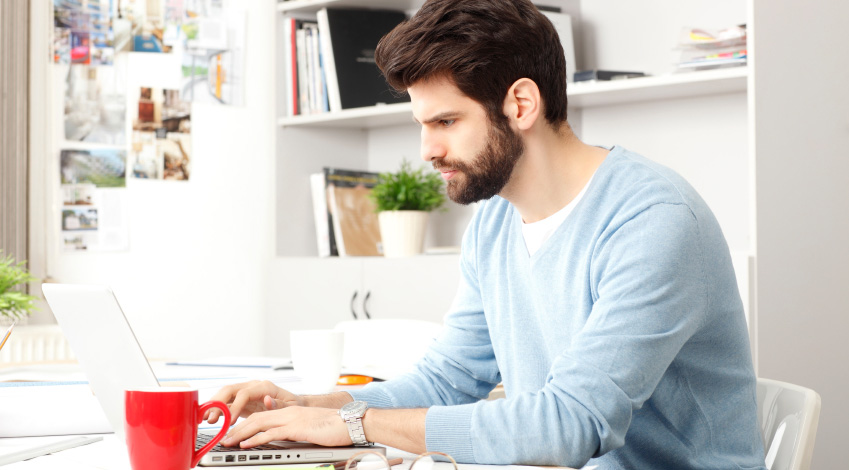 There was once a time when it was just me. I was providing computer services. I was working a lot of hours. But I wasn't making any money at it.
Today, I'm making money. Why? Because I'm supervising 10 people who are providing computer services for me. I'm making money off of them.
Want to quit your job and be a freelancer, a one-person shop? I have bad news for you, and you need to hear it now, before it's too late. You won't be able to make a lot of money if you're running a one-person business. Maybe — just maybe — you might make a living. But that's all. Why?